Tween girls.  They are delightful.  Bubbly.  Outrageous chatterboxes.  Full of secret thoughts.  Desperately trying to figure out who they are.  Still little girls.  Not yet all grown up.  And totally in need of love, grace, wisdom and guidance.
They definitely think they know it all, so they don't want a lecture.  Nor do they want to be left to figure it all out themselves.  So, why not toss a bit of creativity together with a tiny little Bible study and you'll deliver a whole lot of truth and good dose of laughter to your special gaggle of tween girls.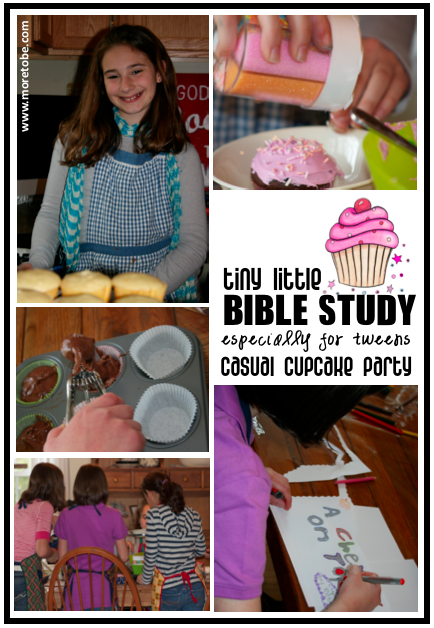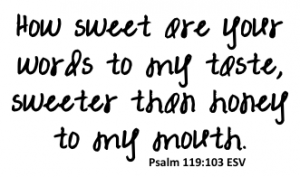 Elisa is a trained
biblical life coach
, mentor, and speaker passionate about equipping women to experience authentic life change for the sake impacting the next generation. She is the founder of
More to Be
and author of
Impact My Life: Biblical Mentoring Simplified
. You can also find Elisa writing for The Better Mom, MODsquad, FaithLife Women, and the Internet Cafe Devotions. Elisa considers her first calling as wife to Stephen and mother to her house-full of children. Her favorite days begin on the porch with the Lord and end on the beach with her family and friends. Connect with Elisa at
www.elisapulliam.com
.