The One2One Mentoring Ministry handbook is a tool for equipping womens ministries to implement a mentoring ministry at their church.
Read more

→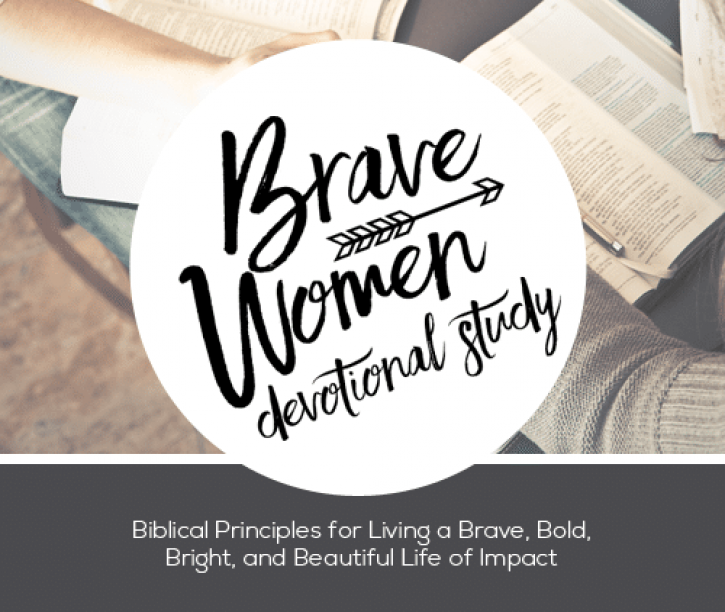 In this particular resource, you get the first 10 principles from the Brave Women Manifesto in a devotional study format. It's great for individual use, with an accountability partner, or in groups.
Read more

→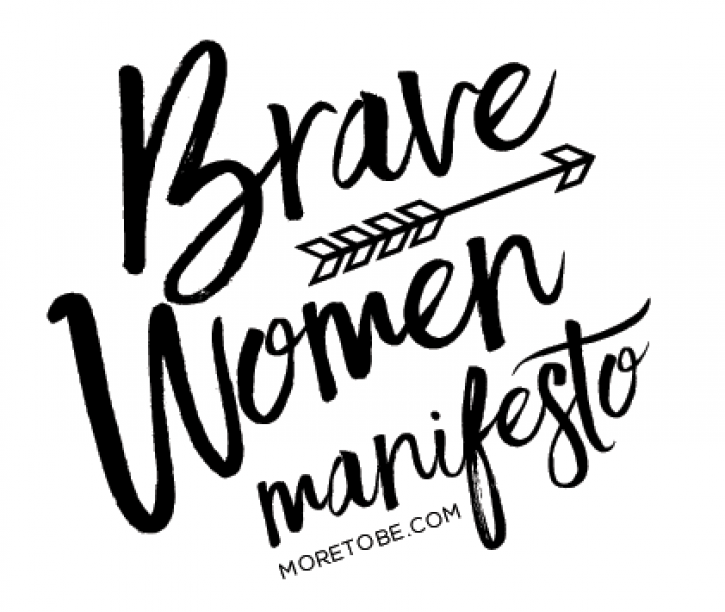 Join a community of Christ-following women pursuing God purposefully for authentic life change and legacy-leaving impact. This is what is means to be BRAVE and BOLD, BRIGHT and BEAUTIFUL! The Brave Women Manifesto is an individual mission to come together as sisters in Christ, spurring one another on in a like-minded, biblically-rooted, missional-bent life purpose.
Read more

→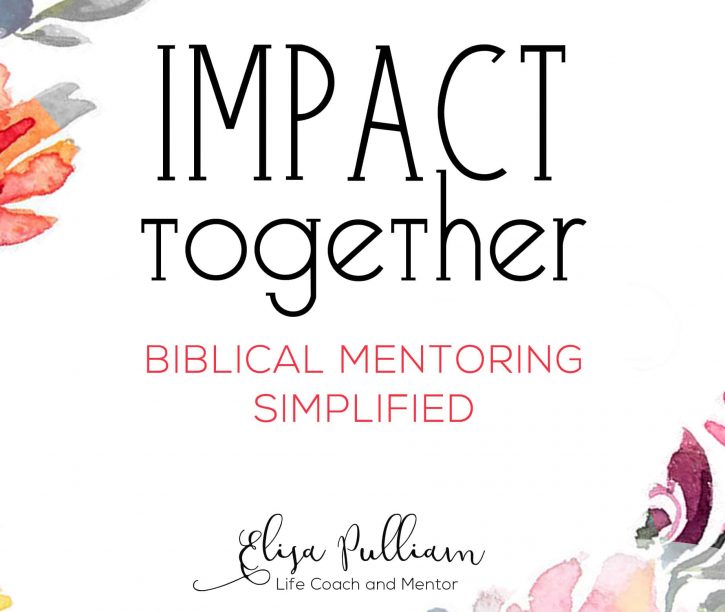 Impact Together includes relevant information about the unique generational differences as well as a blend of biblical principles, relevant illustrations, life coaching techniques, and creative ideas for simplifying mentoring will equip you to embrace impactful, healthy, and God-honoring relationships with the women He has already placed in your life.
Read more

→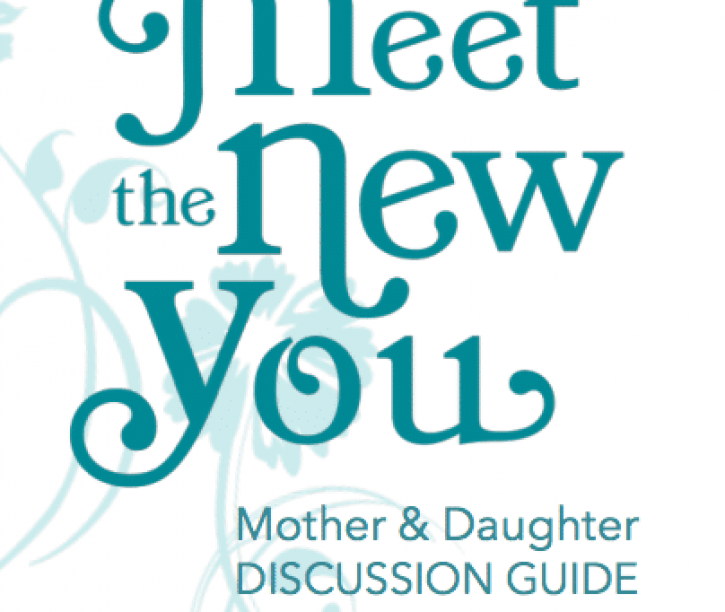 The Meet the New You Mother and Daughter Discussion Guide is a perfect tool for connecting with your tween, teen, or 20-something girl(s), while equipping them with Biblical wisdom and practical insights for living a life of deeply rooted faith.
Read more

→