Do you sometimes wonder why you feel so empty on the inside?
Maybe you struggle to capture an emotional high, hoping for it to last for more than just the moment?
Do you wish were a little more certain of what you should do later today, tomorrow, or further down the road?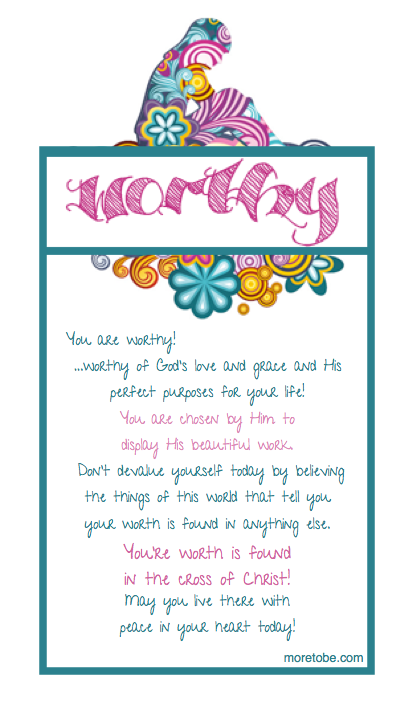 In this download you will take a sprint through Ephesians to discover your high calling and worth in Christ. It is truth that God establishes your life with purpose, equips you with everything you need, and engages you purposefully in the world around you.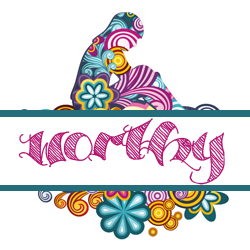 Click the "add to cart" button to get access to links to download this resource.
[purchase_link id="16496″ text="Add to Cart" style="button" color="dark-gray"]