Do you happen to be at a crossroad, wondering if it's time to pull back on a position that is no longer the right fit for you?
Maybe the vision you dreamed about implementing is fully in motion and you're not sure what your role should be now. Maybe you've aptly trained up the next guard and it's time for them to run the ministry without you. Or perhaps you sense God leading in a fresh direction that mirrors a new season or a life-changing experience.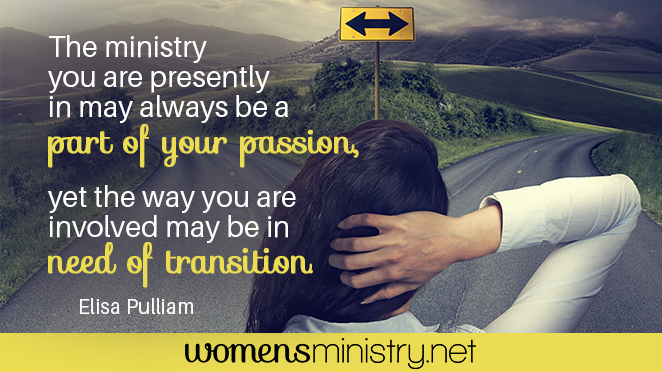 [Tweet "The ministry you're presently in may be your passion, yet the way you're involved may need transition. "]
So how do we know when to step back, step down or completely move on from our present ministry role?
The answer is found in asking God for wisdom . . .
***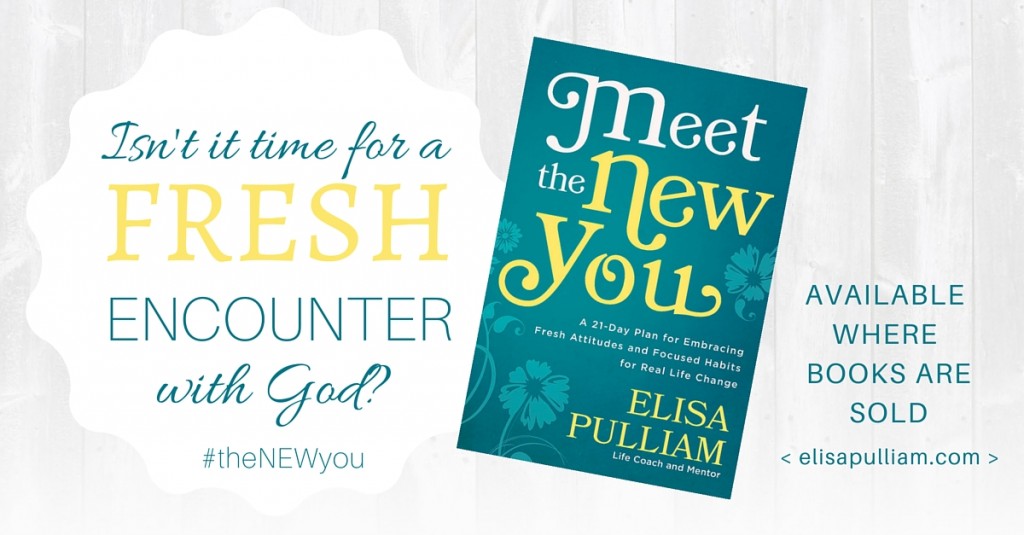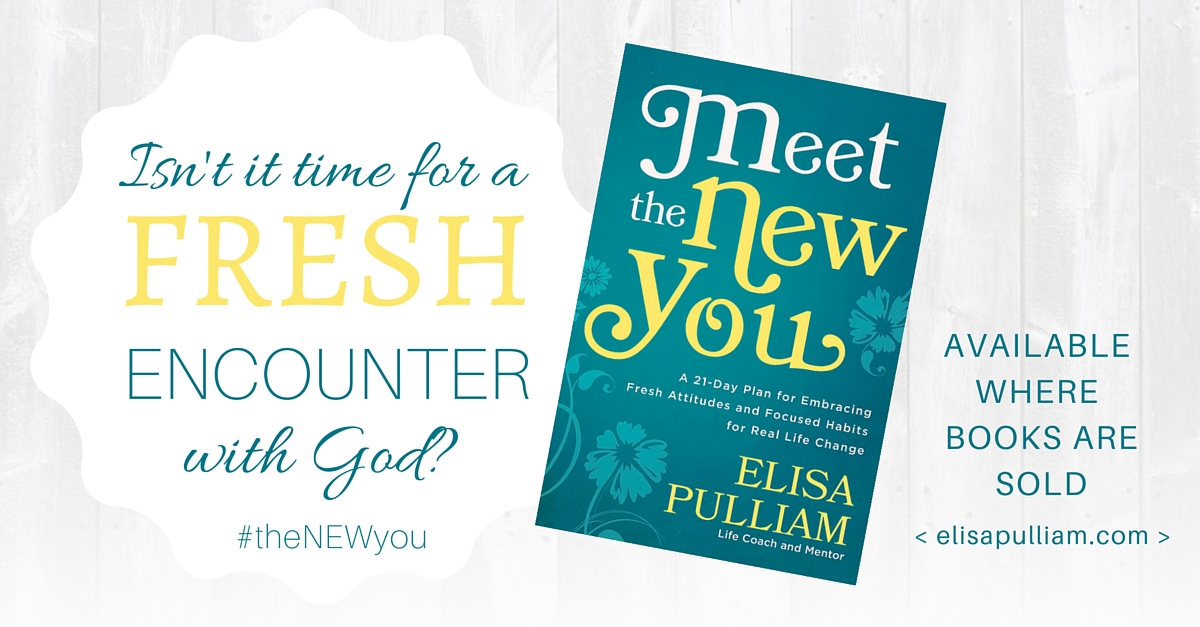 Learn more about Meet the New You here.