Does the word "mentoring" sting your soul, reminding you once again that you've never felt more alone? Have you longed for someone to speak into your life and invest time into you personally? Maybe you're an older woman, sincerely hoping God would slow down one single younger gal long enough for you to connect with her in an authentic way.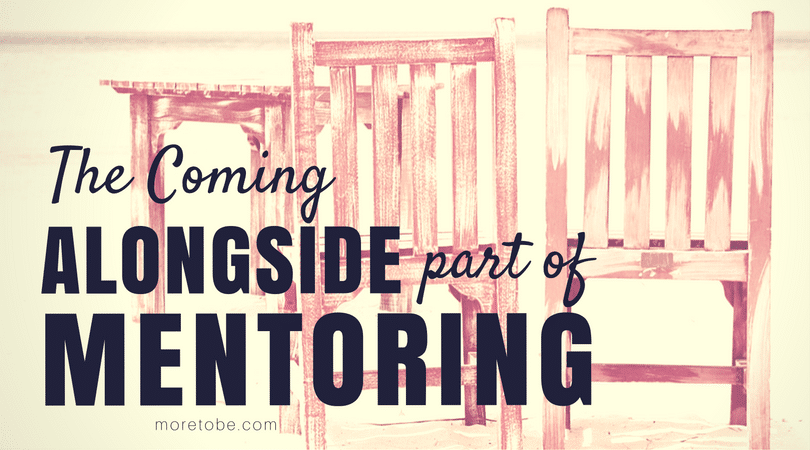 Oh friend, no matter how you feel about mentoring, you're not alone. While I've met a few women who have experienced heart-deep, life-changing mentoring relationships, I've met hundreds, maybe thousands more who feel differently. They respond to the idea of mentoring with a grimace and sigh of disappointment along with anything-but-unique excuses as to why it will never work for them.
Actually, I was one of those women before God changed my perspective.
But by His grace, God gave me a new way to frame the art of mentoring while I was still developing as a mentor and unknowingly being mentored by dozens of women.
Join me at KindredGrace.com to hear what the Lord did in my heart and how  Impact Together: Biblical Mentoring Simplified is really a tool to help you simplify the pursuit and cultivation of mentoring relationships.