Did you make "vows" about what your life would look like, only to be disappointed when things didn't go according to plan?
My dreams of a corporate career, affluent lifestyle, and the perfect husband and kiddos weren't ever going to meet the deeper need I had – the desire to be loved unconditionally, cared for intentionally, and appreciated daily. No accomplishment nor relationship can tick all those boxes.
While I pursued my dreams, God was pursuing me.
God got a hold of my heart in college, opening my eyes to see that the promise of eternity through faith in Jesus Christ was more than I could ask or imagine for my future. Yet, I still clung to the belief that "If I could fix the outside, I'd feel better on the inside." Ahem, nope.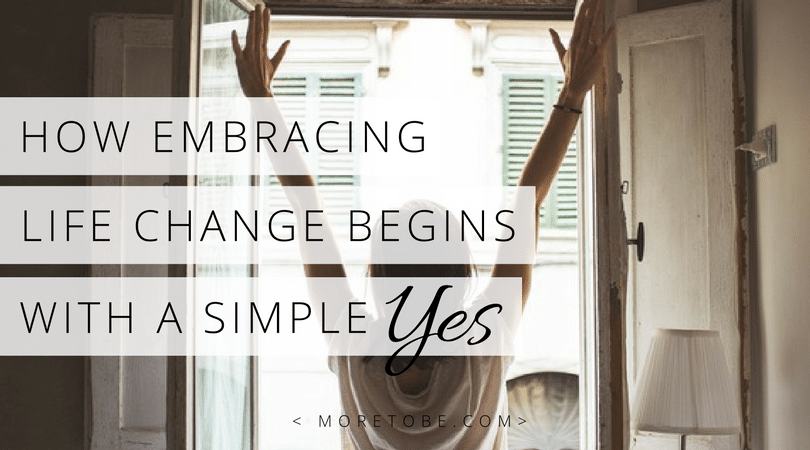 It took me more than a decade to realize that the life I craved begins with God getting all the way inside my heart — it's still a lesson I'm learning.
I walked through those early days of my new-found identity as a Christian believing that if I did it all "right" — as in going to church, joining a small group, making it to Bible study, and praying often — then the life I wanted would become a reality . . .
Join me over at Wellness Mom Life to read the rest of the story.