In less than an hour of typing that final period on a story about how God has made my body strong enough to dance again, I discovered that it should have been a comma. The new story I thought God was writing – one of a healed body and new beginnings, turned out to be the final pause before the death of another dream.
That pause was the uncomfortable middle.
The middle of relief and resentment.
The middle of joy and sorrow.
The middle of hope and anger.
The middle of wonder and worry.
The middle.
It's the place where must sometimes dwell. Where we have to come to terms with what was, what is, and what may never be.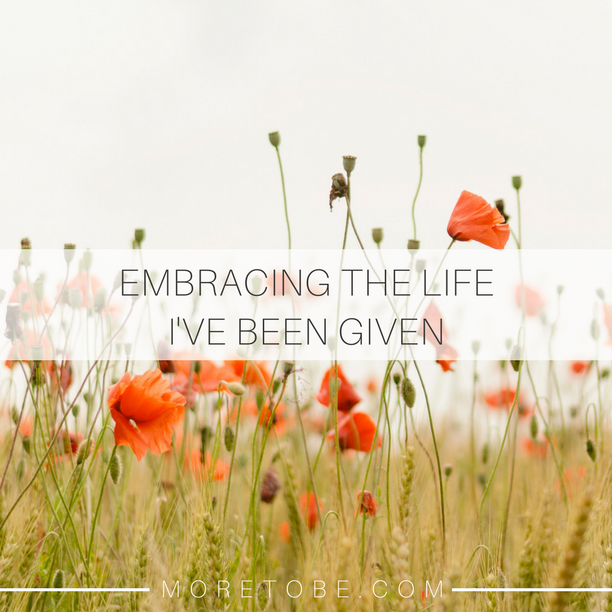 Have you been there? Maybe that's your story right now, like it is for me.
Join me at inCourage.me to read the rest of this story about how I've embraced the life I've been given.