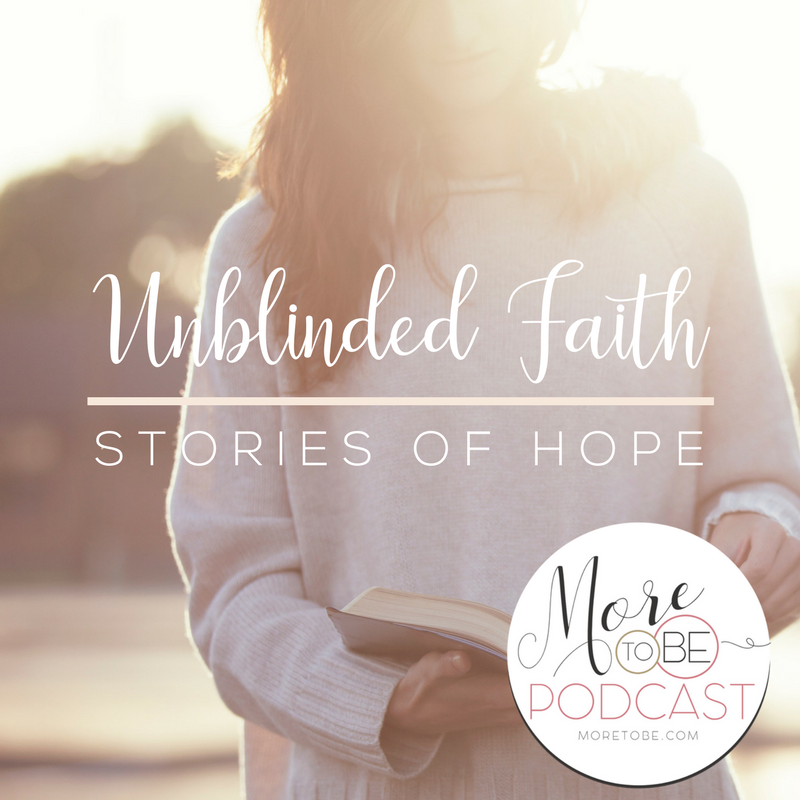 On this episode of the More to Be Podcast, Elisa Pulliam is joined by author, speaker, and friend, Crystal Stine, for the Unblinded Faith Series, inspired by Elisa's newest devotional book, Unblinded Faith: Gaining Spiritual Sight Through Believing God's Word.
Meet Crystal Stine
Crystal has a heart for encouraging women to live authentic lives, online and in real life and offers a unique perspective as a small-town writer who has learned from her internet community how to build real life community. Her heart is to encourage, equip and inspire women of all ages to embrace a work hard, rest well lifestyle that honors God with their every day, small moment obedience.
Her first book, Holy Hustle: Embracing a Work Hard, Rest Well Lifestyle, releases June 5, 2018.
You can connect with Crystal online at crystalstine.me, learn more about her book at holyhustlebook.com, or find her on Instagram @crystalstine.
On this episode, Be Holy and Humble, Elisa and Crystal chat about what it looks like to face trials with faith and challenges with humble grace. Crystal shares how she came into the faith as a teenager and what it's meant to live it out as a mom, wife, and in ministry. Together, they look at Colossians 3, considering the life of "putting on" and "taking off," especially when things like ministry and work don't go your way and you're left disappointed with a wounded heart. You'll find this episode filled with the encouragement to embrace both the hustle of work and holiness of rest in light of Crystal's new book, Holy Hustle.
Highlights
God is still doing a new thing. He is not yet done with us. – Crystal
It's not about me. It's about God's work. – Crystal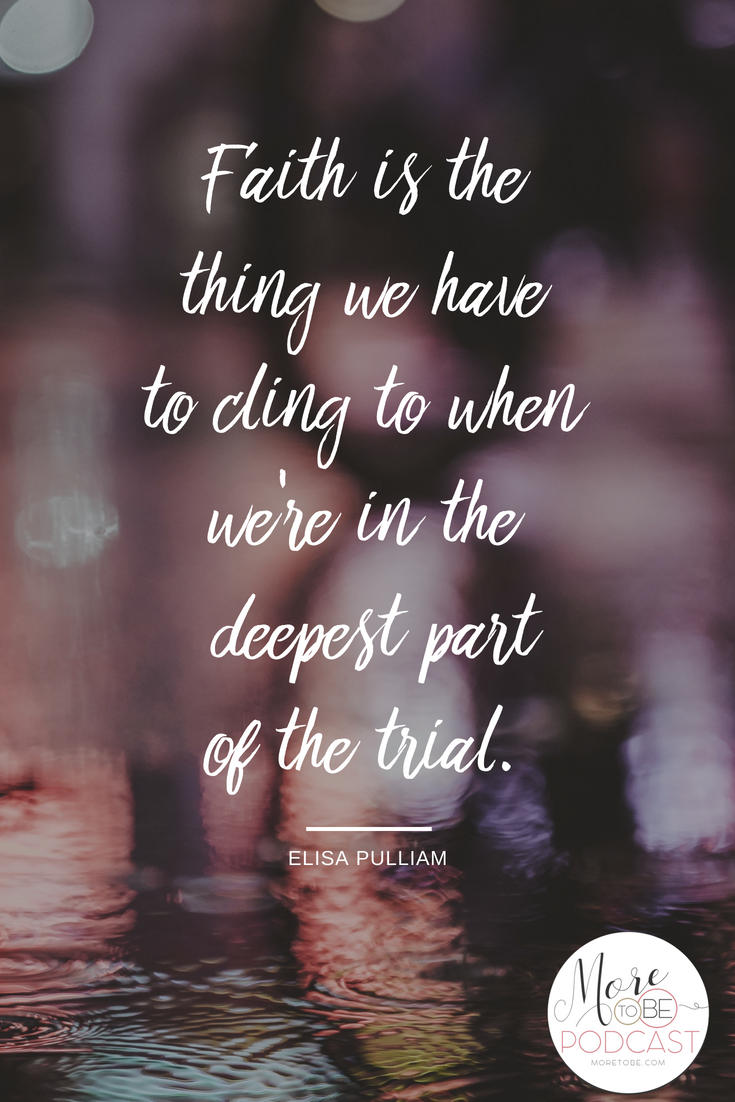 Failures are not Stop Signs, they are stepping stones. – Crystal
[clickToTweet tweet="God knows what He has coming up next. So let's not take the small moments for granted. – @CrystalStine on the #MoretoBe #Podcast" quote="God knows what He has coming up next. So let's not take the small moments for granted. – Crystal"]
There is a way out of the pit. It's the goal of where God intended to take you. – Elisa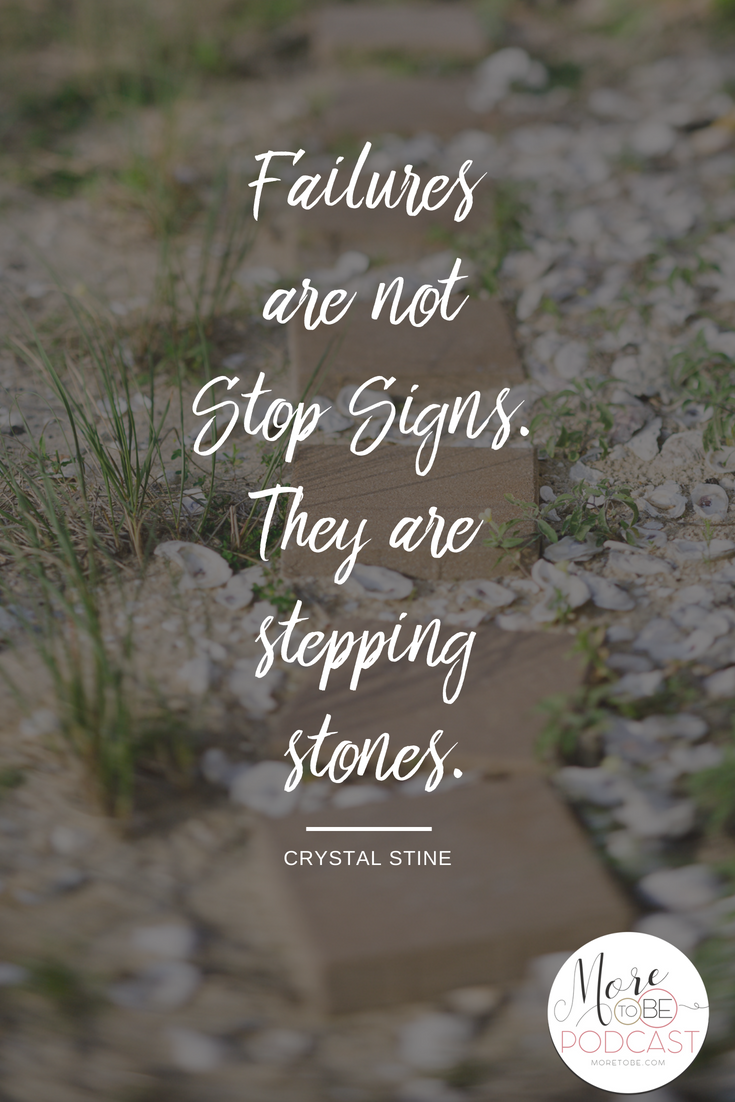 Faith is the thing we have to cling to when we're in the deepest part of the trial. – Elisa
We can flee. We fight. We can have faith. – Crystal
We need to work without shame and rest without guilt. – Crystal
God has created us to work, which is a result of our faith in action. – Crystal
[clickToTweet tweet="We can't think biblically and live transformed if we're not in the Word. #moretobe #podcast" quote="We can't think biblically and live transformed if we're not in the Word. – Elisa"]
Challenge Question
Whatever the work you do, there is a need and a purpose. So grab a piece of paper and right down all the work that you do and then give thanks to God for that work. Give it back to Him. Ask Him to show you how to serve and rest.
Reflection Guide
Click the button to get access to the More to Be Podcast Reflection Guide. It's the same worksheet for each episode, so once you download it you can reprint it and use it for each show.
[purchase_link id="31203″ text="Add to Cart" style="button" color="dark-gray"]
---
Related Content
Get your copy of Unblinded Faith wherever books are sold. 
Don't forget to grab the companion journal when you order from Amazon.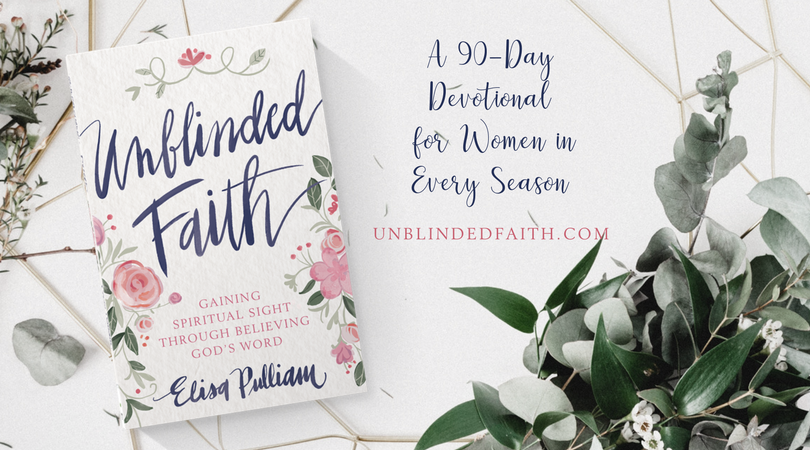 ---
Stay Connected
Subscribe on iTunes.
We love your support in reviewing and rating our podcast. The more reviews, the greater chance others will find us.
Select the show on iTunes. Make sure you are on the show's page.

Click "Ratings and Reviews" under the podcast name.

Click "Write a Review" under the Customer Reviews section.

Write and submit your review! Thank you so much!
Let us know your thoughts!
We'd love to celebrate with and pray for you as you journey to be more of the woman God is transforming you to be. Leave us a comment or send an email to more@moretobe.com.
Connect with us!
Elisa on Instagram, Facebook, Pinterest, Twitter, and the More to Be Tribe
Angela on Instagram, Facebook, Pinterest, Twitter, and Everyday Welcome
Share with a friend!
It's our hope and prayer that you'll be encouraged and challenged to live a life transformed by Jesus and His word.  If we've helped you, we'd love for you to pass it on!
Grab Our Reflection Guide
The More to Be Podcast is really a Bible Study on the go! Grab our reflection guide to help you think biblically and live transformed!
*Affiliate links may be used. By clicking these links to make purchases, M2B Podcast makes a small income to help support the ministry at no additional cost to you.


Join the Sisterhood
The best way to support the ministry of More to Be & the More to Be Podcast is to become a More to Be Sisterhood Circle Member. With your purchase, you'll gain access to our signature courses and resources plus receive advanced notification of new resources, trainings, and special sales. Click here to Become a Sister. Upon check-out, enter coupon code "Podcast" for a special discount.