Maybe you've picked up on the theme that life transformation is deeply a part of my personal story. Maybe you've even read Meet the New You or have gone through the Infuse Course, and so you know that my backstory is just a tad bit dysfunctional but totally redeemed.
Maybe you even have your hands on a brand new copy of Unblinded Faith and have discovered that I'm still in process of learning to think biblically and live transformed through a fresh encounter with God and His Word.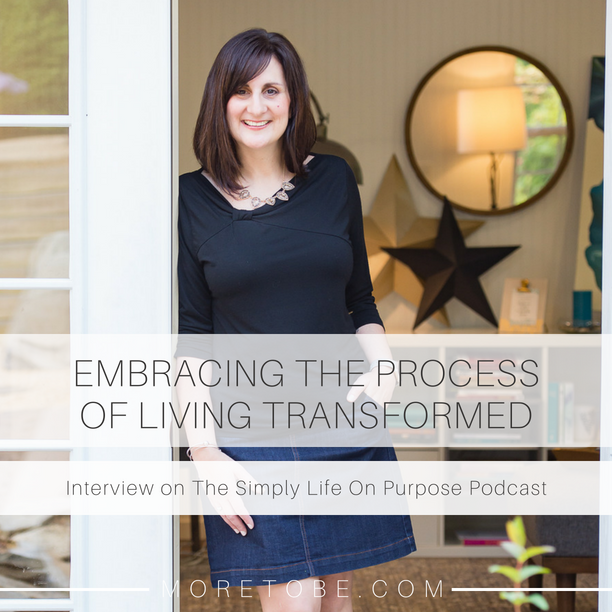 Whether you know where I've come from or find yourself thinking, "how does this apply to me?", I encourage you to listen to the latest interview with the delightful Kelsey on her podcast, Simply Life on Purpose. You can find it here.
Together, we dig deep into an exploration of what it really looks like to walk through the messy process of healing and transformation in order to become everything God created us to be.
It is our prayer that you'll be encouraged to press on and keep fighting to become everything God created YOU to be.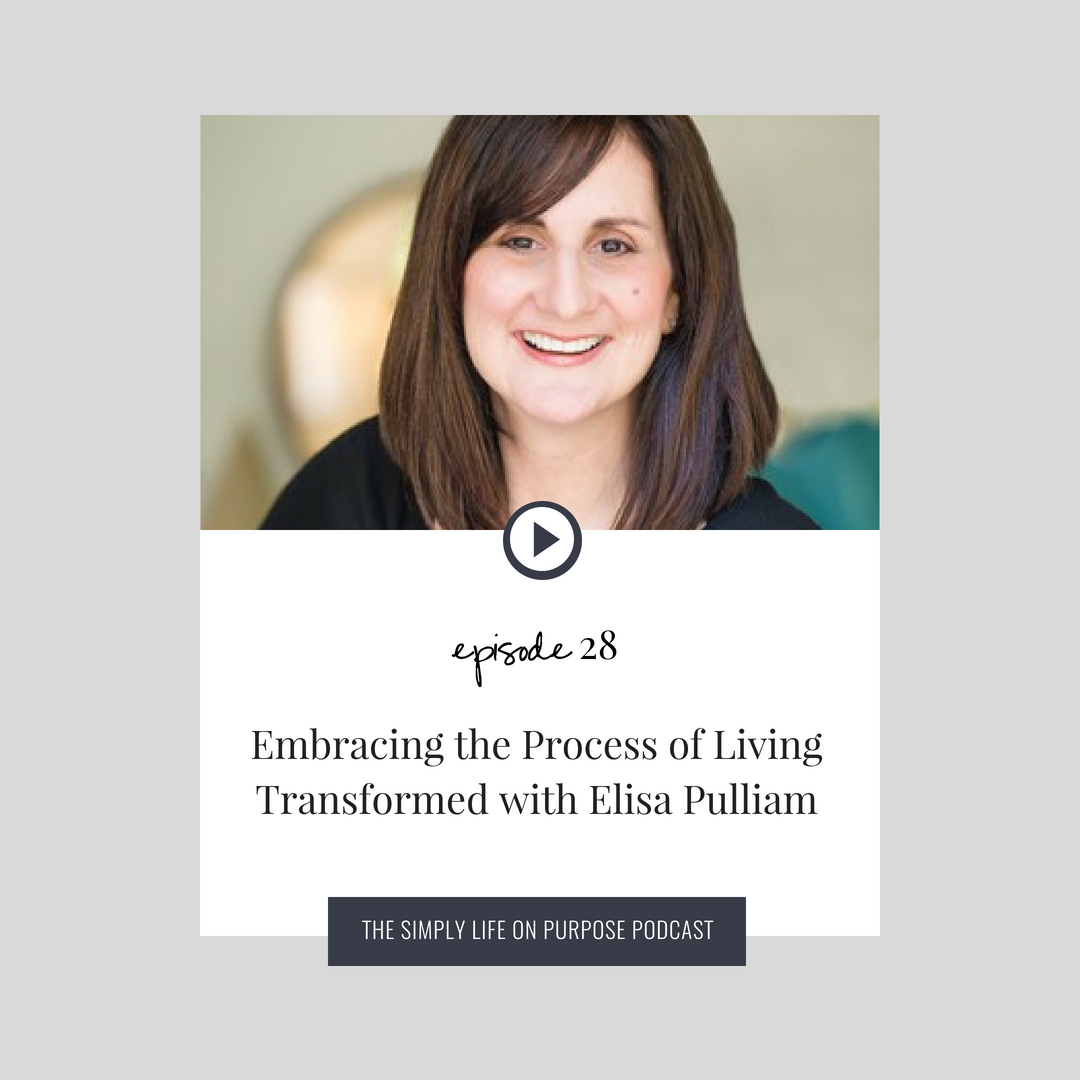 Listen Here