Is it a challenge to find room in your life nurture your faith?
Do you feel lost when it comes to what you should read in the Bible?
As a working mom, is it hard to balance work and the rest of life's responsibilities, never mind carving out time to spend with God, in the Word, and in prayer?
Friend, you're not alone! The struggle is real . . . and yet the struggle doesn't have to always be . . . the struggle!
Join me on the Your Life Rocks for Working Moms Podcast, where I chat with Jenny on how to find room for faith in the busyness of life.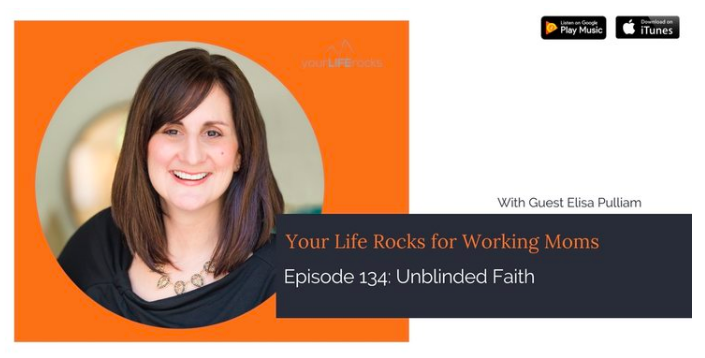 ***
If you're visiting from Your Life Rocks, welcome!
So glad to have you here and looking forward to helping you have a fresh encounter with God and His Word! Come join our More to Be Tribe on Facebook — a place for women in every season and walk in life to discover how to think biblically and live transformed.