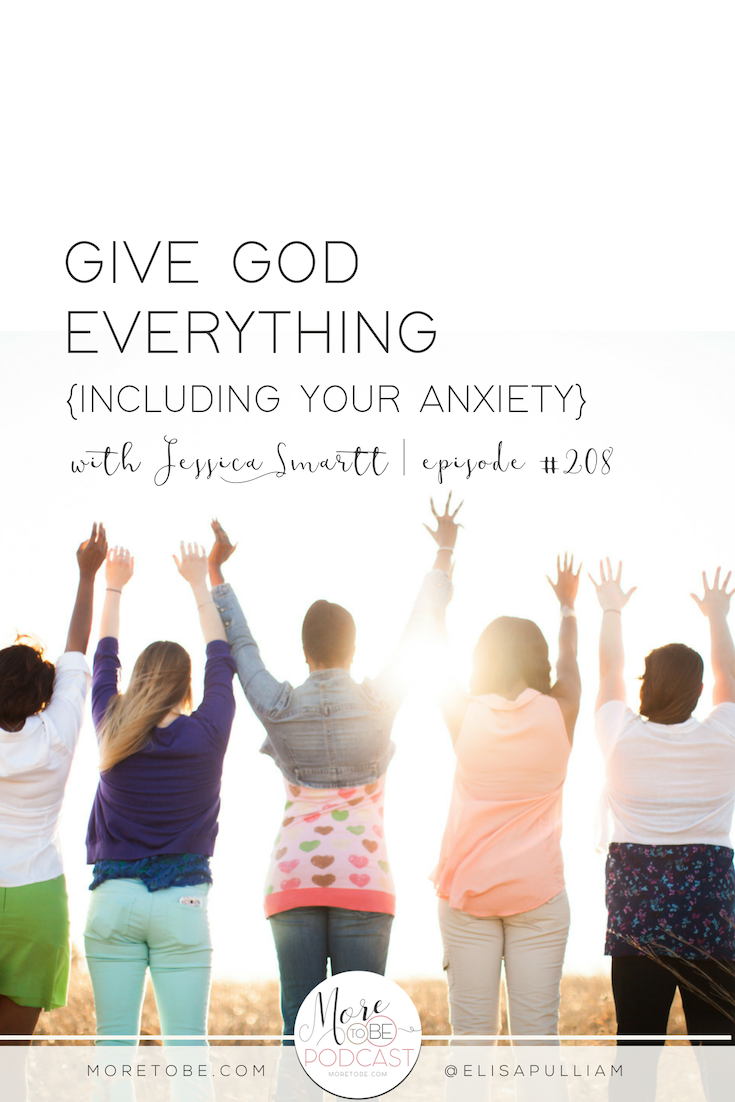 Join us on this week's episode of the More to Be Podcast to hear from our special guest, Jessica Smartt, a fellow author, blogger, and homeschooling mama, who has learned to cling to Jesus through her struggle with anxiety.
Jessica and I chat about what that looks like to deal with anxiety with a wholly committed faith.
She shared how her mom's response enabled her to see her need to get help as well as how her Bible-steeped upbringing has benefited her on this journey.
It was interesting to be on the other side of her story, as I completely identified with Jessica's mom, feeling ill-equipped to help my daughter, Leah, in her struggles with anxiety, long before we knew that is what it was. By the way, Leah gives her full blessing for me to share her story.
Before we dive into Jessica's story, we chat about homeschooling and curriculum. For those interested in what we mentioned, I included the links below.
---
Meet Jessica Smartt
Jessica Smarrt is a former teacher, current homeschool mom, and passionate Christ-follower. She is passionate about helping moms to detach from the ever-present lure of technology (which can feel way more fun than parenting), helping women recover from worry, and discovering how to be a confident, purposeful homeschooling mom.
---
It's so hard to help someone struggling in the mind. – Jessica
God uses the body of Christ to heal our bodies. – Elisa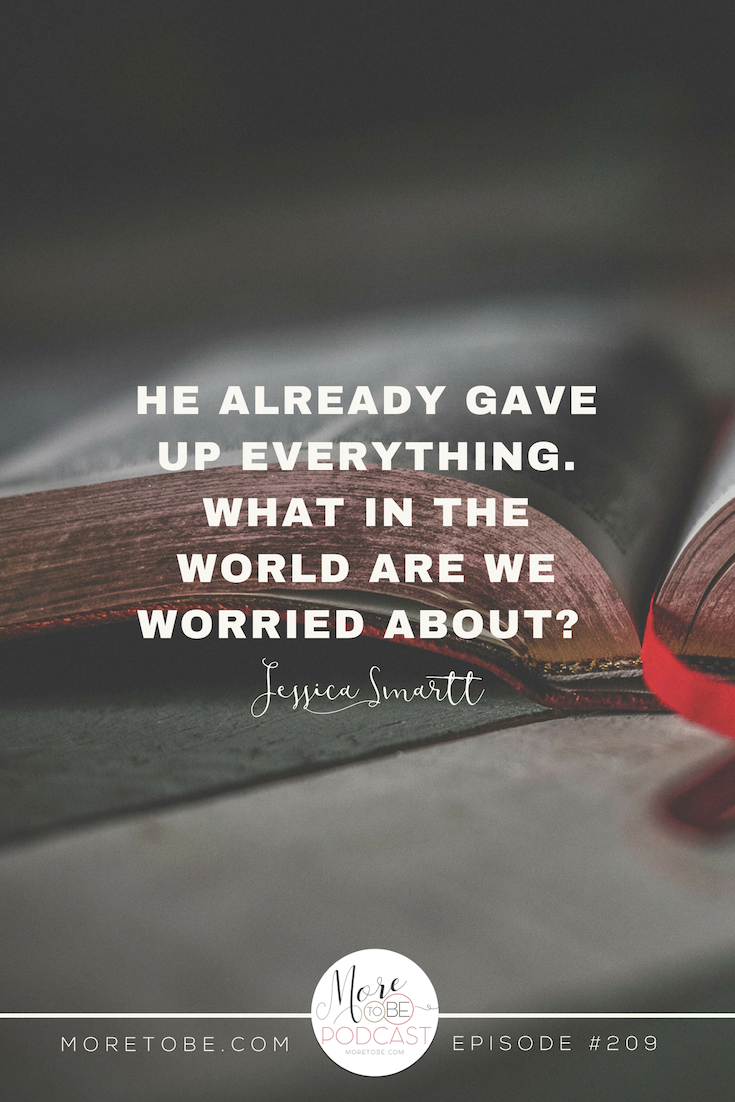 The Word of God is powerful in order to get our brains around truth rather than feelings. – Jessica
He already gave up everything. What in the world are we worried about? – Jessica
"Lord, to whom shall we go? You have the words of eternal life." – John 6:68
You just have to release it. It is His. -Elisa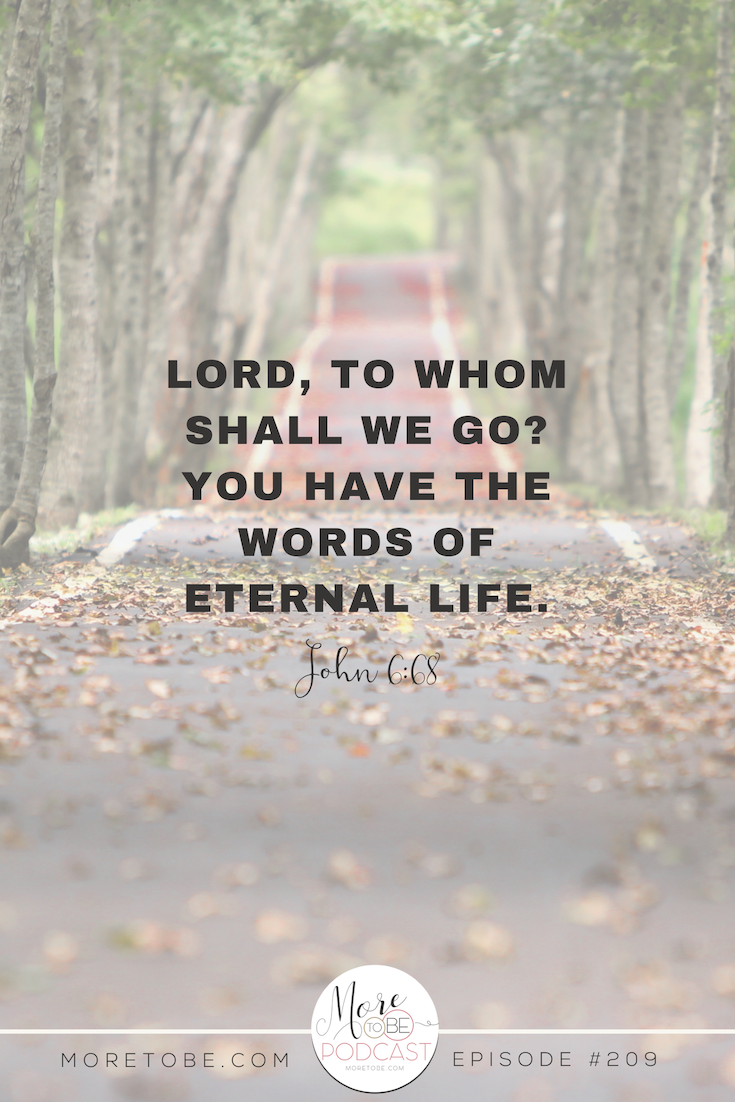 Anxiety is such a deceiver. – Jessica
When we look back at what actually happened, we see what God actually provided. – Jessica
It's an overwhelming victory when we fought hard and won. – Elisa


Scripture Focus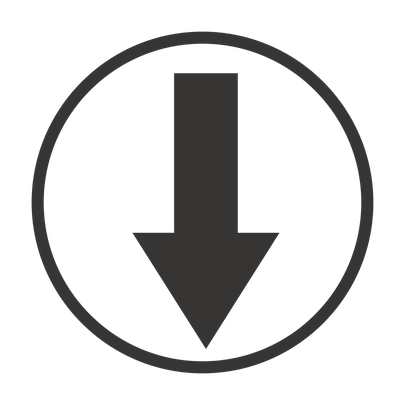 Notable Links & Mentions


Share & Bless
Listen on iTunes, Stitcher, and Spotify
If you've been blessed by this podcast, then hope you'll show your support by share it with your friends and family! We would also be so grateful for you to rate and review our podcast wherever you listen.

Join the Sisterhood
The best way to support the ministry of More to Be & the More to Be Podcast is to become a More to Be Sisterhood Circle Member. With your purchase, you'll gain access to our signature courses and resources plus receive advanced notification of new resources, trainings, and special sales. Click here to Become a Sister. Upon check-out, enter coupon code "Podcast" for a special discount.