Is it easy for you to count your blessings? Or could you use some help in cultivating an attitude of gratitude all year long? 
There are certain seasons when everyday challenges make being thankful feel like an impossible feat. And for some of us, thankfulness isn't quite our personality bent. No matter how you're wired or what situation you find yourself in, this episode on Counting Your Blessings will be sure to inspire you as we focus on the gift of God's grace upon grace.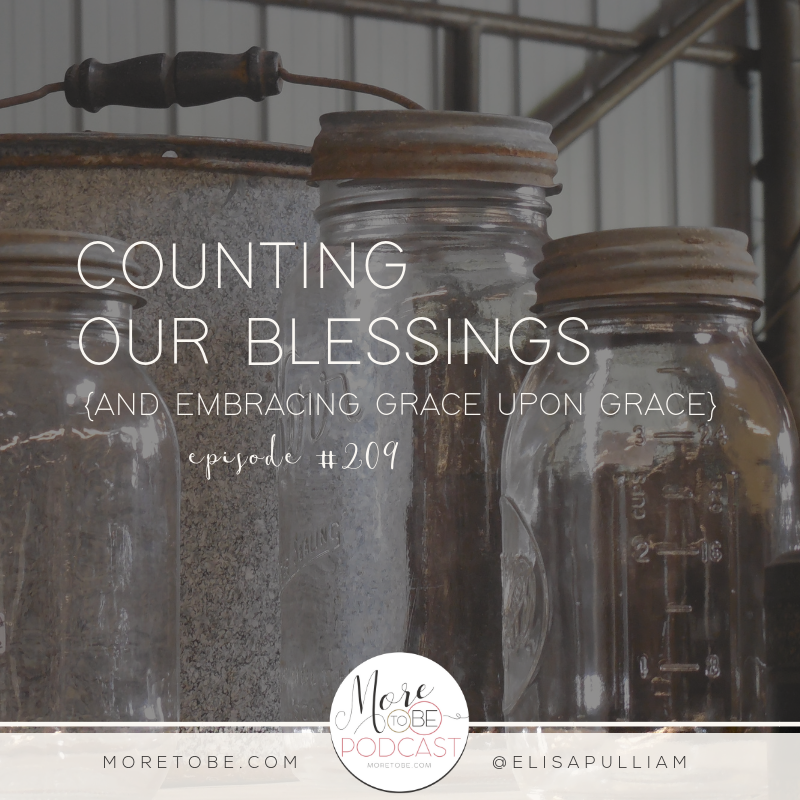 On this episode of the More to Be Podcast, Kalie and I dig into the Word, turning to John 1 as the launching point for our chat about counting our blessings. I know that might not seem like a logical place to start, but it turns out to be a wonderful place to land as we ponder the abundance we find in Christ. Our conversation weaves in and out of ideas for how to practice gratitude in your life, specifically pointing to God's provisions and praising Him for them. You'll be inspired to count your blessings throughout the Thanksgiving season and all year long.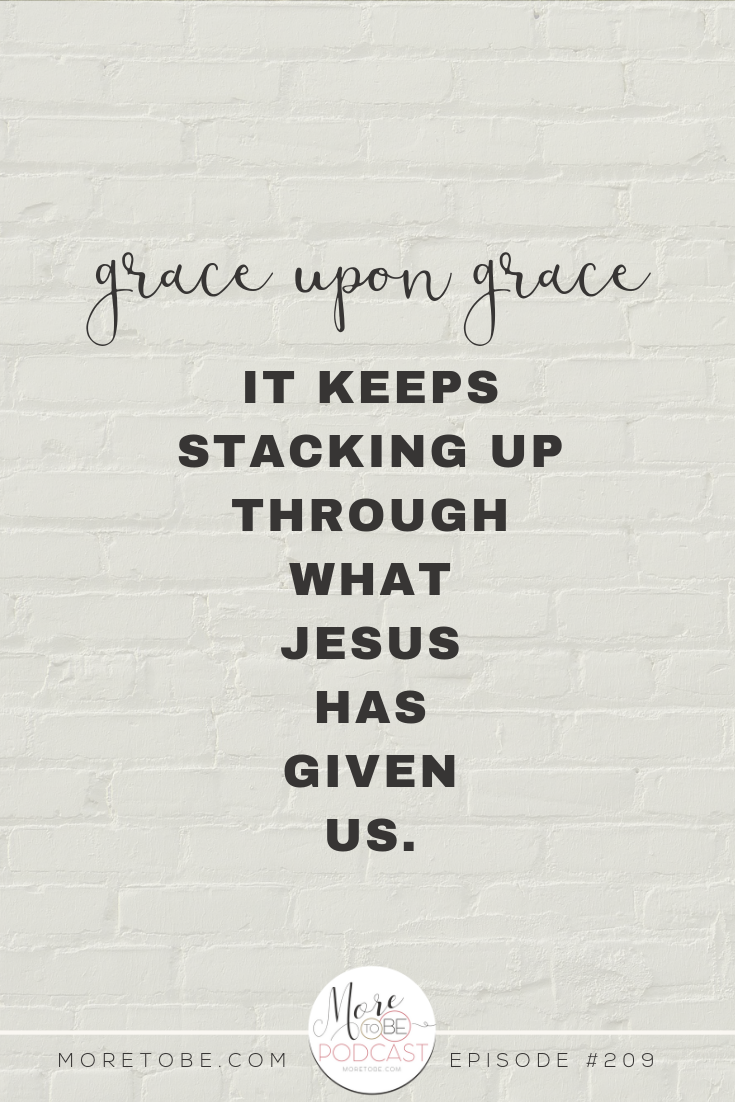 The power of light is greater than the power of darkness. – Elisa
We can't be women of God if we're not in the Word of God. – Elisa
Abundance . . . grace upon grace already given. – Elisa
Grace upon grace. It keeps stacking up through what Jesus has given us. – Kalie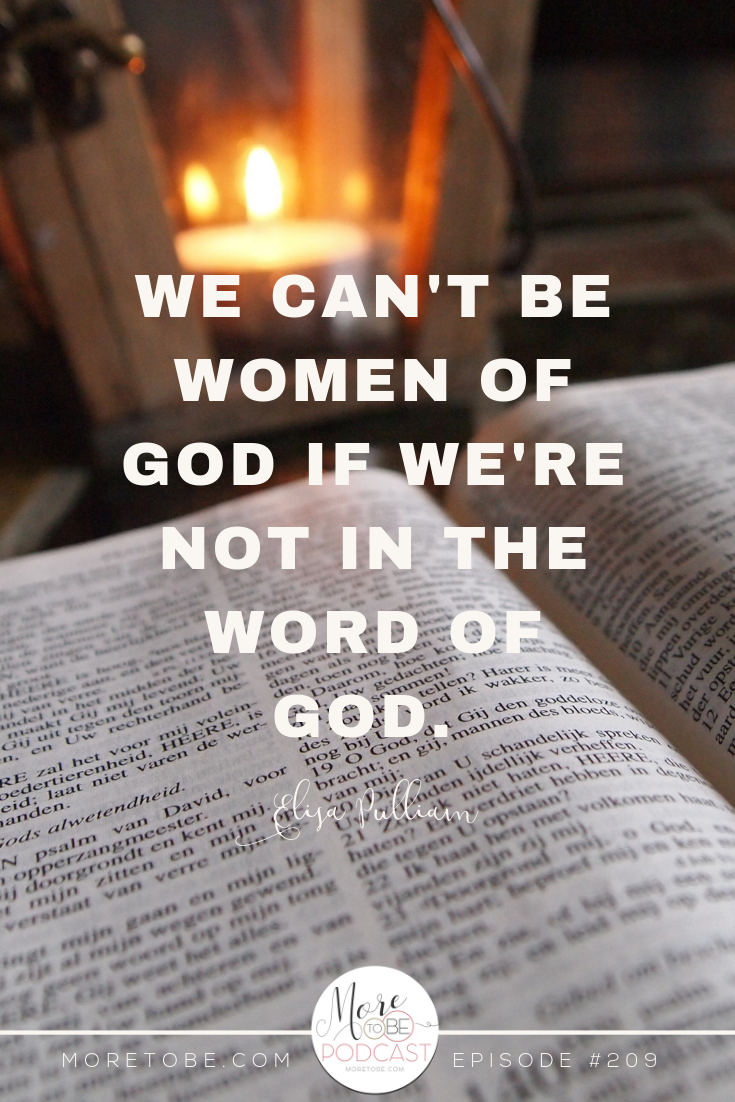 Suggestions for Counting Your Blessings
"How did God show up" Friday night tradition
Hi & Lows at Meal Time
Time Capsule at New Years
Stones of Remembrance with a vase and rocks
Photo Wall documenting God's faithfulness
Photo Documenting through social media


Scripture Focus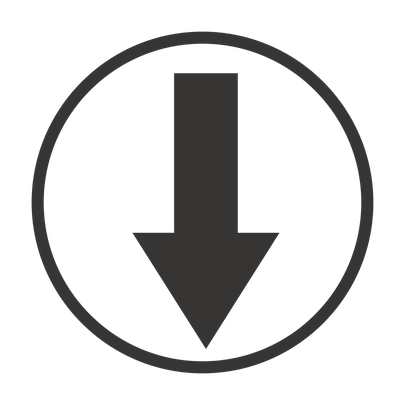 Notable Links & Mentions


Share & Bless
Listen on iTunes, Stitcher, and Spotify
If you've been blessed by this podcast, then hope you'll show your support by share it with your friends and family! We would also be so grateful for you to rate and review our podcast wherever you listen.

Join the Sisterhood
The best way to support the ministry of More to Be & the More to Be Podcast is to become a More to Be Sisterhood Circle Member. With your purchase, you'll gain access to our signature courses and resources plus receive advanced notification of new resources, trainings, and special sales. Click here to Become a Sister. Upon check-out, enter coupon code "Podcast" for a special discount.