When was the last time you had the perfect plan in place – the kind of plan that requires preparation and devotion of time – but regardless of your investment, the plan simply wouldn't behave? Maybe there was an obstacle at every turn, a conflict with those you were counting on attending, an issue with the space, or a challenge in meeting the deadline.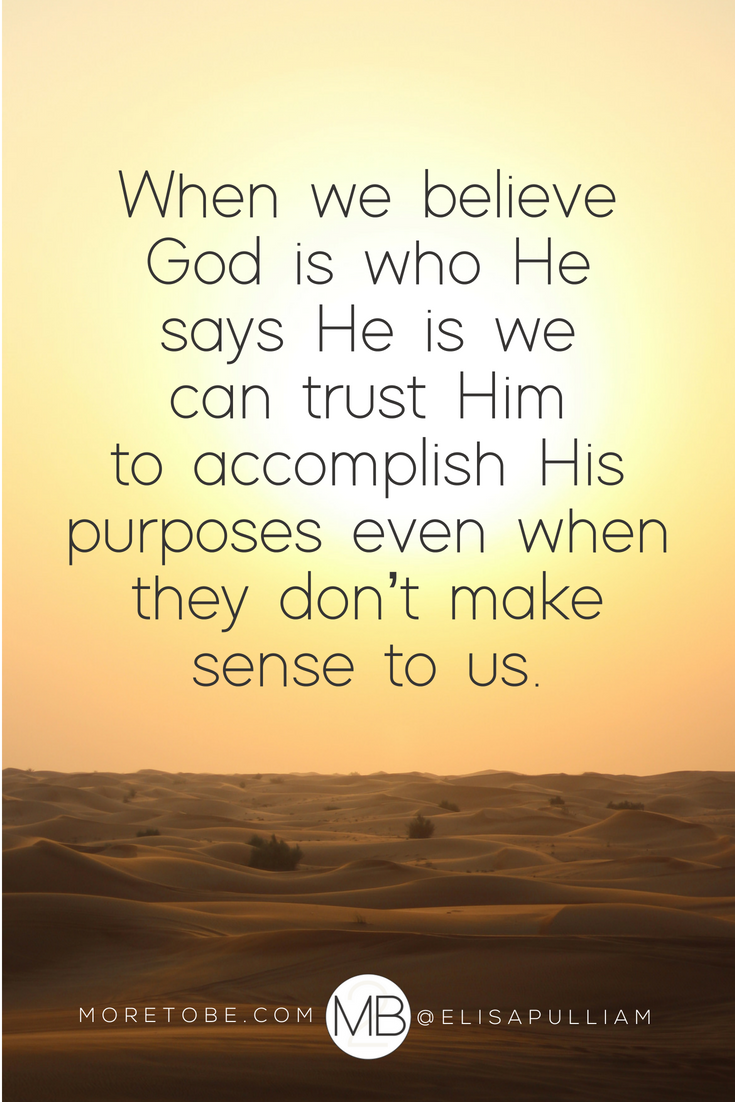 Well, I understand! As one who likes to plan, I've experienced my fair share of divine re-routings. Like the time I was scheduled to speak at an event in the middle of February. All the pieces were in place. The invitations were sent out. I steeped myself in the study of Biblical mentoring once again just to see if there was anything new the Lord wanted me to share. But something wasn't settling right in my spirit. Then the call came from the event organizer and before she could get her words out, I knew. The registration was extremely low due to the school break schedule and she was wondering if I would be willing to postpone.
So much for our best-laid plans since the Lord is always about the business of determining our steps.
Join me at Girlfriends in God to read the rest of what the Lord taught me . . . and maybe wants to impress upon your heart.