Do you sometimes wonder why God is allowing all the obstacles that are coming your way?
Maybe you're even in a season of wondering if you heard from God correctly, as it feels like everything is going wrong.
Maybe the journey simply feels harder than you ever expected.
Well, sister, you're not alone.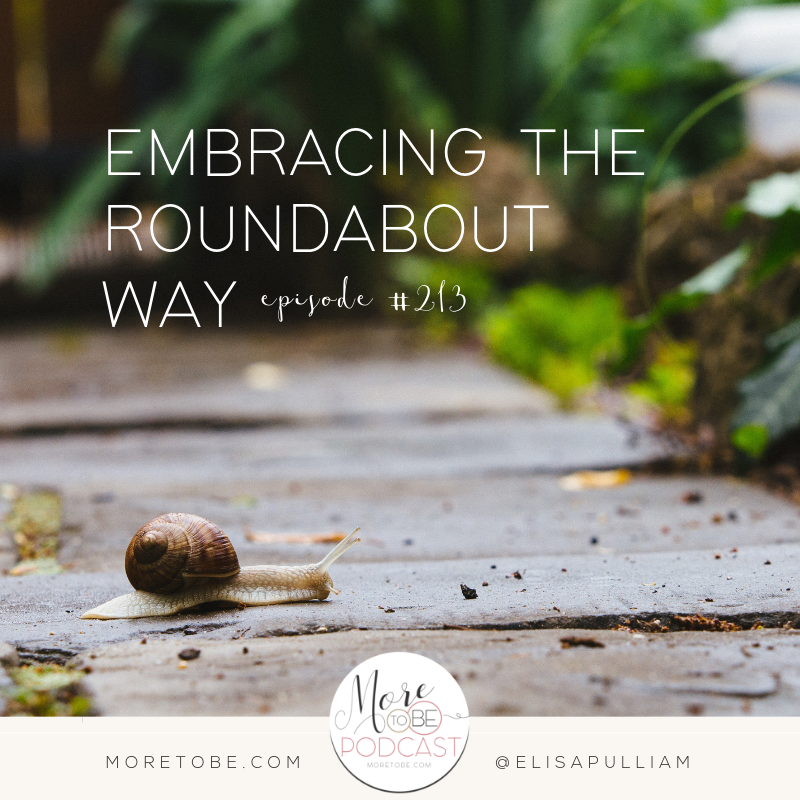 Chances are you might be on a divinely appointed roundabout.
Join me on this episode of the More to Be Podcast as I chat with my friend and regular co-host, Kalie Kelch, about what to do when life isn't going your way and the back-t0-back challenges are overwhelming. We're all over the Scriptures in this episode, as the lessons in real life come to bear in our conversation. It's definitely a processing-out-loud study from Exodus to Matthew, as we identify with the Israelites all the way to Jesus. Listen in for truth bombs that will change the way you think about unexpected detours in life.
Is this the roundabout?  And how will we respond? – Elisa
Jesus said that we are better off for Him to leave us so that we could have the Holy Spirit with us. – Elisa
The Lord will fight for you. Just stay calm. – Exodus 14:14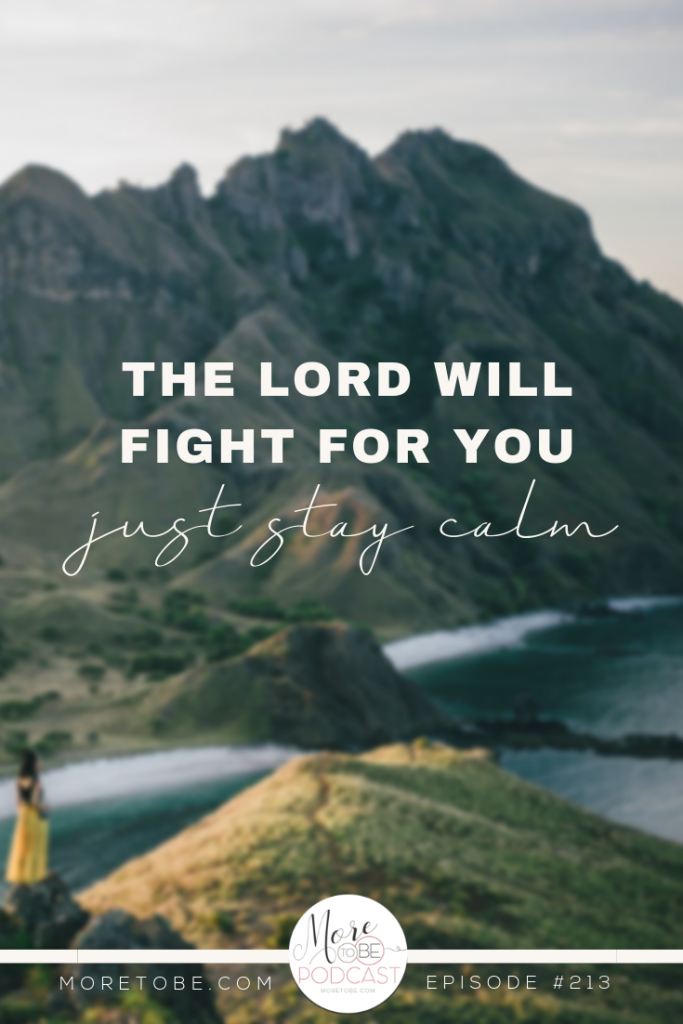 Right in the middle of our work, we're called to be Jesus' disciples. – Kalie
You walk it out so that you can watch God work it out. – Elisa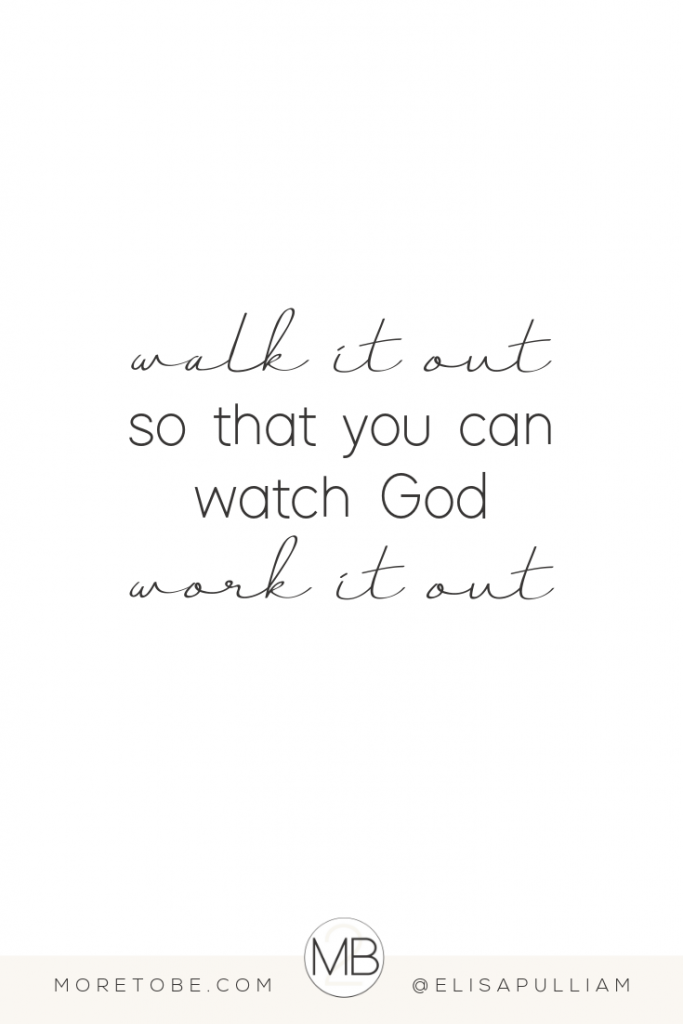 Scripture Focus
Exodus 13
Matthew 9
Hosea 6:6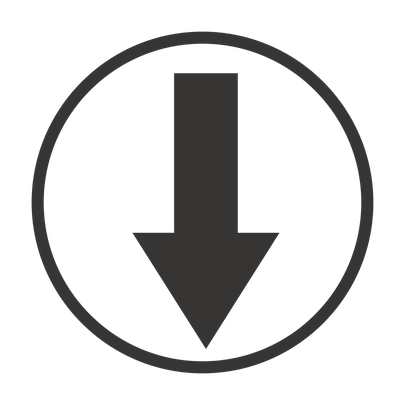 Notable Links & Mentions


Share & Bless
Listen on iTunes, Stitcher, and Spotify
If you've been blessed by this podcast, then hope you'll show your support by share it with your friends and family! We would also be so grateful for you to rate and review our podcast wherever you listen.

Join the Sisterhood
The best way to support the ministry of More to Be & the More to Be Podcast is to become a More to Be Sisterhood Circle Member. With your purchase, you'll gain access to our signature courses and resources plus receive advanced notification of new resources, trainings, and special sales. Click here to Become a Sister. Upon check-out, enter coupon code "Podcast" for a special discount.