Would you say you truly understand the real love of God?
When I gave my life to the Lord in that London dorm room 25 years ago, I wasn't actually interested in being loved by God nor even loving Him in return. I was simply desperate for the promise of eternity. It was my escape route from a life of hurt filled with relationships marked by dysfunction, abuse, and betrayal.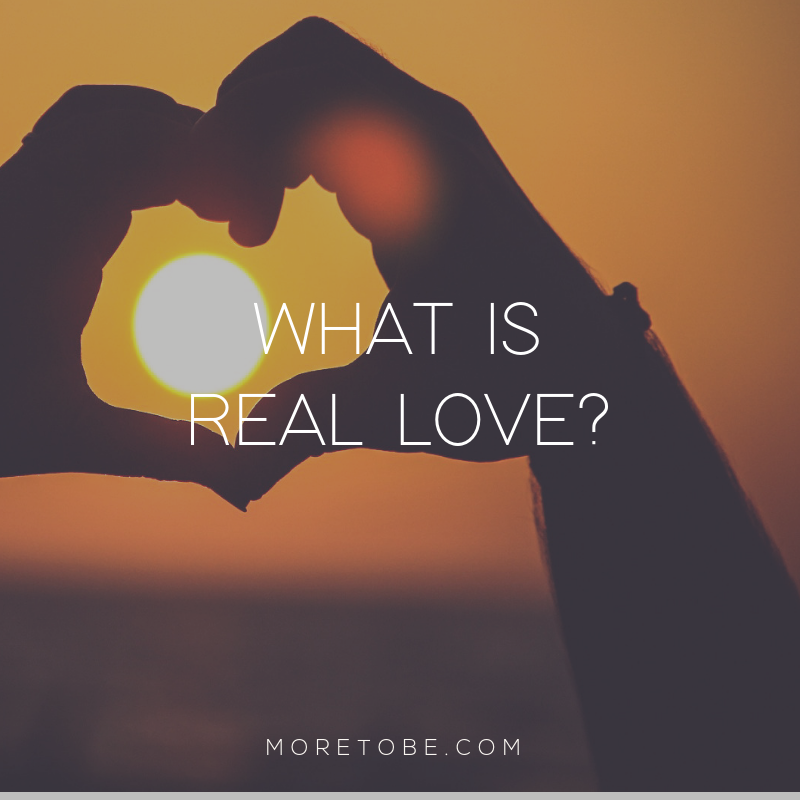 The promise of heaven gave me hope that one day all would be well, so I chose to believe in Jesus as my Lord and Savior. It never dawned on me that love could be part of the equation – at least not the kind of love I could feel and take full confidence in. Can you relate?
So, I got busy trying to live for Jesus but wasn't the least bit interested in having Jesus truly live in me.
You could say I was unknowingly closed off to God's love, until this one day when I sat in my very first women's Bible study and "met" Beth Moore for the first time. She paced back and forth on the itsy, bitsy TV screen with her big hair and southern passion, proclaiming her love for Jesus and His love for us. I must have looked like my golden retriever when I open a can of tuna . . . head cocked to the side with curious anticipation.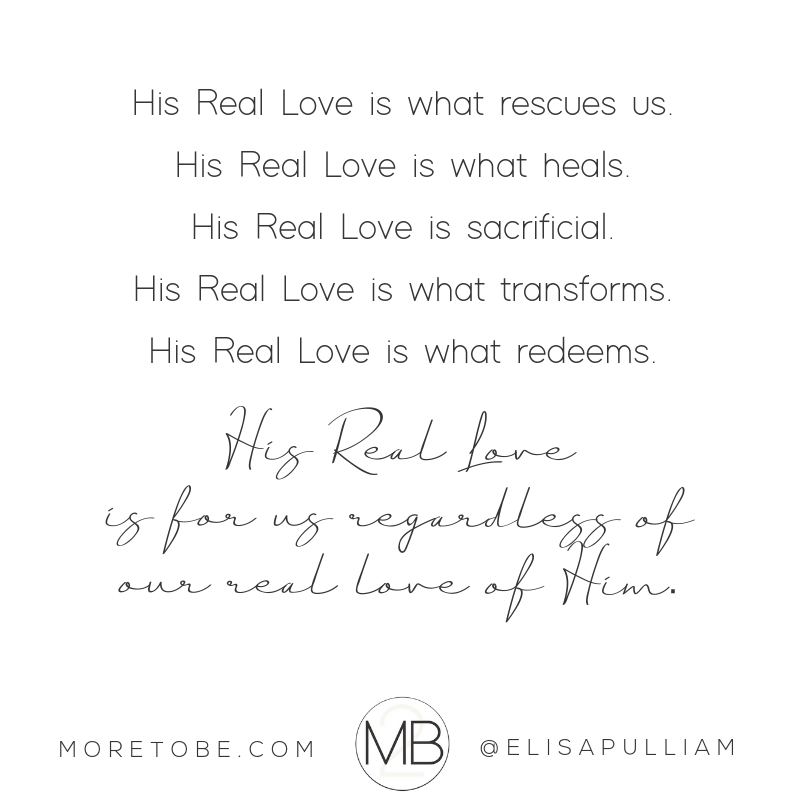 What in the world does it mean to love Jesus the way Miss Beth does?
Will I ever know that love for myself?
Join me at Girlfriends in God to hear about how I discovered God's real love for myself.
---
If this is your first time visiting More to Be, welcome!
I'm so glad you are here. We are passionate about helping you have a fresh encounter with God and His Word so that you can live transformed and impact this world with Kingdom hope. Come join our Facebook group, where we study Scripture together each week and share prayer requests in a safe space!