What does it looking like to choose joy in the middle of suffering?
How can you find joy again after losing those closest to you?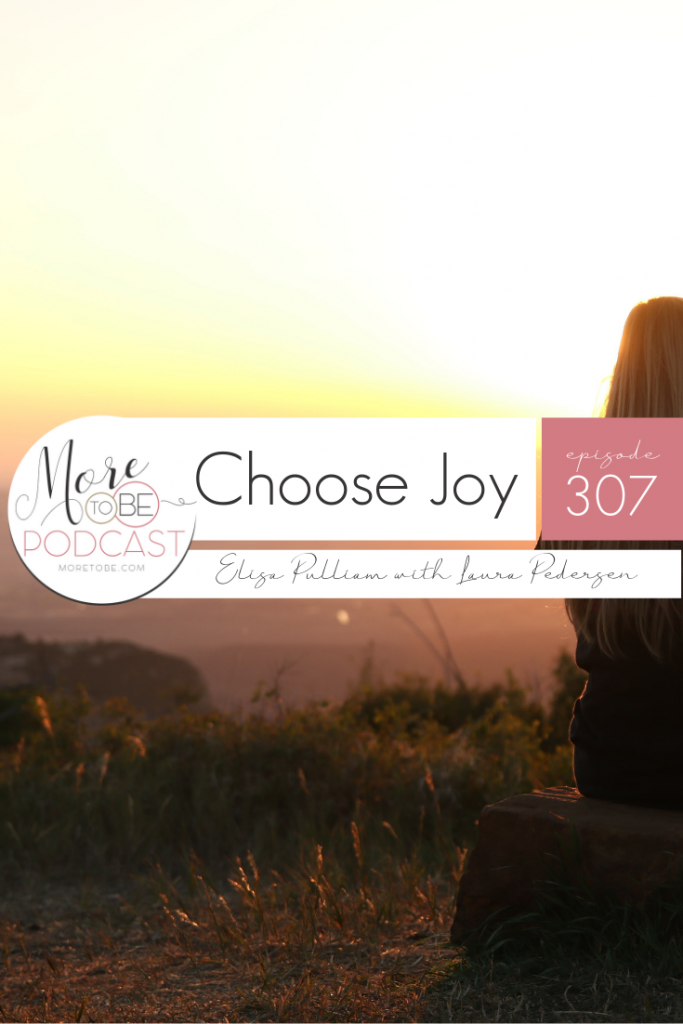 We tackle these questions and more on this episode of the More to Be Podcast. I'm joined by the founder of the Choose Joy Foundation, Laura Pedersen, which was established in honor of her sister, Sara Frankl. Some of you might remember joy advocate, Sara, as the blogger chronicling her faith alongside her journey with a debilitating illness and necessary isolation, at Gitzen Girl.
At the age of 38, Sara went home to be with the Lord, and her sister, Laura, took up the mantle of carrying her Choose Joy message forward, all the while putting into practice what Sara preached as she faced a battle with breast cancer.
It was an honor to spend time with Laura and unpack the promises found in God's Word. We talked about what it looks like to live out our faith as spiritual beings in human bodies committed to kingdom work. You'll walk away from this episode not only encouraged by the wisdom Laura shares but encouraged by her retelling of her sister's and father's faith. This family leads with the Word as their banner. May we all take note and commit to doing the same.
If we take "I" out and put "God" in, we'll see our lives start to transform in ways we never thought were possible. – Laura
Our pain can become an opportunity to point people to Jesus. – Elisa
All I have is God. – Sara Frankl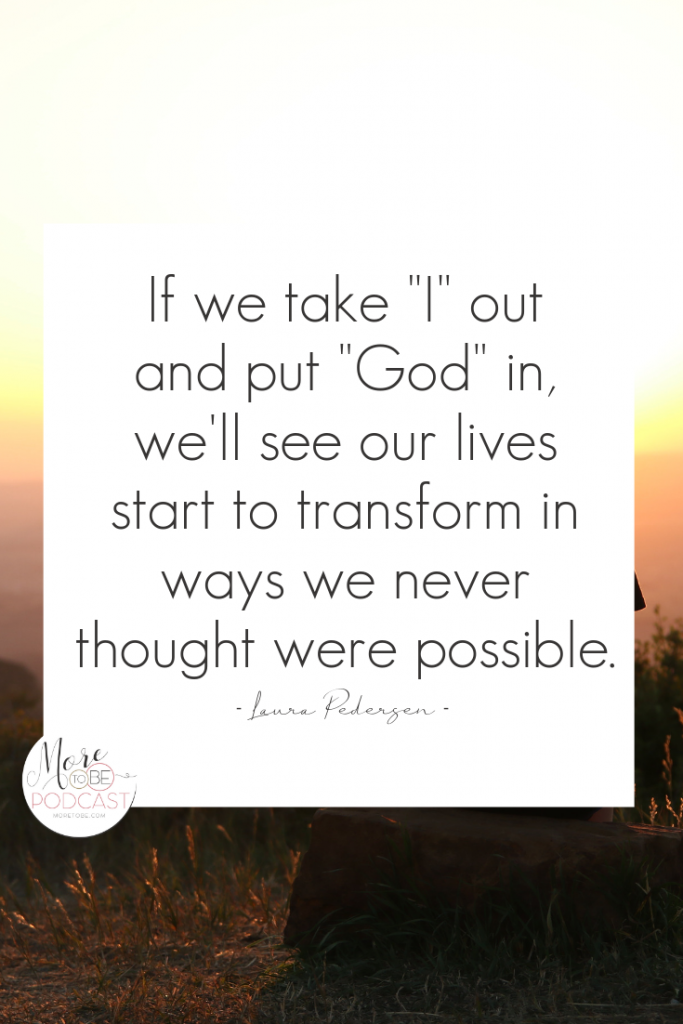 The most important word in "choose joy" isn't "joy" – it is "choose." – Sara Frankl
In the stillness, we are taught. – Laura
Until you face your own mortality, you don't quite understand the journey. – Laura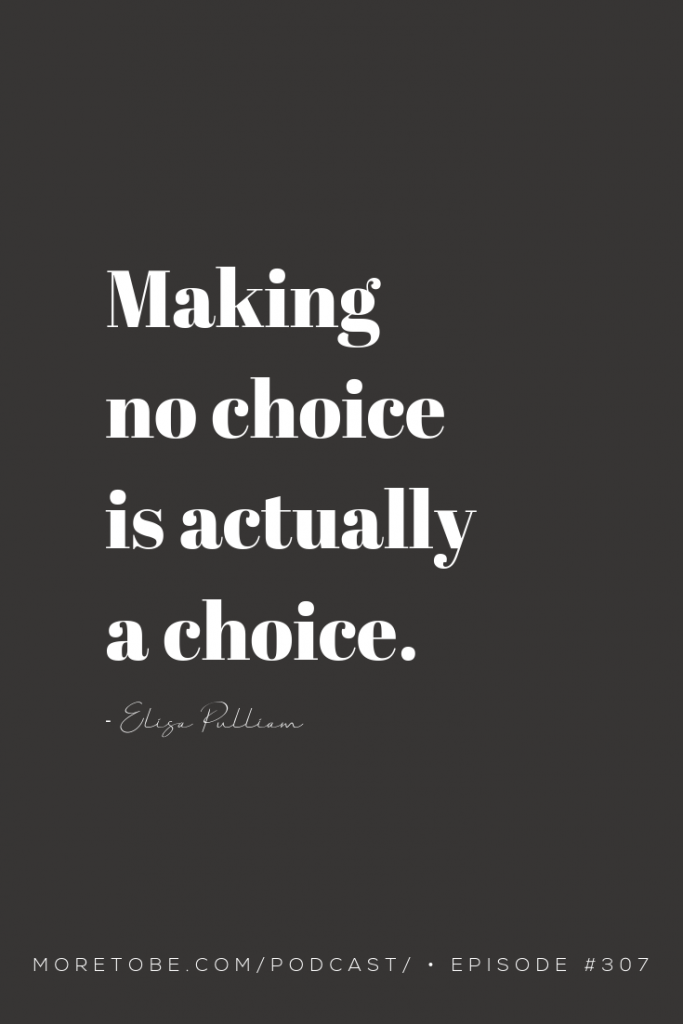 It's not about me; it's about Him. – Sara Frankl
Making no choice is actually a choice. – Elisa
How are you using your resources for His good and glory? – Laura
We're spiritual beings, but here on this earth to live out a human existence. – Laura's Dad
God, I ask you that I would have an open mind, humble heart, and faithful feet. – Laura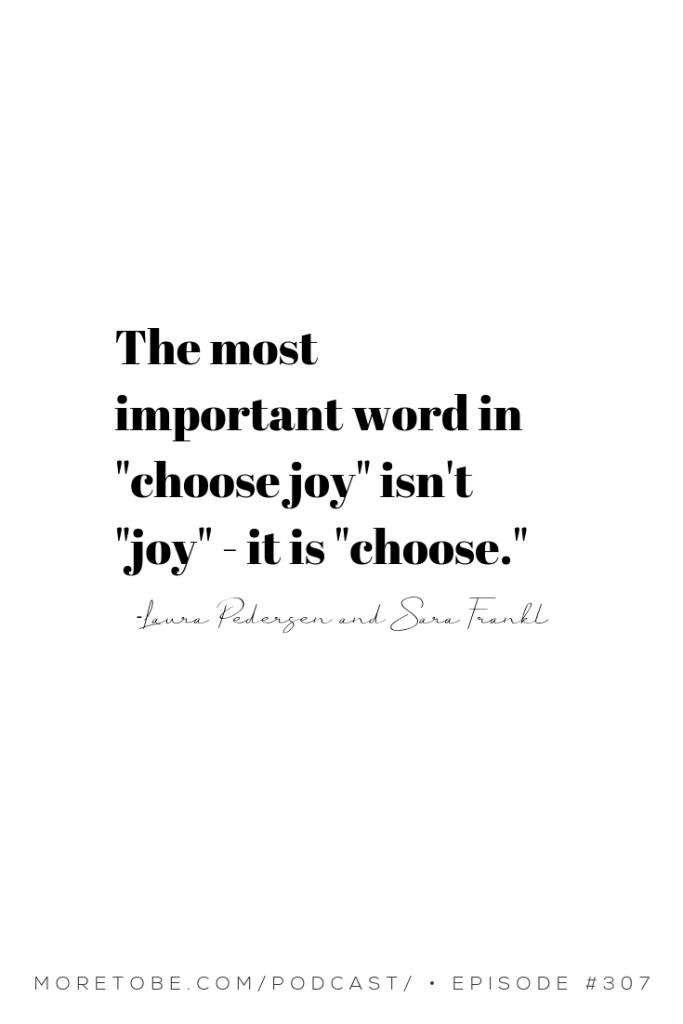 Scripture Focus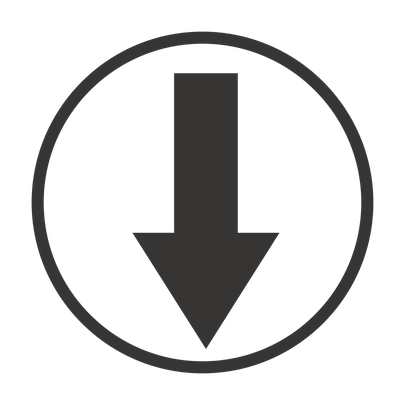 Notable Links & Mentions


Share & Bless
Listen on iTunes, Stitcher, and Spotify
If you've been blessed by this podcast, then hope you'll show your support by share it with your friends and family! We would also be so grateful for you to rate and review our podcast wherever you listen.

Show Your Support by Joining the Sisterhood Circle
We invite you to become a More to Be Sisterhood Circle Member as a way of supporting this podcast. With your membership support, you'll gain access to our signature courses and resources for FREE plus receive advance notification of new resources, trainings, and special sales.
To get access to over $100 worth of bonuses, become a Sisterhood Circle Member by clicking here and upon check-out, enter coupon code "Podcast" to save an additional $20!