Do you feel like you're supposed to read your Bible and have a quiet time?
Are you drawn into devotional time with the Lord, but sometimes it just doesn't seem to amount to much?
Have you felt like being a "Bible girl" ought to earn you brownie points with God, even though you know that isn't the way it works?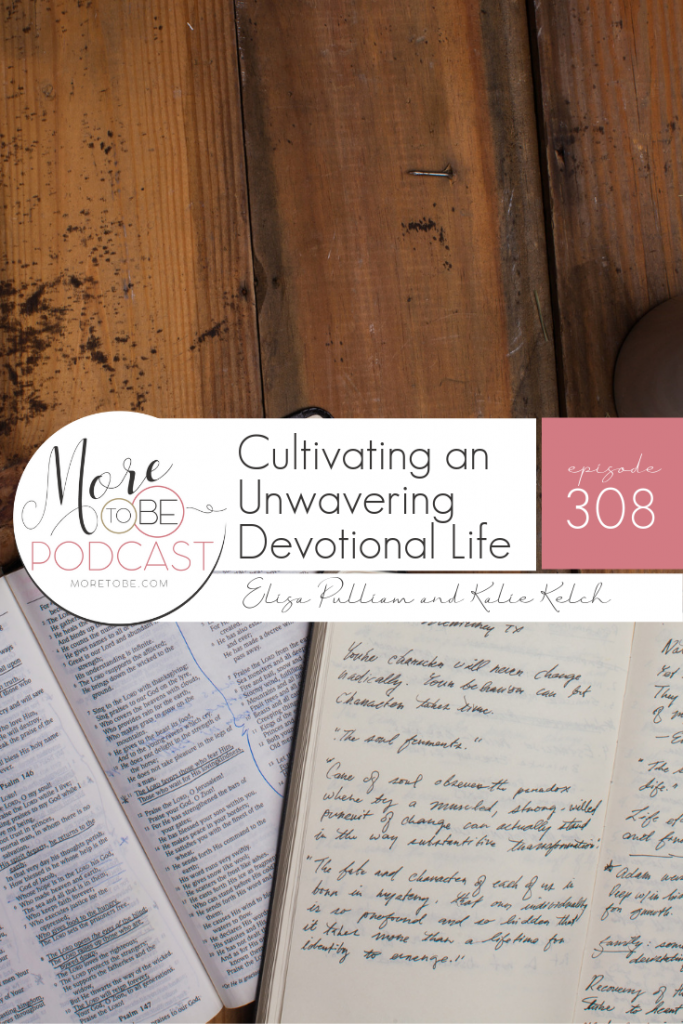 On this episode of the More to Be Podcast, Kalie Kelch and I circle back around to consider the importance of studying God's Word. With King Solomon as our guide, as we consider his wisdom in Ecclesiastes, we wrestle through the way suffering is a part of life while recognizing the opportunity to embrace joy and hope through our work and relationships. We jump from the Old Testament to the New Testament, finding a fresh perspective from John for pursuing an abiding relationship with God made accessible through Jesus, landing on love as the motivator of our lives. Grab your Bibles and get ready for an on-the-good study of Truth that will transform your thinking today.
Every time we study God's Word changes us from the inside out.
– Elisa
Wherever you are, be all there. – Jim Elliot
I can't create anything that is totally distinctive or unique, avoid tragedy or control my life, but I can enjoy this life I get to do right now. – Elisa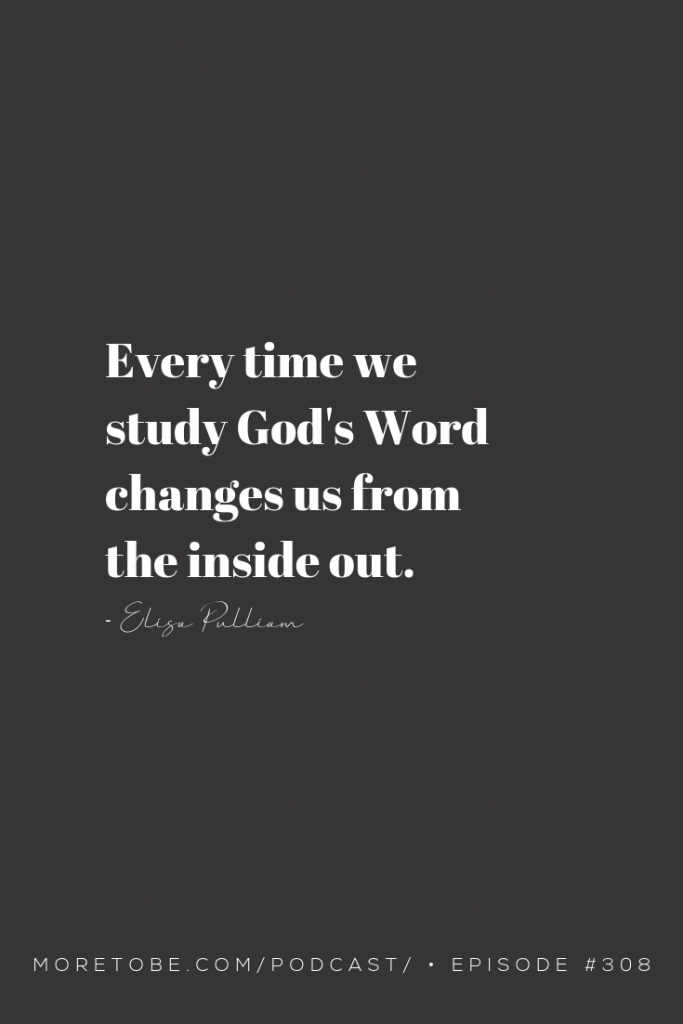 I'm staying in the land of the living devoted to my Creator.
I can embrace day-to-day living and praise God moment-by-moment. – Kalie
We've got to put legs on love. – Elisa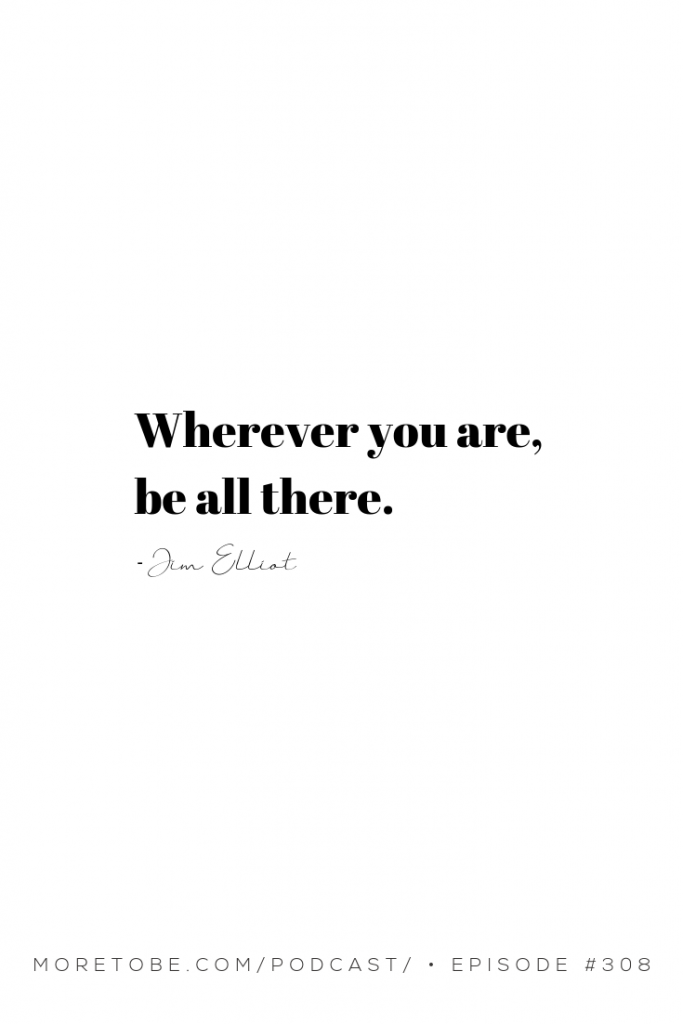 We don't spend time in the Word because it will make everything fine. We do it to embrace our relationship with God. – Kalie
Start with the Gospels. Fall in love with Jesus and who He is. -Kalie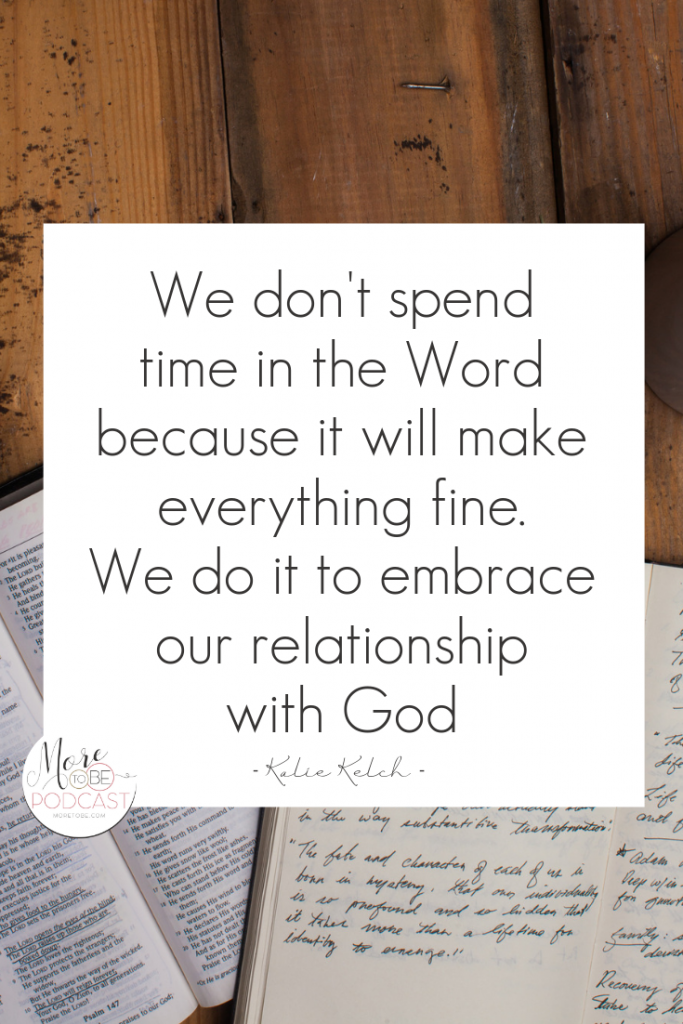 Scripture Focus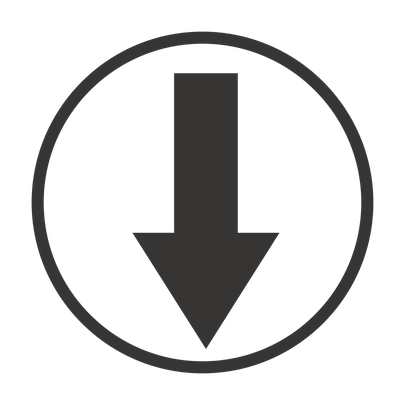 Notable Links & Mentions


Share & Bless
Listen on iTunes, Stitcher, and Spotify
If you've been blessed by this podcast, then hope you'll show your support by share it with your friends and family! We would also be so grateful for you to rate and review our podcast wherever you listen.

Show Your Support by Joining the Sisterhood Circle
We invite you to become a More to Be Sisterhood Circle Member as a way of supporting this podcast. With your membership support, you'll gain access to our signature courses and resources for FREE plus receive advance notification of new resources, trainings, and special sales.
To get access to over $100 worth of bonuses, become a Sisterhood Circle Member by clicking here and upon check-out, enter coupon code "Podcast" to save an additional $20!