Have you ever consider that finding your purpose may be found in a place that might be overly familiar, like the Word of God?
God's Word is so rich and complex, and His grace is so far and wide that He allows us to soak up what we need for the moment through our Bible reading, knowing that there will be a time when He'll take us deeper.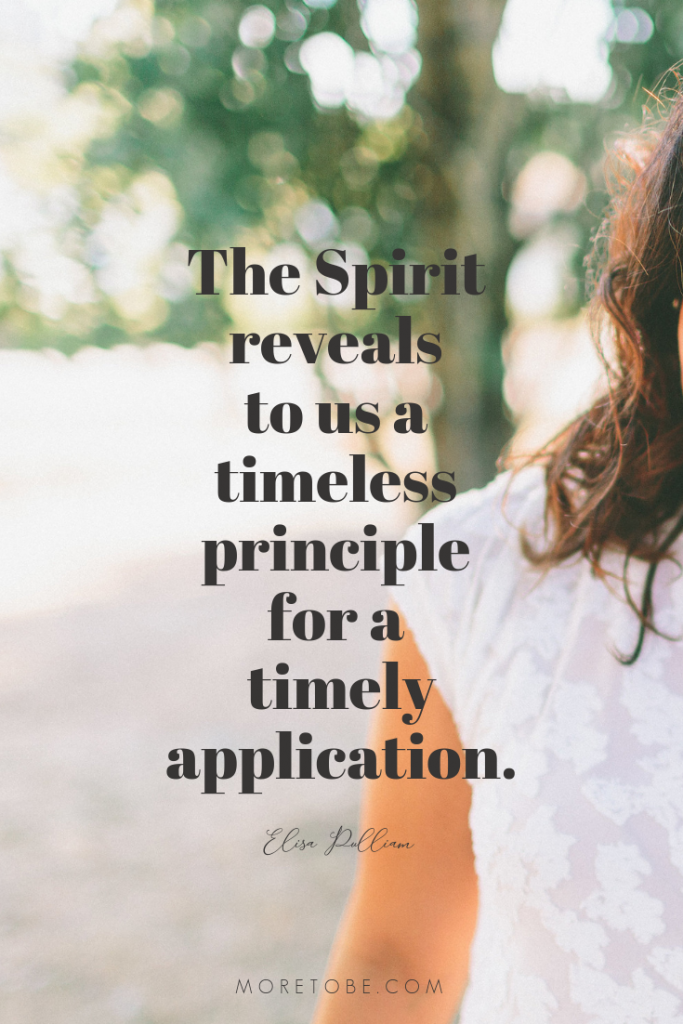 The Spirit reveals to us a timeless principle for a timely application.
The Holy Spirit, at work in us by faith in Jesus Christ, awakens us to the very truth we need in that particular situation. But there is one catch.
We have to be in the Word to be taught and transformed by it.
We have to put legs to our faith through regular Bible reading so that we can continue to grow in our understanding of God's promises and respond to His calling. Peter describes this process in 2 Peter 1:5-8:
In view of all this, make every effort to respond to God's promises. Supplement your faith with a generous provision of moral excellence, and moral excellence with knowledge, and knowledge with self-control, and self-control with patient endurance, and patient endurance with godliness, and godliness with brotherly affection, and brotherly affection with love for everyone.
The more you grow like this, the more productive and useful you will be in your knowledge of our Lord Jesus Christ.
Not sure how? Continue reading at Girlfriends in God!