What would it look like for you to think of today as the day your legacy of great faith is written?
How would you embrace this moment, struggle, opportunity with a different perspective?
Could you see yourself, based on your life thus far, being added to chapter 11 of Hebrews, entering in with the saints of the past to this profoundly real hall of faith?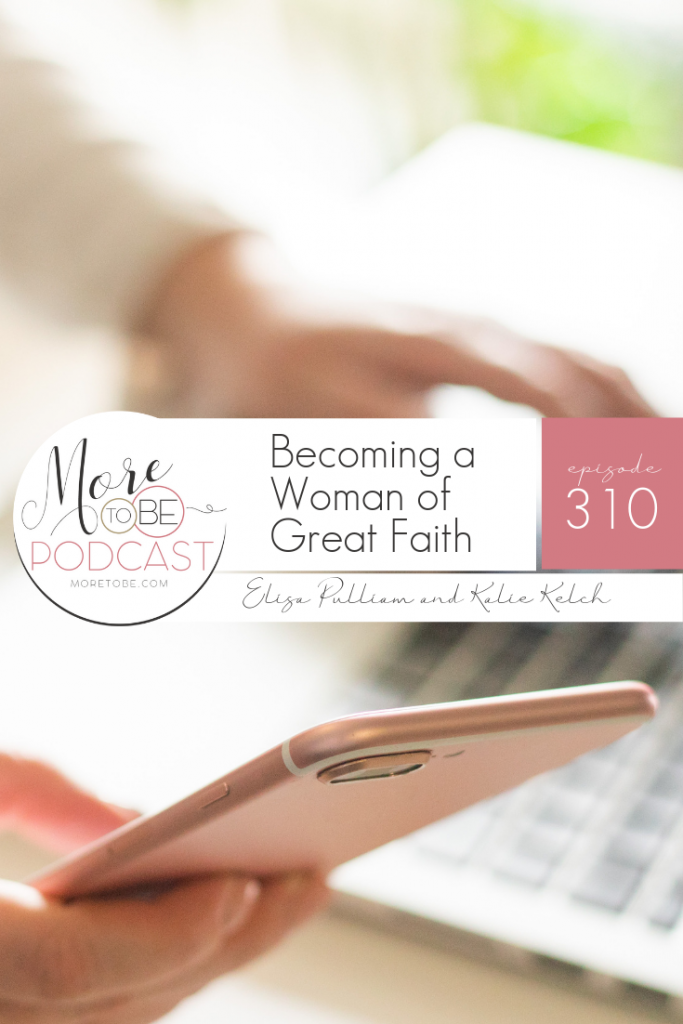 On this episode of the More to Be Podcast, Kalie Kelch joins me to unpack a vision of living now for our legacy of faith that is yet to be pronounced by future generations. We take a look at our lives through the lens of those described in Hebrews 10 and 11. These passages point to the only hope we have in this land of the living as we journey to eternity. We weave in and out of these powerful Scriptures, exploring the context of the bible characters we know of well but maybe haven't quite thought about from the perspective of waiting and wonder.
How can their obedience prompt us?
How can their faith inspire us into action as we use whatever God has given us to be ambassadors of the Good News?
Even when God was silent in the Intertestamental period — the 400 years between the Old and New Testaments, His work was being accomplished. Roadways were built. Peace ruled in the region. Languages spread. Synagogues were built. While it might feel as though we're waiting on God in silence, the reality is He is busy at work. So how will we be people of faith and carry on, trusting God to accomplish His purposes in us and through us leading to a legacy of faith that marks out our Hebrews 11 kind of life?
Let us hold tightly without wavering to the hope we affirm, for God can be trusted to keep his promise.  – Hebrews 10:23
Social media can be our modern day roadway for bringing forth the Good News. – Elisa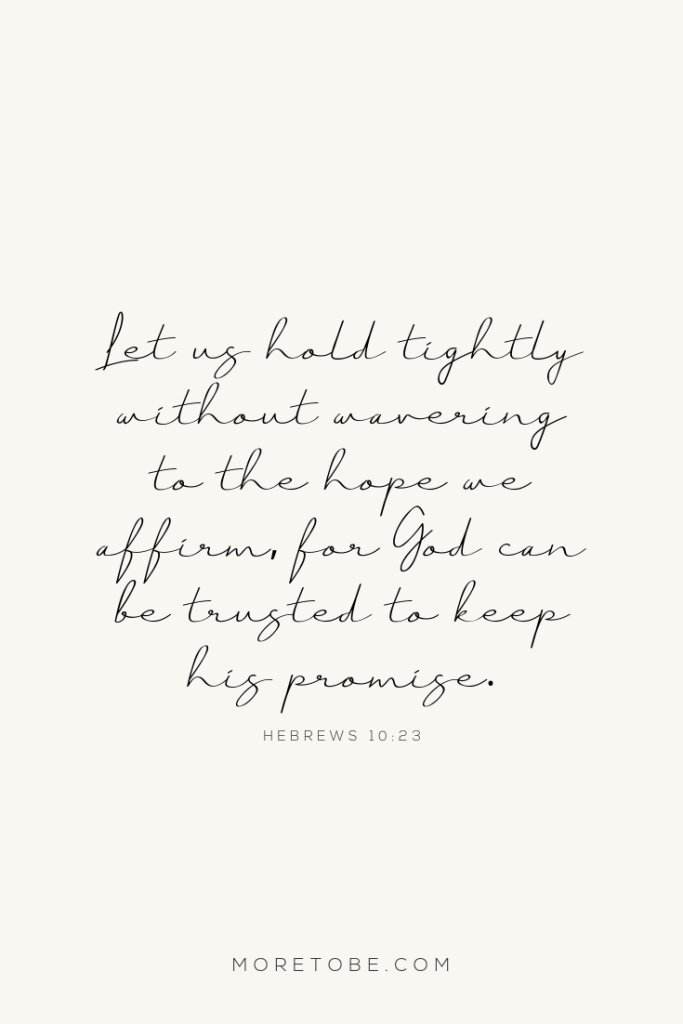 Paul used what God gave Him to be a messenger of the Good News. – Elisa
When we refresh others, God will refresh us. – Elisa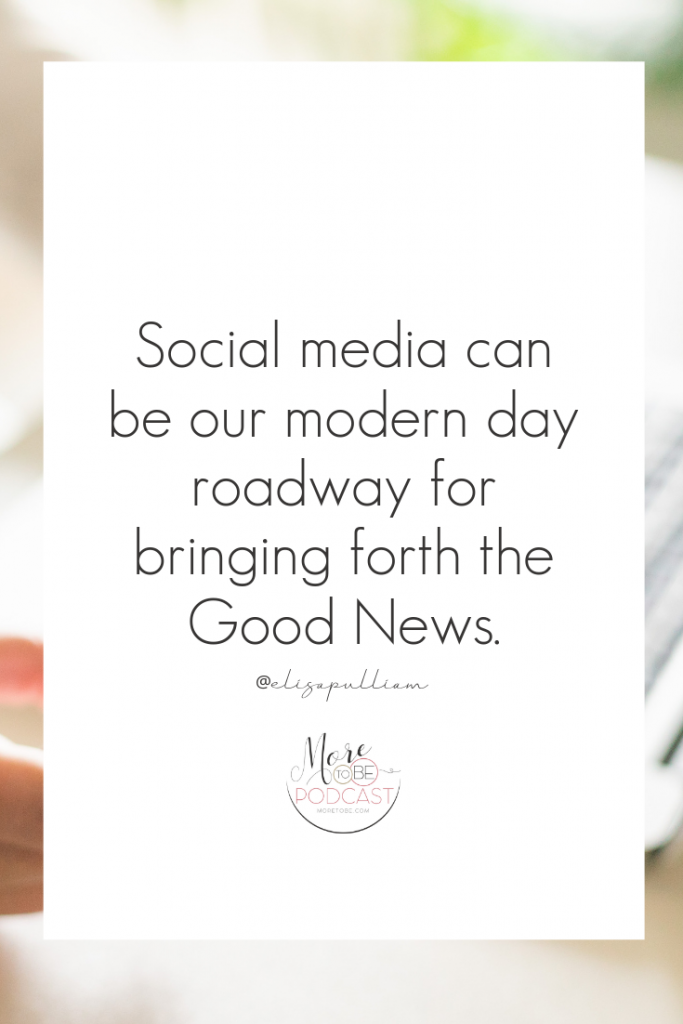 If you're not in fellowship, find it. It is critical to your spiritual and emotional health. – Elisa
More and more of God's love will stick, the longer and longer you are in it. – Kalie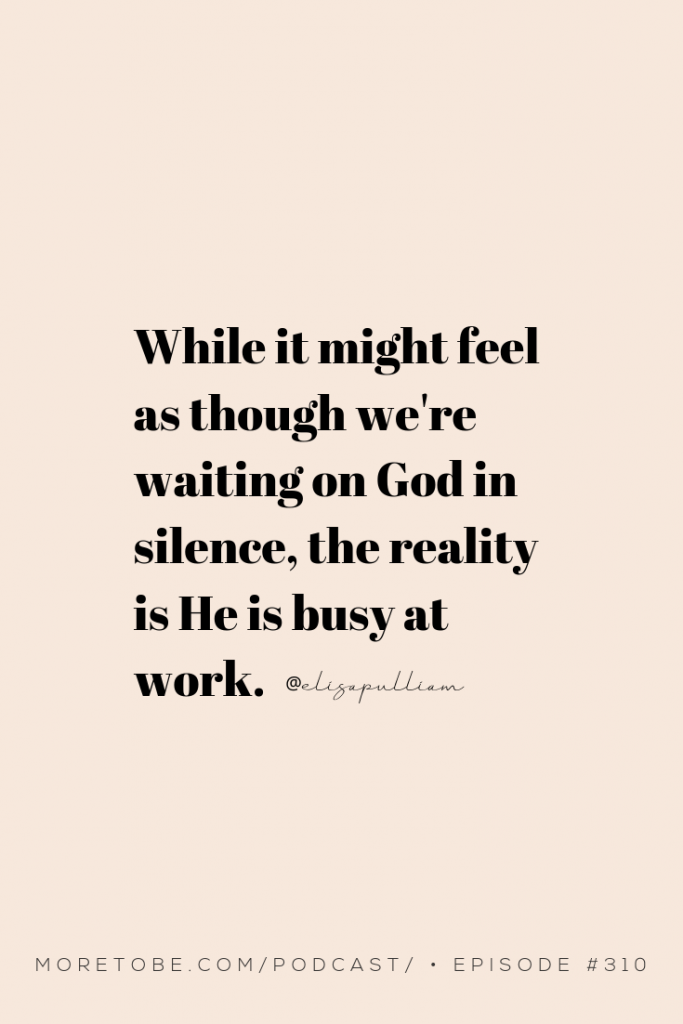 Once we're dead, what will be said about us by the next generation? – Elisa
Fill in the blank, "By faith (your name) ______________." – Elisa


Scripture Focus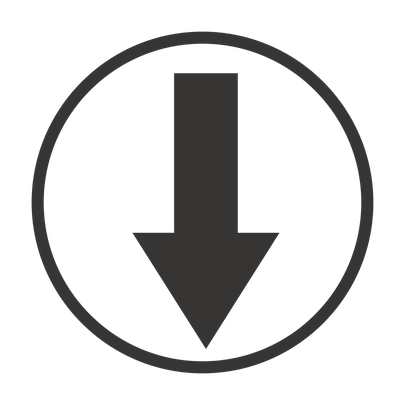 Notable Links & Mentions


Share & Bless
Listen on iTunes, Stitcher, and Spotify
If you've been blessed by this podcast, then hope you'll show your support by share it with your friends and family! We would also be so grateful for you to rate and review our podcast wherever you listen.

Show Your Support by Joining the Sisterhood Circle
We invite you to become a More to Be Sisterhood Circle Member as a way of supporting this podcast. With your membership support, you'll gain access to our signature courses and resources for FREE plus receive advance notification of new resources, trainings, and special sales.
To get access to over $100 worth of bonuses, become a Sisterhood Circle Member by clicking here and upon check-out, enter coupon code "Podcast" to save an additional $20!