What is your perspective on counseling?
Do you feel like it carries a stigma in your circle? That only weak people go for help?
Does it feel like a lack of faith to seek out counseling . . . that maybe you just have to pray more?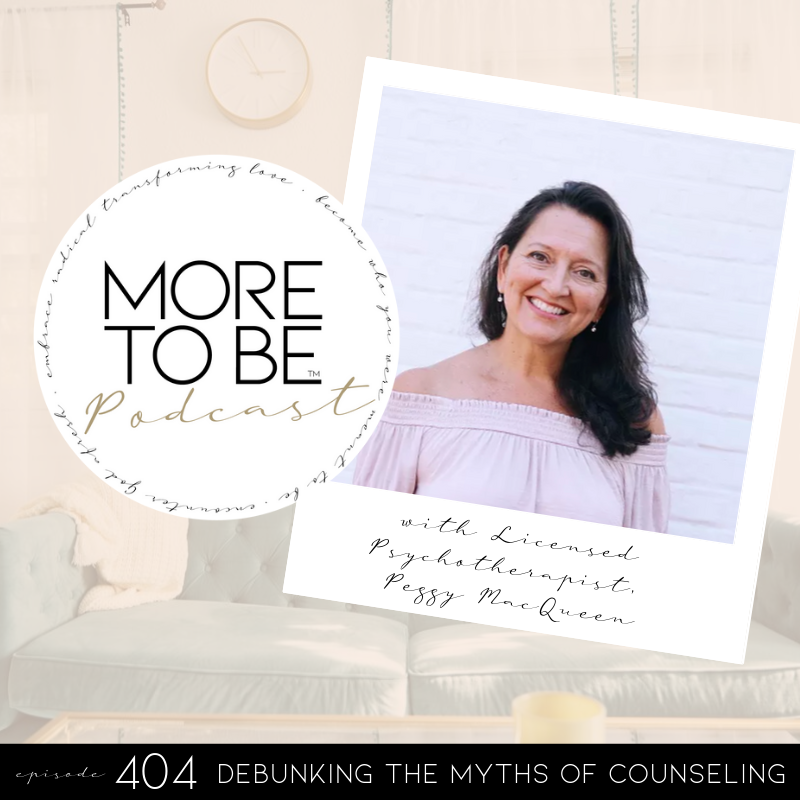 In the last decade of my life, I've experienced tremendous healing from the Lord and radical transformation through the support of a number of counselors. Each one spoke into my life at a time when I could not find the way forward. More prayer didn't work. More Bible study didn't work. More self-control didn't work. By God's grace, I took the advice of a dear friend and got myself into counseling. I discovered that my issues were trauma-related and that healing was indeed possible. I learned how to invite God in to heal my heart. With great and godly support, I walked through forgiveness. I unearthed my identity in Christ. I gained insight into how to cultivate healthy relationships.
Yes, I am a great advocate of counseling as much as I am for coaching. But I'm still in shock as to how many people see counseling, and even coaching, through a warped lens. So on this episode of the More to Be Podcast, I invited my friend and licensed psychotherapist, Peggy MacQueen, to join me in debunking the myths of counseling. Peggy's passion is to come alongside those who are hurting and looking for solutions to life's issues. She believes that one needs to stand on Truth and see oneself as God sees them. In her private practice, Thrive Coaching and Counseling, Peggy uses an eclectic approach to therapy after assessing the needs of the client.  She works with clients seeking healing from grief, loss, sexual trauma and abuse, along with anxiety, depression, communication within marriage and family relationships, and teen & young adults.
5 Myths That Keep Us from Counseling
#1  . . . Myth: Counseling is for those who are weak and "crazy."
. . . Truth: Counseling is for those choosing to be brave and grow emotionally, spiritually, and relationally.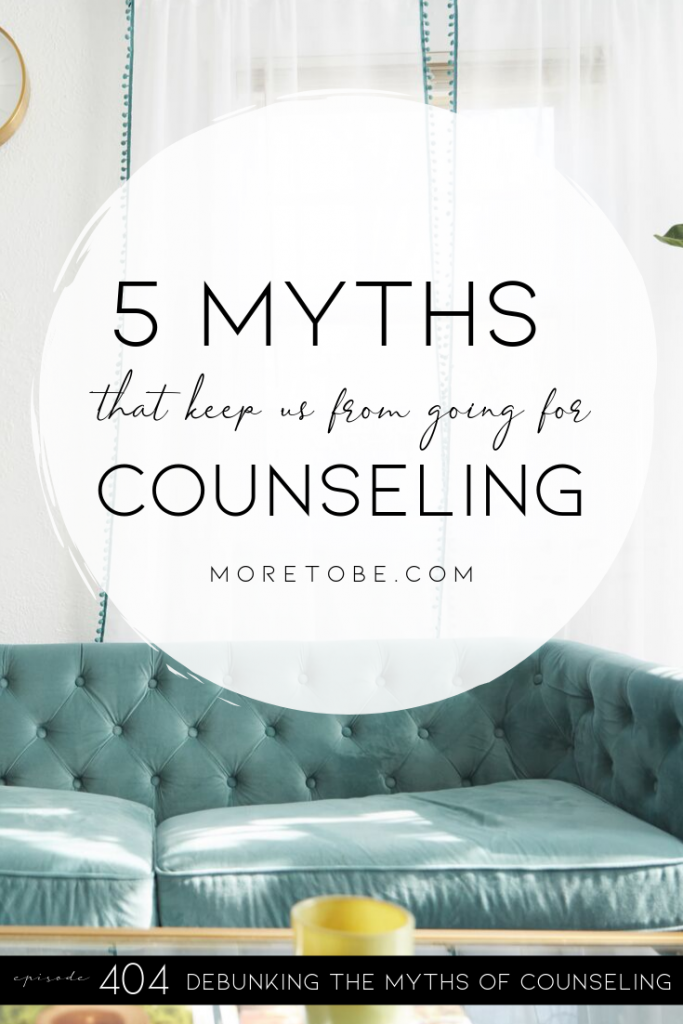 #2 . . .  Myth: Psychotherapy is just for those who have mental illness.
. . . Truth: Psychotherapy is for anyone! You can seek counseling for:
personal growth
communication skills
relationship conflict
recovering from loss and grief
healing from trauma of any kind at any time in your life
struggling with anxiety
struggling with an eating disorder
struggling with sadness or depression
struggling in your faith
and more . . .
#3 . . . Myth: Counseling makes you dependent on your therapist.
. . . Truth: A therapist goal should be that you don't become dependent on them.
#4 . . . Myth: Talking through problems with a total stranger won't solve anything.
. . .  Truth: Talking can lead to clarity of what happened, how you feel, and what you can do moving forward. The Lord can speak to you in counseling and through a therapist.
#5 . . . Myth: A therapist will judge me or bring about shame or have me focus on what my parents did or didn't do.
. . . Truth: A therapist job is to be shame-lifter and support you moving forward toward healing with forgiveness and establishing healthy relationships.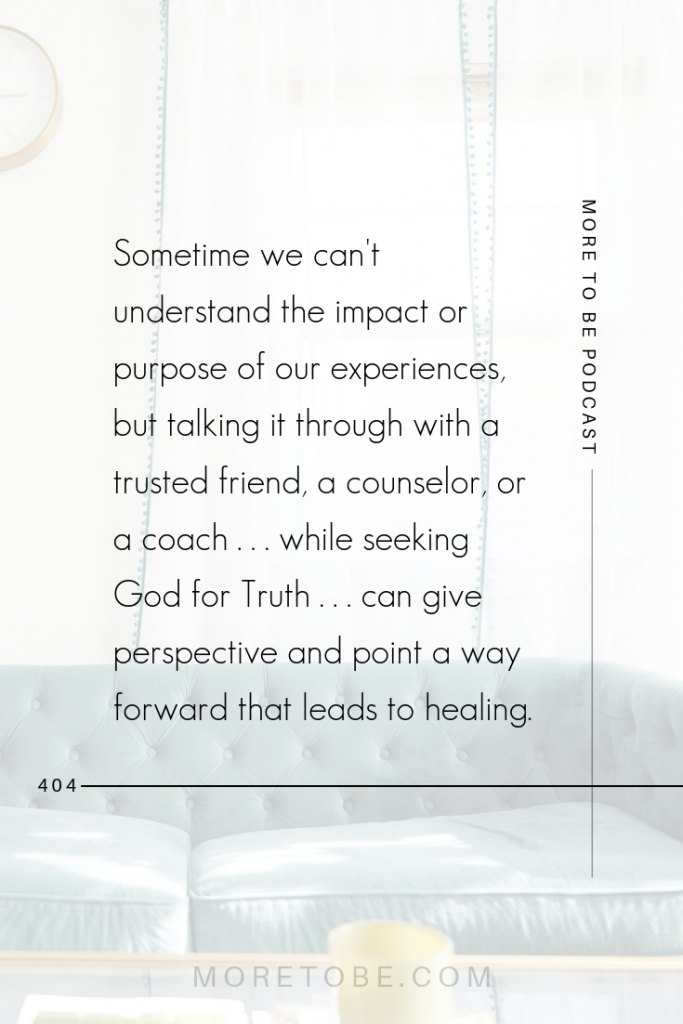 Highlights
Talk. Change. Thrive. – Peggy's Mantra
Most of us don't have a vision of where we want to go, but we can identify where we are at and how we don't want to stay stuck. – Elisa
A coach is like an architecture helping a client build on a stable foundation to grow forward. – Elisa
Trauma can cause you to be stuck in a belief pattern or behavior. – Peggy
The solution is more important than the label. – Elisa
The level of trauma dictates the level of need. – Elisa
Meet the New You is all about recognizing our thoughts to align them with the truth so that we can live it out. – Elisa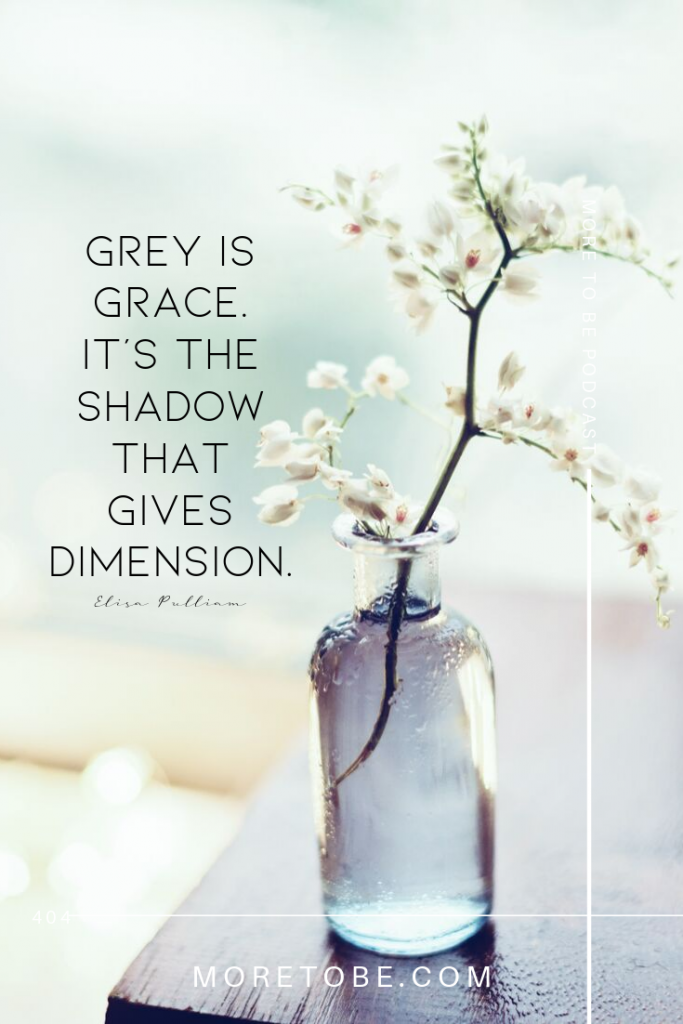 Sometime we can't understand the impact or purpose of our experiences, but talking it through with a trusted friend, a counselor, or a coach . . . while seeking God for Truth . . . can give perspective and point a way forward that leads to healing.
Problems can be communication issues, social issues, struggling with public speaking, making decisions, relationships.
Shouldn't God and the body Christ and the Holy Spirit be able to help you? Yes, that would be great! But isn't it God's work to use His body to help us discern what we can't on our own? – Elisa
If you are seeing a counselor in which you are feeling shame, you should re-examine that kind of care. – Peggy
Shame is a feeling and it impacts our thinking. – Peggy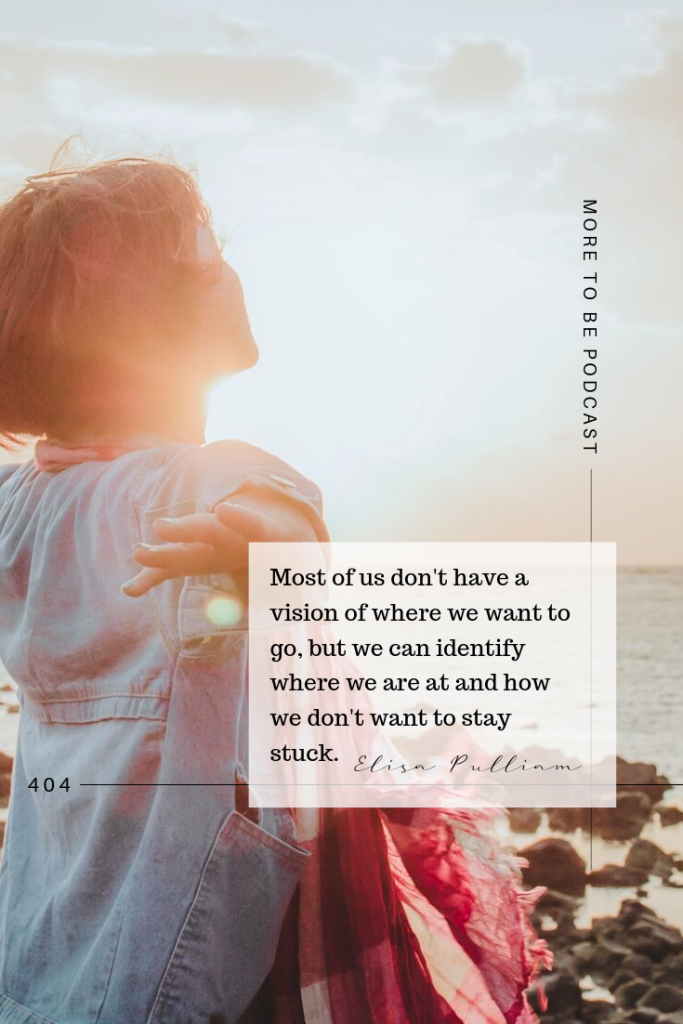 My heart's desire is to be a shame-lifter. – Peggy
Can we stop looking at situations from "good" and "bad" and starting looking at what was going on with "her" without using categories? – Elisa
Grey is grace. It's the shadow that gives dimension. – Elisa
Anxiety and depression go hand-in-hand. – Peggy


Scripture Focus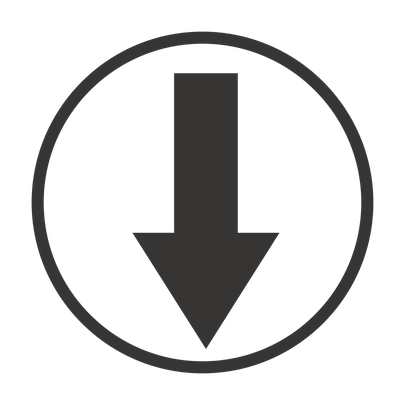 Continue to Grow


Listen & Share Everywhere
Listen on iTunes, Stitcher, and Spotify
If you've been blessed by this podcast, then hope you'll show your support by sharing it with your friends and family! We would also be so grateful for you to rate and review our podcast wherever you listen in your favorite app.


Become a Sisterhood Member

If you are blessed by our podcast and ministry, we invite you to become a Sisterhood Member!  
You'll gain access to over $100 worth of resources, including an online course that includes the best assessment on the market to help you discover your God-given wiring and a live coaching session with Elisa Pulliam.
Enter coupon code "Podcast" at checkout to save an additional $20.