Is grumbling the tone of your heart and home?
Maybe that's a habit you've inherited. Maybe it's one that has been triggered by life's trials.
No matter what has caused the grumbling, you can make strides toward a grumble-free life and cultivate a new culture in your home.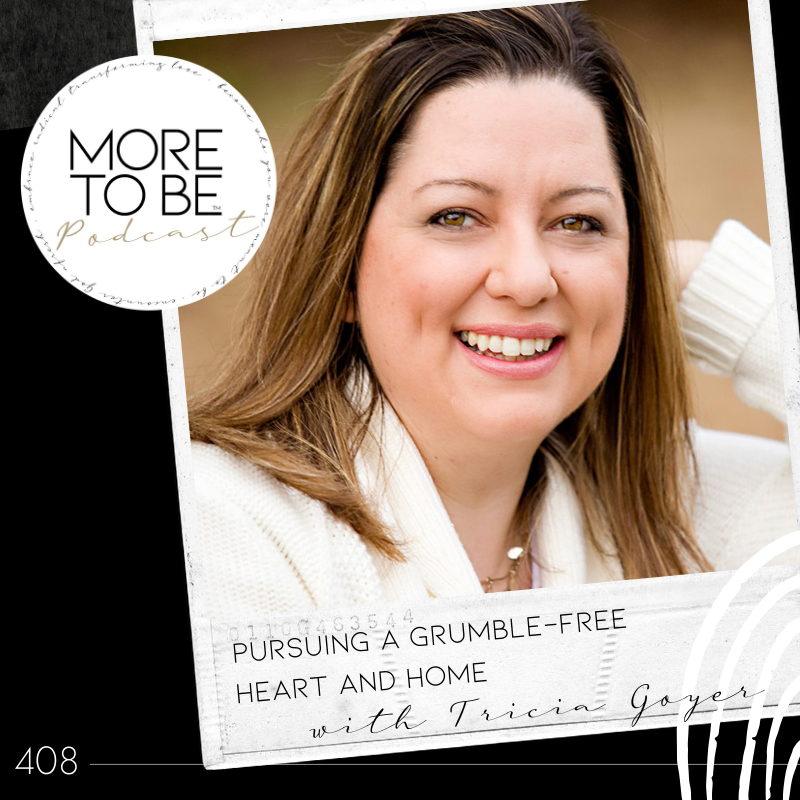 On this episode of the More to Be Podcast, I'm joined by my friend, Tricia Goyer, who offers us such a fresh perspective on parenting through the grumbles with a new vision. You might have heard her on the podcast before as we chatted about anger. Tricia has plenty of real-life experience dealing with anger and the grumbles, as she is the homeschool mom of ten, a doting grandma, and wife to John. In her latest book, The Grumble-Free Year, Tricia invites us to experience the lessons learned through a twelve-month journey with her family to bring an end to grumbling.
This episode is packed full of practical application, as I share what I've learned in my trauma-focused equine-assisted therapy course about the brain and offer you a new way to respond to grumpy and angry emotions in yourself and your kiddos. We also walk through the Scriptures, especially Mark 4, considering the Parable of the Sower . . . a.k.a. . . . mother. This episode will most definitely help think biblically and consider the transformation steps God is leading you to embrace in your life.
We can complain or grumble within our minds or our mouth. – Tricia
Trauma causes our brain to go into the flight-fight-freeze mode. – Elisa
When we are angry, the part of the brain that can answer the "why" literally can't function. – Elisa
When your emotional brain is turned on, your thinking brain is turned off. -Tricia
Get those hymns and praises hardwired into your brain. – Tricia
Take off the grumbling and put on the gratitude. – Elisa
Anger is a secondary emotion. – Elisa
The fruit comes from abiding in Christ. – Elisa
We counter the grumbling with habits of gratitude and prayer and study of God's Word. – Tricia
Your child's faith is not an indicator of your investment as a mother. – Elisa
The potential of the impact we can have on our children's lives comes through remaining faithful to sowing the Word into their lives. – Elisa
Their heart is not a reflection of your heart, mama. – Elisa
The vision should be for you to remain faithful to the Lord, so that you can respond with as much Christ-likeness as possible to others. – Elisa
If we're too overpowering, we'll not be a safe place for our children to come to us when they are in the middle of a crisis. – Tricia
Scatter the seed and let God do His work. – Tricia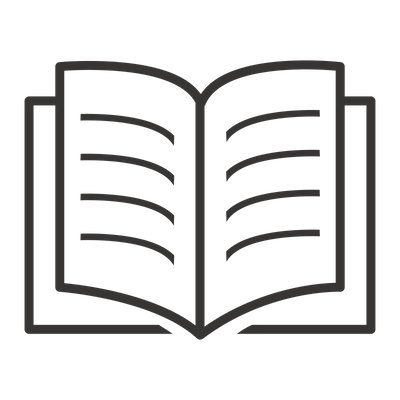 Scripture Focus
Galatians 5
John 15
Mark 4
Philippians 14:2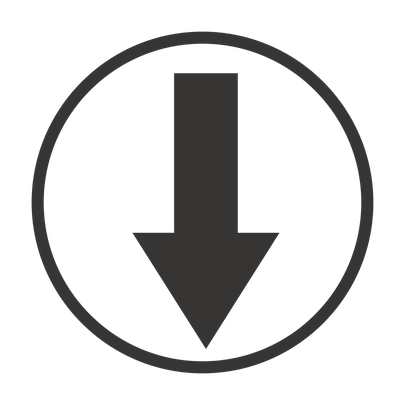 Continue to Grow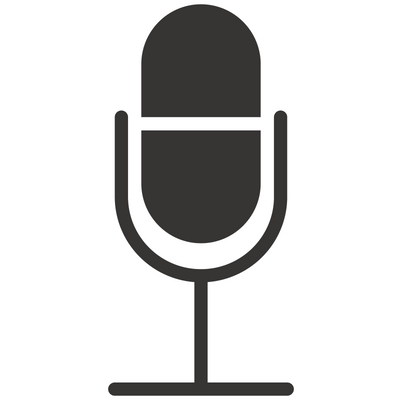 Listen & Share Everywhere
If you've been blessed by this podcast, then we hope you'll show your support by sharing it with your friends and family! We would also be so grateful for you to rate and review our podcast wherever you listen in your favorite app.
Listen on iTunes, Stitcher, and Spotify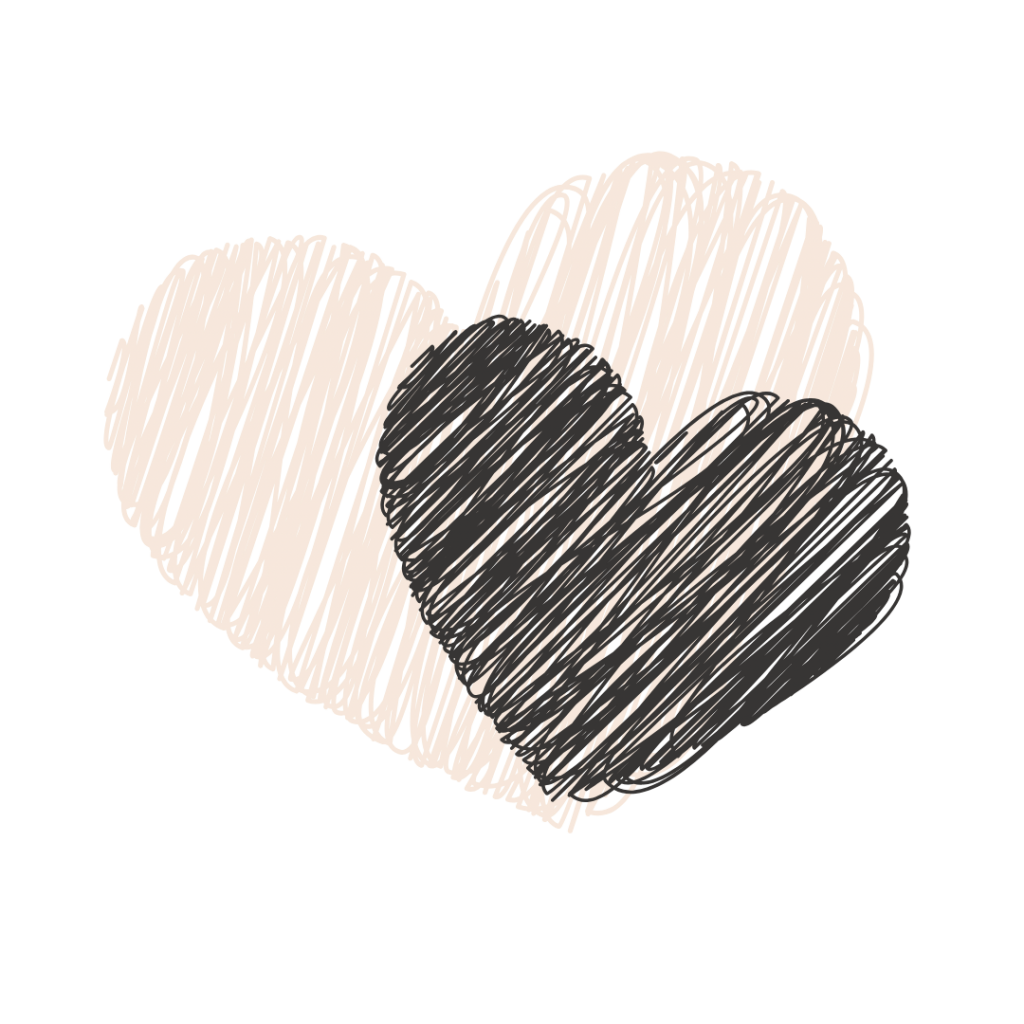 Become a Sisterhood Member
If you are blessed by our podcast and ministry, we invite you to become a Sisterhood Member!
You'll gain access to over $100 worth of resources, including an online course that includes the best assessment on the market to help you discover your God-given wiring and a live coaching session with Elisa Pulliam.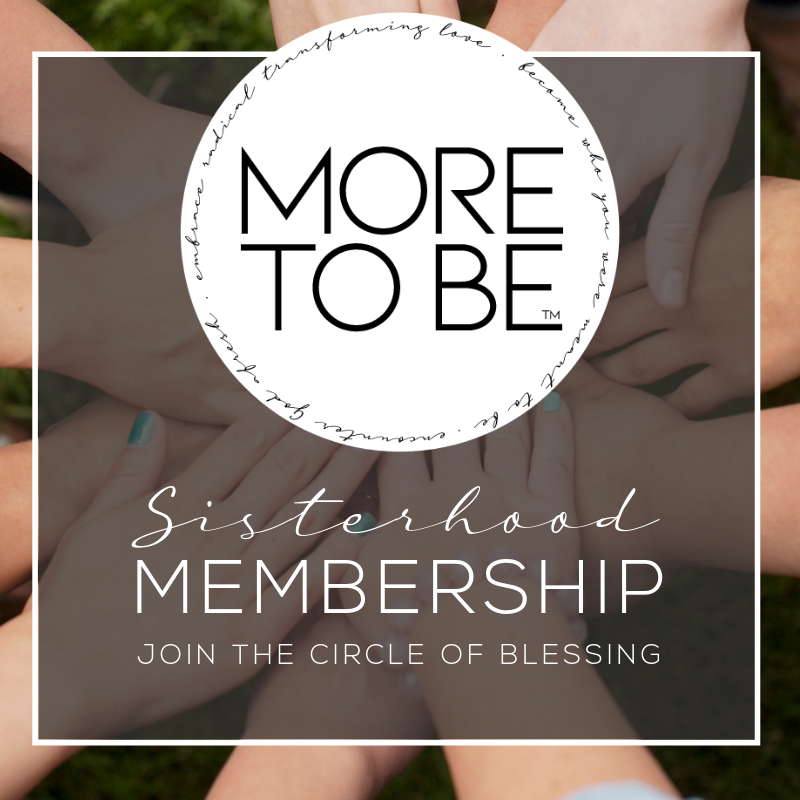 Enter coupon code "Podcast" at checkout to save an additional $20.