Do you struggle to find comfort in God's arms in the middle of trials and challenges, losses and disappointments?
You're not alone. Suffering is real, and anxiety is often a companion.
In this episode of the More to Be Podcast, I'm joined by Christie Thomas for a quiet and thoughtful conversation about what it means to navigate loss and anxiety as an adult and also with young children.
Christie is the mom of three boys who love stories and wife of an educator, and she is passionate about helping parents cultivate a vibrant faith life so that they can live the abundant life AND so that they can model and share this life with their kids. She is the author of Quinn's Promise Rock: No Matter Where, God Is Always There, Quinn Says Goodbye: Friends May Go Away, but God Is Here to Stay, and Wise for Salvation: Meaningful Devotions for Families with Little Ones. You can learn more about Christie and glean her wisdom at christiethomaswriter.com.
I recognized where God was in the process and could bring about a much greater place of healing. – Christie
When we feel deeply, we can step into intercessory prayer for others. – Lisa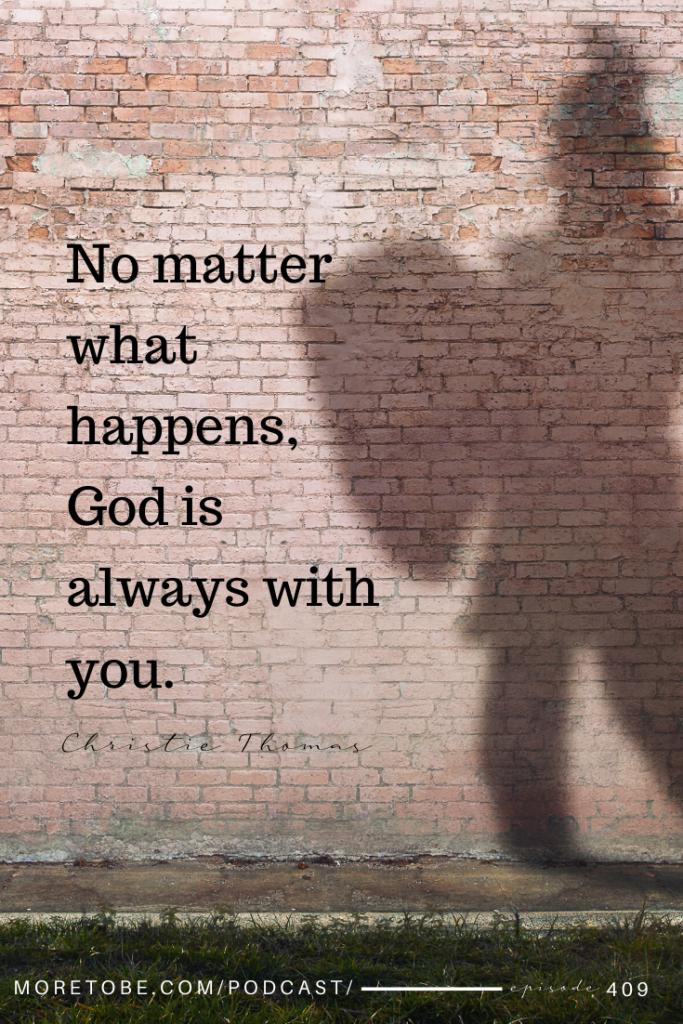 While we're in the land of the living, let's live with adventure, excitement, and joy . . . not in fear and anxiety. – Lisa
The thing that helped the most with my son's anxiety was praying Philippians 4 over him every night. – Christie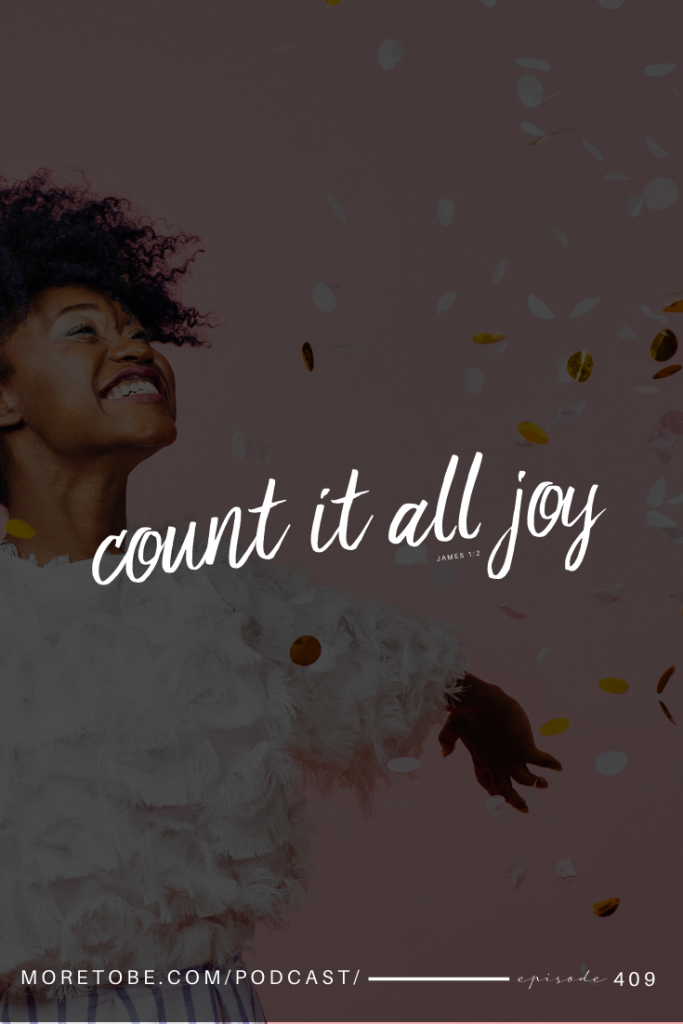 We talked about his anxiety, about peace, and what he was thankful for. – Christie
No matter what happens, God is always with you. – Christie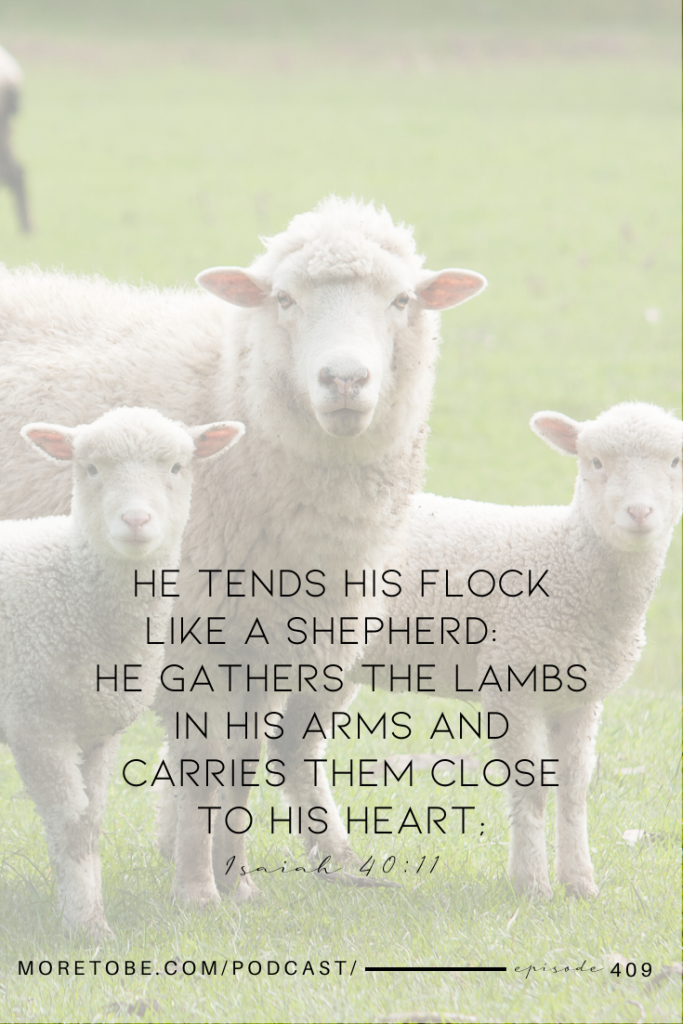 You always have someone trustworthy in God. – Christie
There may be inconsistency in our time with God, but is there a constant pursuit overall? – Elisa
I have more for you than just my work. How about sitting in my love? Let my rest be for you? Letting my grace flow through you? My mercy bathe you? – God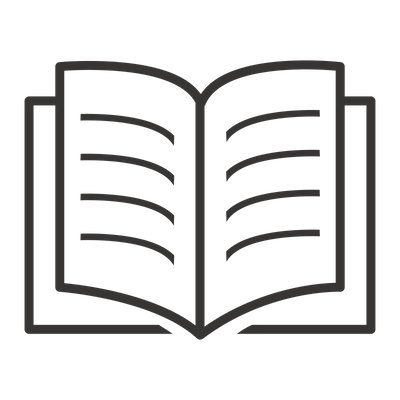 Scripture Focus
Isaiah 40:11
Deuteronomy 33:12
Philippians 4
Jeremiah 15:9
Psalm 91:4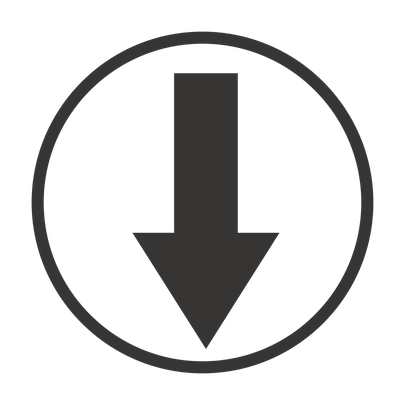 Continue to Grow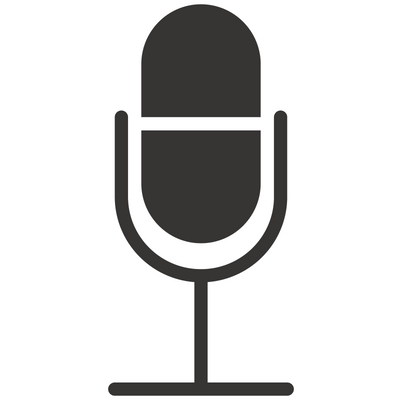 Listen & Share Everywhere
If you've been blessed by this podcast, then we hope you'll show your support by sharing it with your friends and family! We would also be so grateful for you to rate and review our podcast wherever you listen in your favorite app.
Listen on iTunes, Stitcher, and Spotify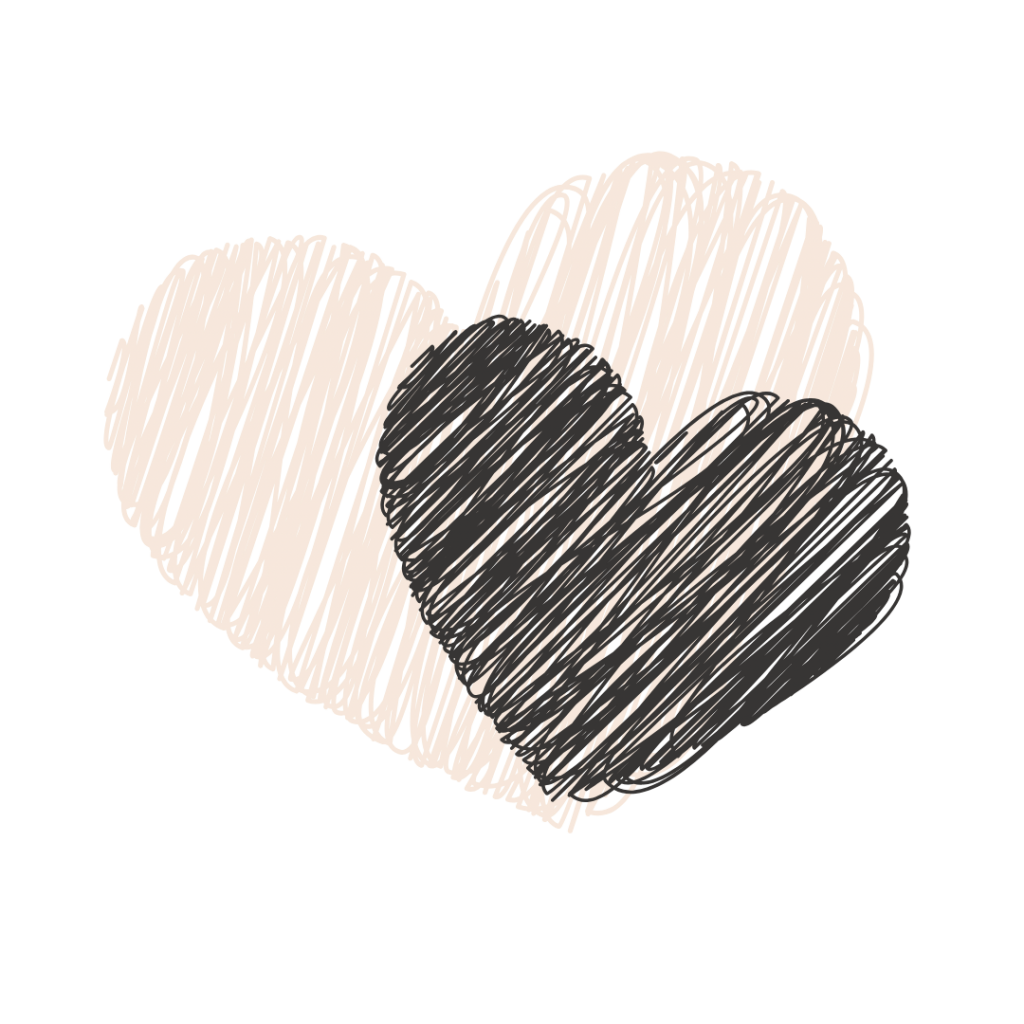 Become a Sisterhood Member
If you are blessed by our podcast and ministry, we invite you to become a Sisterhood Member!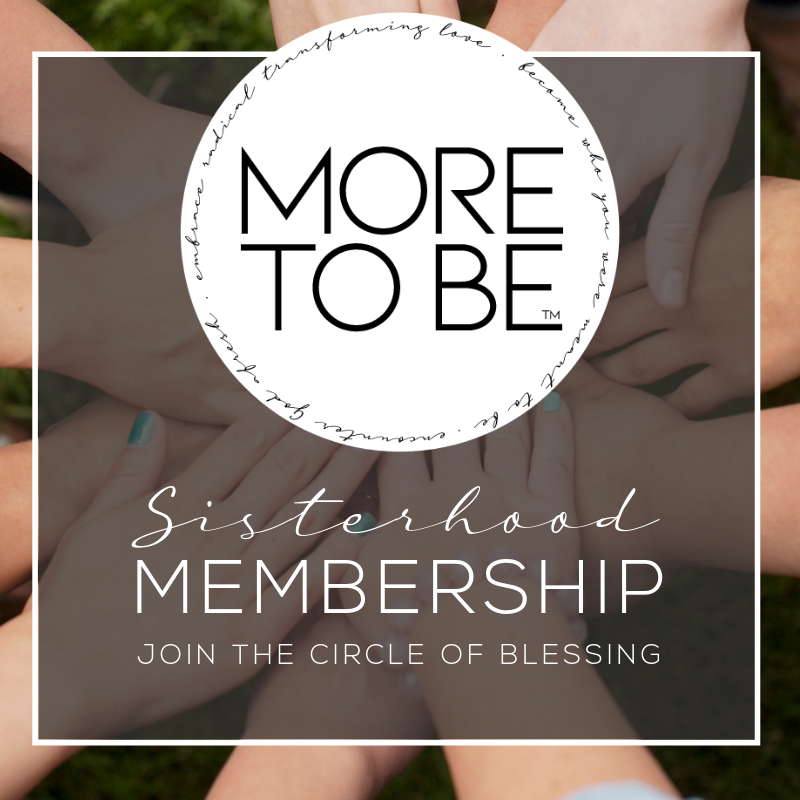 Enter coupon code "Podcast" at checkout to save an additional $20.