Have you ever noticed that eye-rolling isn't something reserved just for a teen? Oh yes, all you have to do is mention parenting teens and you'll see plenty of eye-rolling from moms and dads alike. It's certainly not an easy task, but does it warrant such a negative response?
Is there a way to enjoy parenting through the teen years?
On this episode of the More to Be Podcast, I'm joined by boy mom, Monica Swanson, for a candid discussion about raising not only teens and sons but also daughters. Our conversation weaves in and out of parenting insights and biblical principles as we consider the importance of raising our children for their teen years without fear fueling the process. True to the promises found in her book, Boy Mom: What Your Son Needs Most from You, Monica brings us wisdom, practical advice, resources, and encouragement.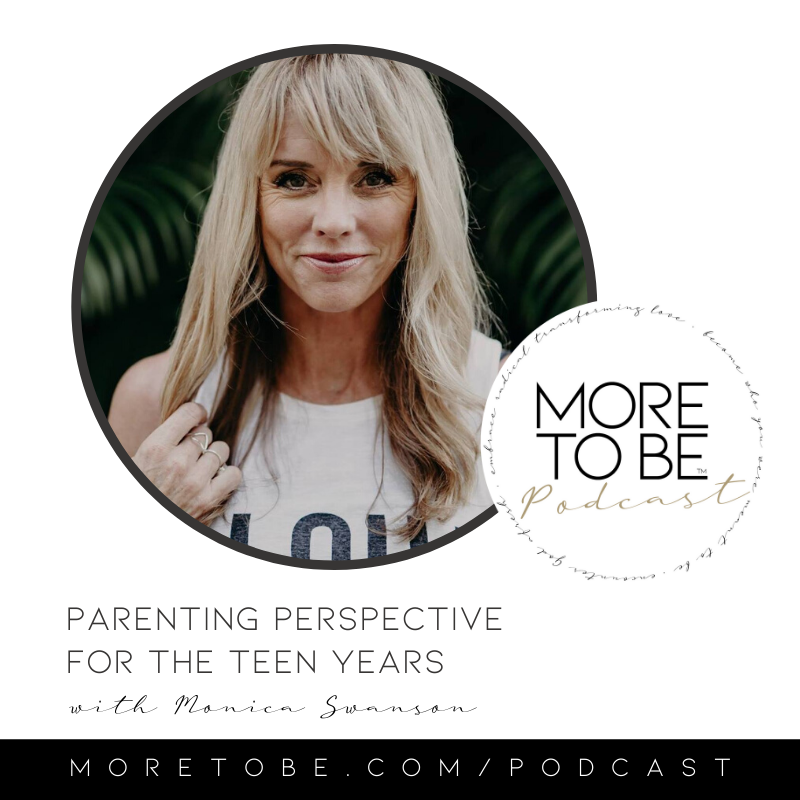 Monica Swanson and her husband, Dave (a hospital physician), are raising four sons on the North Shore of Oahu, Hawaii. They have graduated one son, and homeschool the other three, and they spend much of their free time supporting their sons' competitive surfing and enjoying all that Hawaii has to offer. Monica's background is in sports medicine and fitness, and she shares inspiration for balanced living, as well as recipes, stories, and a ton of encouragement for families on her blog at MonicaSwanson.com.
If you've been blessed by this podcast, we hope you'll show your support by sharing it with your friends and family as well as take a moment to rate and review it in your listening app.

Highlights
Why can't we rebuke the cultural curse that the teen years will be hard to parent through? It can be a blessing. – Lisa
It is easier to plan the defeat than pursue the victory. – Lisa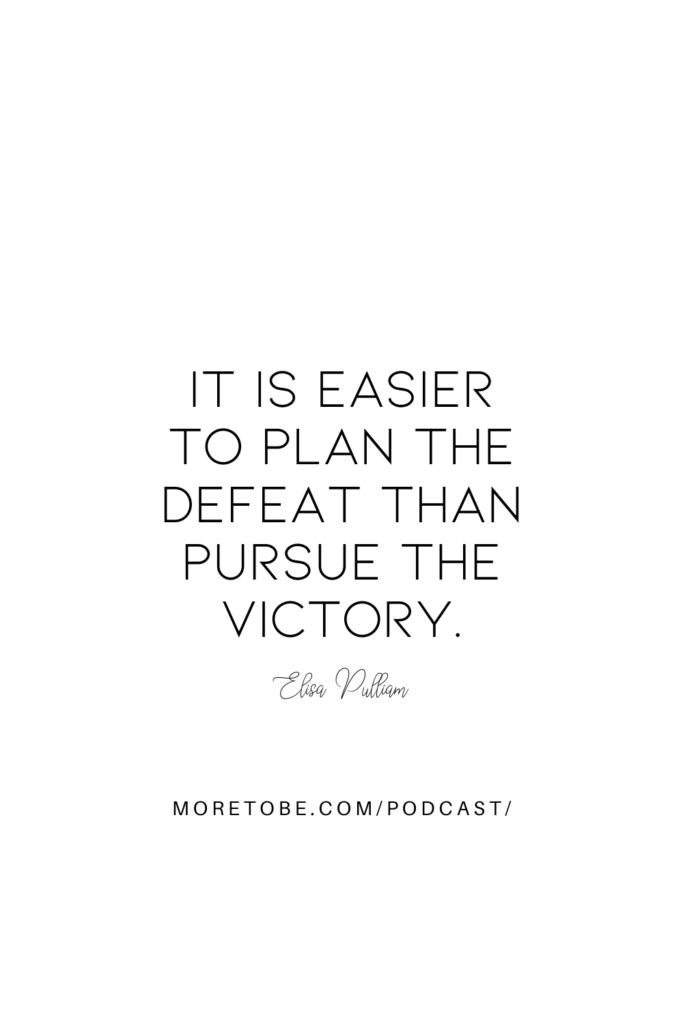 As moms, we can put skin in this parenting game when we're willing to do things differently than the cultural norm. – Monica
We have to be really selective about the influences on our children to set them up for success. – Monica
To parent fairly requires parenting differently. – Lisa
One of the number one preventives for a child thinking about suicide is the investment of one caring adult in their life. – Lisa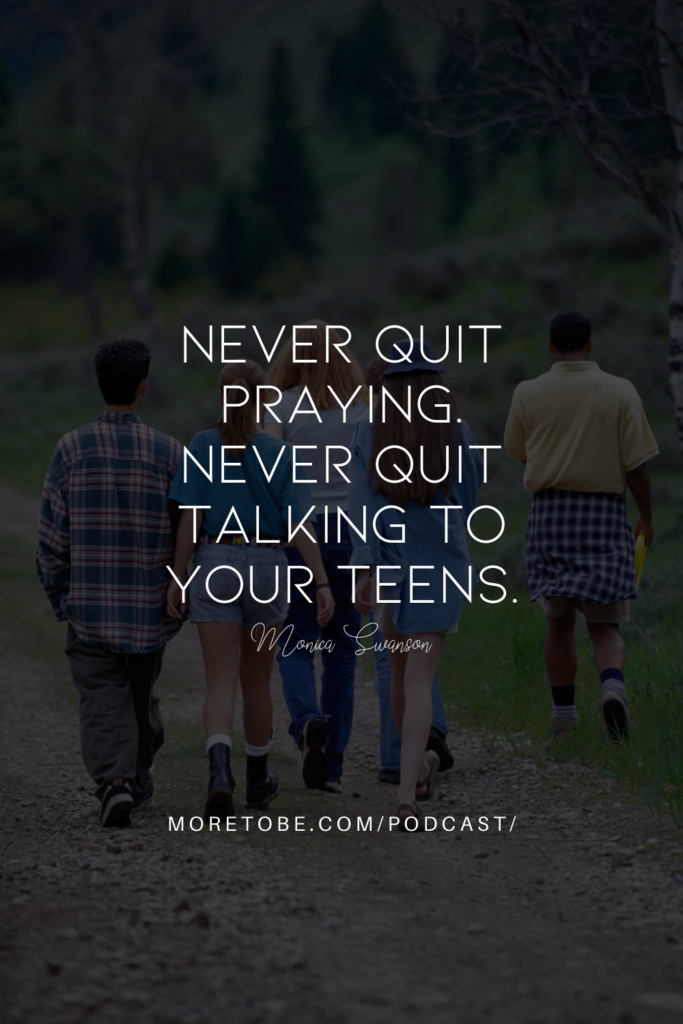 Never quit praying. Never quit talking. – Monica
Find shoulder-to-shoulder time with your boys. – Monica
How are we helping our boys consider the responsibility of caring for the heart of the girl they want to date? – Lisa
Parenting teens is about helping our sons and daughters connect the dots as they consider their actions and future. – Monica

Mentions | Links | Resources

Support the More to Be Podcast
If you are blessed by our podcast and ministry, we invite you to become a Sisterhood Member as a way of supporting our work. You'll gain access to our digital library full of resources that will help you have a fresh encounter with God and His Word.