Do you have a strategy for how to straighten out your life?
Life is hard, right?
Plans don't turn out as we've hoped. Relationships fail, even though we try to do everything right. Illness interrupts the direction we were heading in. Financial strains demand more work and less play.
Adulting isn't exactly for the faint of heart, but does that mean we're doomed to a life of chaos and confusion, stress and struggle, this side of heaven?
If we turn to the Scriptures for the answer, we'll discover that YES, we will face significant challenges and redirections, for this is not our forever home. And yet, we don't have to live without hope. We are not without joy. We are not without peace. We are not without purpose.
God is can take our crooked lives and make for us a straight path forward.
What does that practically look like?
Well, that's what we're here to help you find out and show you how to align your life with God's best.
Personalized Coaching Programs to Help You Align with God's Best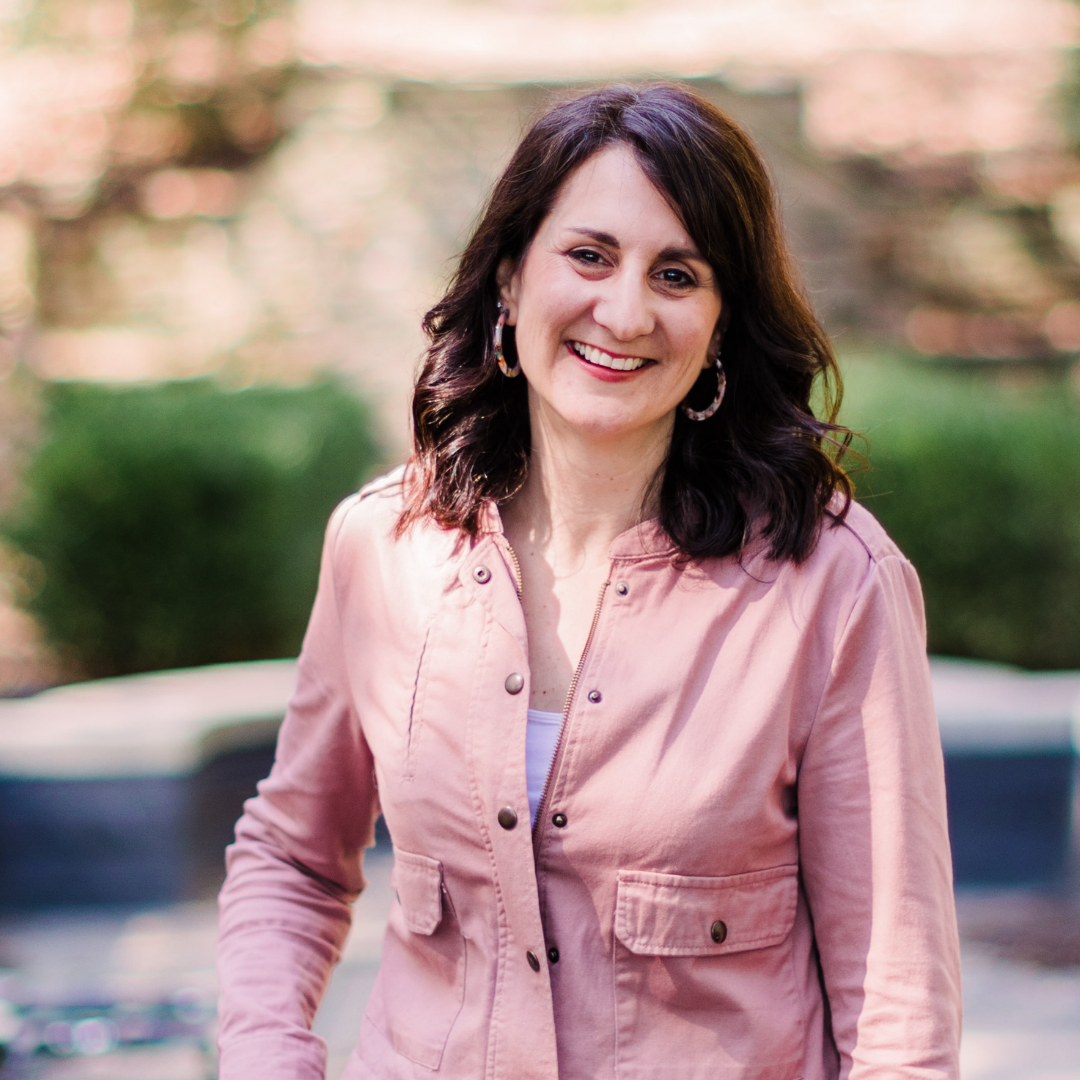 Meet the Creator of the Align Coaching Program
Elisa Pulliam counts it a privilege to work with women from all over the world, and in all seasons and stages of life, helping them discover how to join God in His work.
She is the founder of More to Be, a ministry devoted to helping women to align their lives with God's best through a fresh encounter with God and His Word so that they may live transformed and impact this world with Kingdom hope.
Elisa is a certified life coach with a specialty in trauma-informed equine-assisted coaching, mentor, speaker, podcaster, and author of numerous books and resources, including Meet the New You, Impact Together: Biblical Mentoring Simplified, and Unblinded Faith: Gaining Spiritual Sight Through Believing God's Word.
As a result of what Elisa has experienced through God's redeeming work in her life and twenty-plus years in ministry, she fully believes that a changed-by-God woman leaves a life-changing legacy that gives Him all the glory. She and her husband, Stephen, savor life together with their four children.
Grow Spiritually, Grow Practically
The Align Biblical Life Strategy Workbook and Coaching Program is like none other when it comes to discovering how to lead your life the very way God designed . . .  aligned with His truth and overflowing with more of Him in every area of your life.
Gone are the frazzled decisions and tyranny of the urgent as you settle into living aligned with God's plans manifesting in your life.
This program is designed to help you discover how to look at your life through the lens of God's Word.
All you have to do is devote anywhere from 30 minutes to 2 hours a week towards working through the Align Biblical Life Strategy Plan workbook and make the most of the coaching sessions.