 Would you like to grow your coaching practice with ease and also the confidence that you are serving your clients well? 
 It is one thing to become a trained coach.
It's another thing altogether to become an excellent coach who also effectively manages her own sustainable practice.
Yes, it is important to get certified. It is helpful to have a business plan in place. Yes, you need to develop your own brand and marketing strategy. There are plenty of business gurus who will tell you what you need to do to grow your list.
But who will help you serve your client with excellence and help you not sabotage your work with insecurities and lack of experience?
So as you take the time to build your coaching practice, it is equally important to not neglect yourself. That is where the More to Be Coach Network comes in. This is the place to grow in skill while caring for your wellbeing under the supervision of a seasoned coach, Elisa Pulliam, and in the safety of a God-honoring, prayer-saturated community.
The More to Be Coach Network enables you to grow personally while gaining the skills to become an excellent coach.
Coach Network Benefits
When you join the More to Be Coach Network, you'll finally be able to do what you love the most — coach clients — while also being mentored and equipped in all areas of growing as a coach and building a practice.
Get What You Need Now to Grow Long-Term

Experience one-on-one supervision PLUS coaching with a seasoned and successful master coach, Lisa Pulliam.
Get the advance coach training you need to grow a sustainable coaching practice!
Discover what it means to be YOU, as God intended before you ever build your brand.
Uncover the simplest steps to curating your content.
Strategize the best way to reach your coaching prospects.
Gain the emotional and prayer support through the Coach Network Community.
Get access to a library of forms and worksheets to use with your clients.
Benefit from the exposure to over 10,000 More to Be subscribers.
Learn best business practices through the live and recorded library of trainings.
Engage in a live monthly mastermind.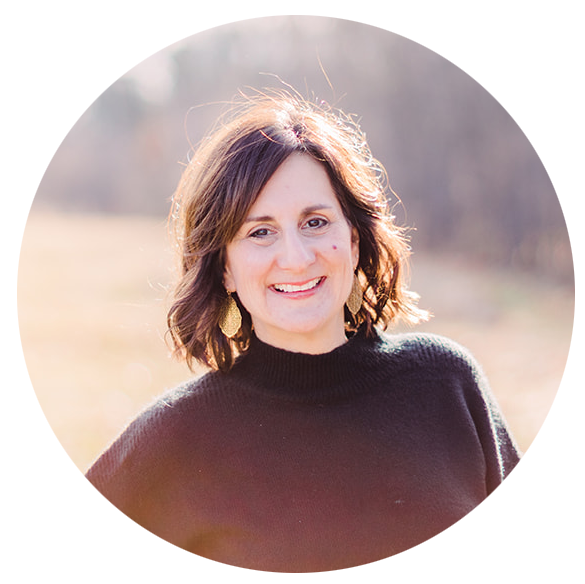 Meet Your Coach, Guide, & Mentor
Elisa Pulliam counts it a privilege to work with women from all over the world, and in all seasons and stages of life, helping them discover how to join God in His work.
She is the founder of More to Be as well as certified life coach, coach trainer, mentor, speaker, podcaster, and author of numerous books and resources, including Meet the New You, Impact Together: Biblical Mentoring Simplified, and Unblinded Faith: Gaining Spiritual Sight Through Believing God's Word.
As a result of what Elisa has experienced through God's redeeming work in her life and twenty-plus years in ministry, she fully believes that a changed-by-God woman leaves a life-changing legacy that gives Him all the glory. She and her husband, Stephen, savor life together with their four children. When she's not caring for them or doing all things More to Be, you can find her out at her friend's farm, enjoying horses and mentoring youth.