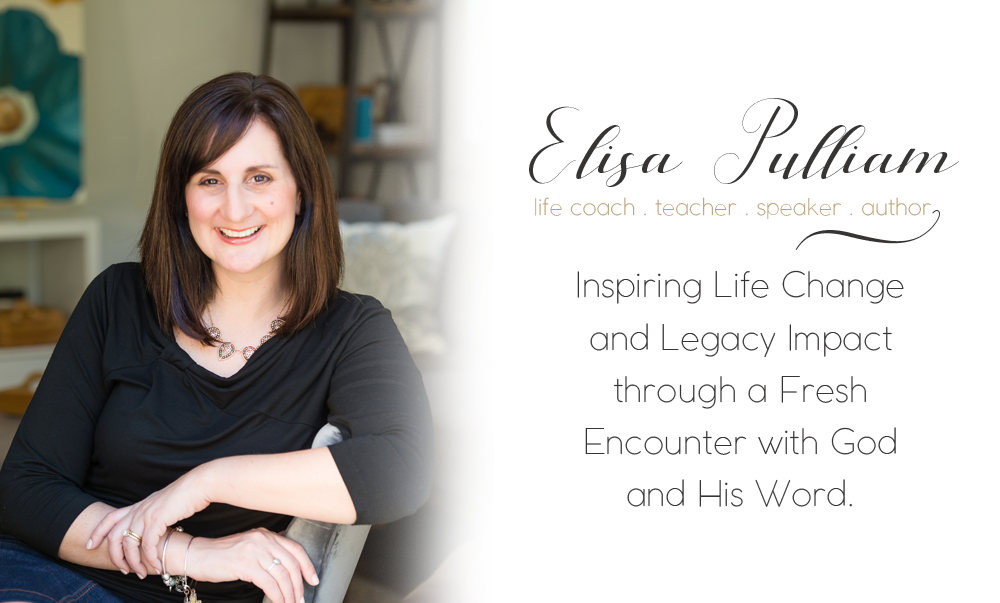 Are you wondering how you ended up at More to Be when you intended to visit elisapulliam.com?
Well, you've landed in an amazing place! I'd love to have you stay awhile and soak up everything the Lord has made possible to share with you through the ministry of More to Be, especially as I seek to invest more fully in the place where all my writing, speaking, and coaching was birthed.
May I introduce you to More to Be?
God led me to begin this precious ministry online in 2011 initially as an overflow for what I was doing in real-life — mentoring girls, writing curriculum, and speaking at women's events. Soon after launching More to Be, I became a trained life coach, then a coach instructor, and a Highlands consultant, all of which God has used to expand this passion I have for inspiring and equipping women to experience life and legacy transformation through a fresh encounter with Jesus and His Word.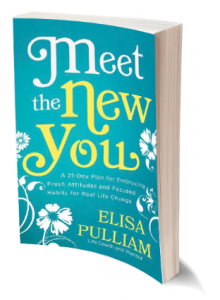 I believe that a changed woman makes a lasting impact the next generation.
This is not only my personal story, as I share about in my book, Meet the New You and in the Infuse Life Transformation Course, but one I believe is possible for every single woman, no matter their past . . . no matter their present. When God promises that he began a good work in us and will bring it to completion, He means it (Philippians 1:6). Is this a promise you need to embrace for yourself? Well, then count on us to remind you of it again and again!
At More to Be we meet women, just like you, in every season and stage of their journey and help them along to see God change their life and legacy.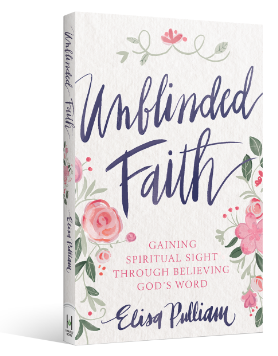 So wherever you are at today, we're excited about inspiring and equipping you to embrace a fresh encounter with God and His Word, so that you can experience the type of change that will change your legacy. You can start that process with my latest devotional book, Unblinded Faith.
Along with my precious team of volunteers, we count it a privilege to offer you ongoing encouragement through our blog and weekly email as well as all the resources, books, courses, and training you'll find here at the site.
Join Us!
Sign up for our weekly email filled with practical encouragement to help you encounter God afresh and experience His radically transforming love so that you may become the woman you were meant to be.
Yes, we are passionate about reaching the next generation through equipping women like you to join God in His work.
If you have any questions, please don't hesitate to ask. Before you go, be sure to subscribe to More to Be to receive our weekly email as well as ministry news.
Because there is more,