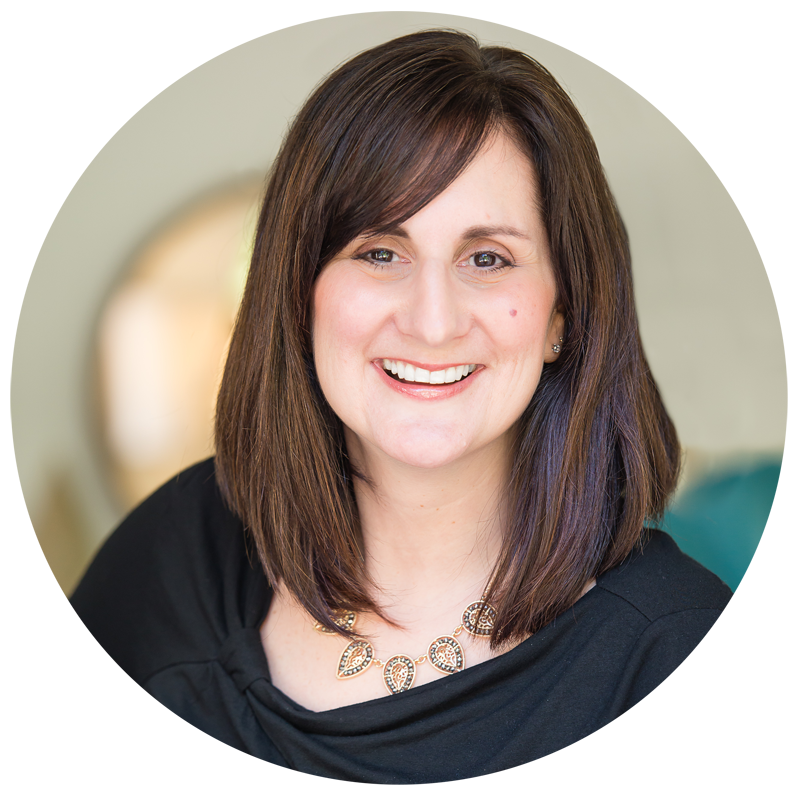 About Elisa Pulliam
Elisa Pulliam is passionate about inspiring this generation of women to experience a fresh encounter with God for the sake of impacting the next generation.
In spite of not growing up in a Christian home, and spending many years in rebellion, Lisa (which is what she prefers to be called and there's a story about that) came to know Jesus Christ as her personal Savior in the fall of 1993. Ever since, the Lord has been in the process of transforming her from the outside in and inside out. It's this first-hand encounter with God that motivates her to inspire women to pursue God personally and join Him in work in their lives.
he has been involved in youth and women's ministries for more than two decades, spending 18 years at Christian boarding and day school, thanks to her husband's profession as a high school teacher. Being immersed in such a unique community is what inspired Elisa to launch MoretoBe.com in the fall of 2011 followed by the release of Impact Together: Biblical Mentoring Simplified and the ENGAGE Bible Study Series for tween and teen girls, so that she could equip women to mentor the next generation with relevant, biblical truth. 
Soon after launching More to Be, Elisa discovered that there was a greater need to reach women stuck in a rut of poor habits and unhealthy thinking.  So she pursued certification to become a life coach and later joined Life Breakthrough Academy as a life coach trainer.
As a life coach, speaker, and writer, Elisa equips women to experience authentic life changed by steeping their lives in the Word and embracing God's purposes in living a life of legacy impact.
This perspective is the foundation of her book, Meet the New You: A 21-Day Plan for Embracing Fresh Attitudes and Focused Habits for Real Life Change, as well her devotional, Unblinded Faith: Gaining Spiritual Sight Through Believing God's Word, (May 2018). She is a regular monthly contributor to TheBetterMom.com, MothersofDaughters.com, FaithMomz.com, and the Moment to Breathe devotional and inCourage 365 Devotional Bible, and a featured speaker at MOPS groups, churches, retreats, and conferences.
Lisa, as she prefers to be called, believes each moment of each day belongs to the Lord and strives to be emotionally present and eternally purposed, especially with her husband of 20 years, Stephen, and her four tween through college-age children.
For this formal bio, click here to download.
For promotional headshots and images, please request from Elisa directly.
Speaking Topics and Requests
To view Elisa's speaking topics, please click here. She is open to suggested speaking topics as well. To request Elisa as a speaker or workshop trainer, please complete this form.