Isn't it time to cultivate a personal vision that enables you to live a life aligned with God's best?
Is it worth taking the time to craft a personal vision when so much of life is out of our control?
Certainly, God orders our days and so it may seem pointless to make a plan, give words to a dream, and live in expectation in spite of daunting obstacles.
But the alternative to creating a personal prayed-through vision can be forsaking the opportunity to align our live with God's best.
We each have the privilege of stewarding our time, talents, gifts, and resources. If we don't take the time to see what God has already given us in light of what He is calling us to, we are liable to miss the delight of seeing His work manifest in our lives.
The Personal Vision Program will help you uncover your natural abilities using the gold standard of assessments, the Highlands Ability Battery, in an 8-session coaching program that will help you discover not only how God made you but more importantly, how He wants to use you in this world. 
The way you see God, yourself, and His work manifesting in your life will be forever impacted for the better after this experience.
The Personal Vision Program Includes
Highlands Ability Battery, a 3-hour online assessment completed before you begin the program. You can do the assessment in 19 short intervals rather than in one three-hour block.

Designed to help you understand your learning style, work-type abilities, time-frame orientation, how you feel energized, and the ways you prefer to work and relate to others.
Full report includes application principles.
Access to a career database.

Eight Online Session Modules

divided into eight different sections steeped in reflection and clarity-building work:

Session 1: The Whole Personal Framework
Session 2: Abilities, Personal Style, WorkTypes, Skills, & Interests
Session 3: Family Influences & Values
Session 4: Integration - Personal Vision
Session 5: Goals, Values & Career Vision
Session 6: Creating Fit
Session 7: Surveying
Session 8: Bridge to Your Future

Eight One-on-One Coaching Sessions

 to support your work through the eight online modules.

 
The Personal Vision Program is Great for Women . . .
embracing a life transition with new purpose

seeking a new direction in career and ministry

uncovering how to connect better with others

discovering how to lead and manage more effectively

cultivating new habits personally, spiritually, relationally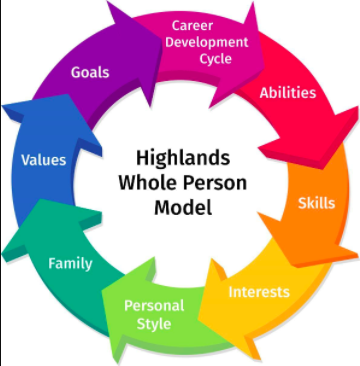 Let's Get Started!
The process is simple! Book a consultation or Discovery call to find out if this program is good for you!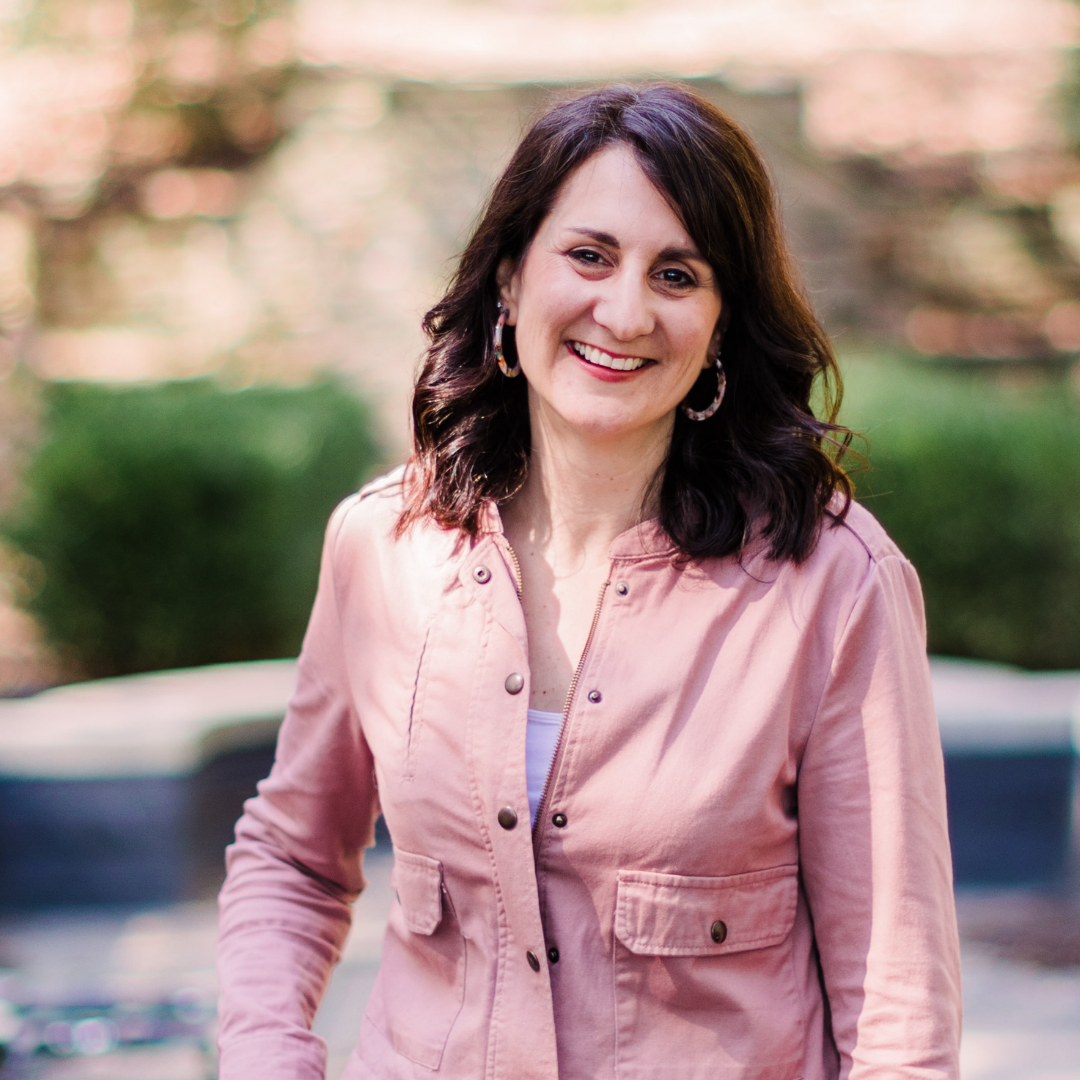 Meet Your Coach
Elisa Pulliam counts it a privilege to work with women from all over the world, and in all seasons and stages of life, helping them discover how to join God in His work.
She is the founder of More to Be, a ministry devoted to helping women to align their lives with God's best through a fresh encounter with God and His Word so that they may live transformed and impact this world with Kingdom hope.
Elisa is a certified life coach with a specialty in trauma-informed equine-assisted coaching, mentor, speaker, podcaster, and author of numerous books and resources, including Meet the New You, Impact Together: Biblical Mentoring Simplified, and Unblinded Faith: Gaining Spiritual Sight Through Believing God's Word.
As a result of what Elisa has experienced through God's redeeming work in her life and twenty-plus years in ministry, she fully believes that a changed-by-God woman leaves a life-changing legacy that gives Him all the glory. She and her husband, Stephen, savor life together with their four children and son-in-law.