Are you living your best life — the one God designed you for?
Or do you feel like your life is out of control? Out of balance? Out of sorts?
Are you short on time? Distant from God? Neglecting the care of yourself, your family, or your home?
Do you find yourself trapped in the tyranny of the urgent? Forsaking joy fillers like creativity, rest, and authentic connections?
Are you worried that you're wasting time, not making the most of every opportunity? Not truly living out your God-given purpose?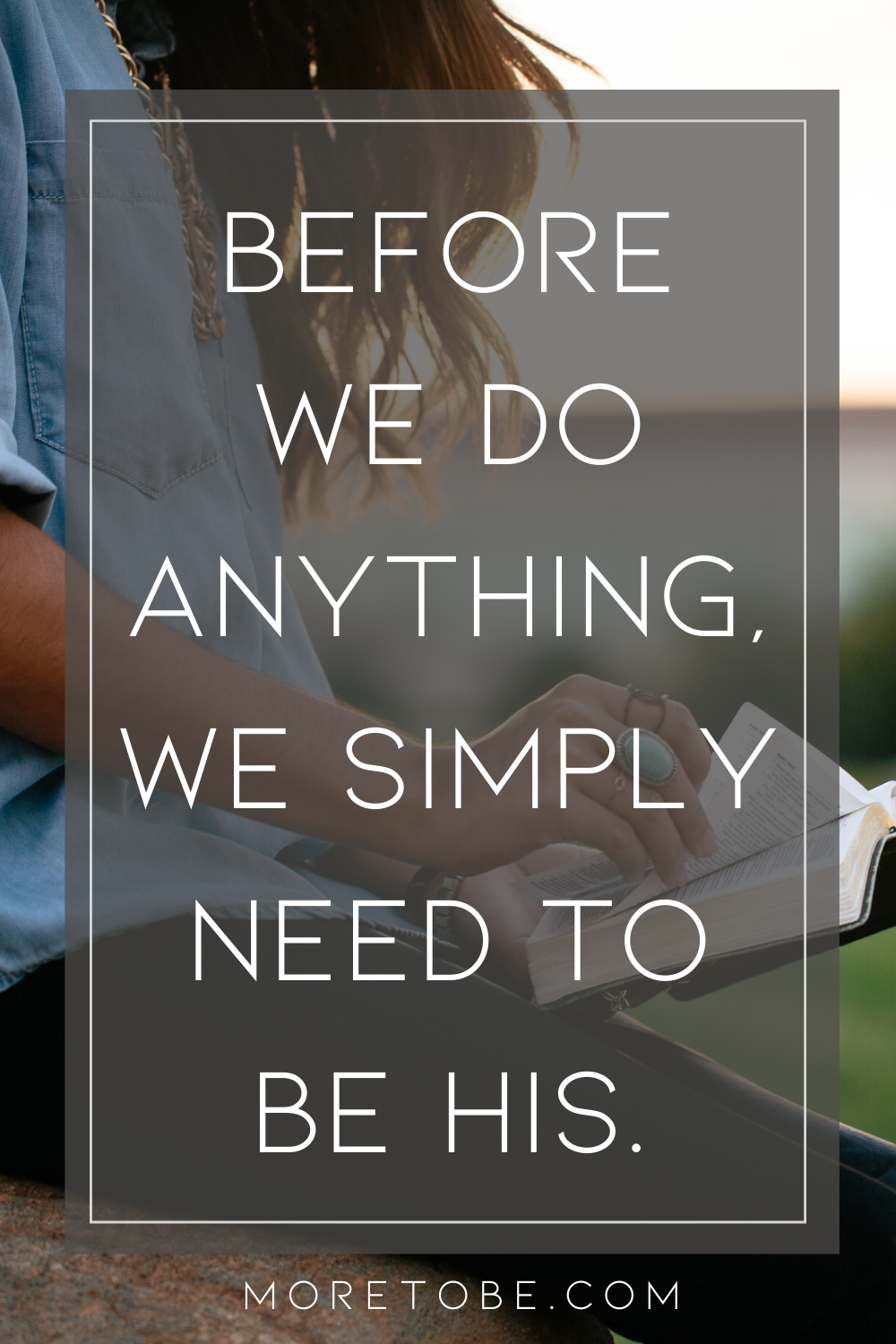 Friend, if I may call you that already, you're not alone!
The demands of life crowd out the best God intends for us — a life of marked by joy and purpose, love and connection, peace and rest, hope and purpose.
Yes, God designed us for all that more.
We get so focused on "doing" that we forget about simply "being" with God and experiencing the good gifts He intended for us. I'm not talking about riches and titles and accomplishments. Nor am I discounting the need for hard work and sacrifice in the name of Gospel-centered living.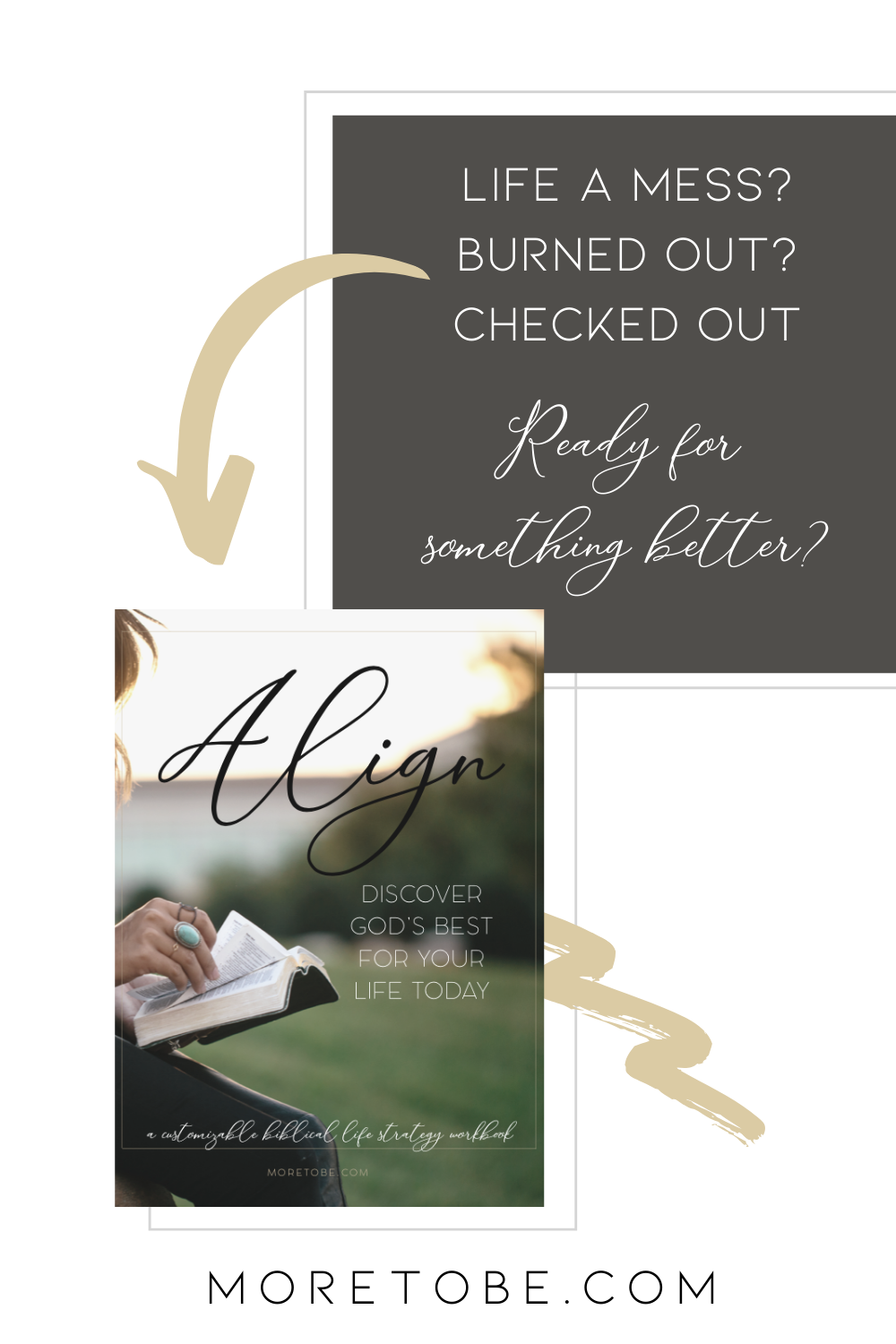 But, sister, God desires for you to be healed and whole, living your best real-life now until you join Him in eternity. That's what Jesus came for . . .  for you. 
The Align workbook is designed to help you identify the places in your life that need God's radical love, extravagant grace, and powerful healing touch to infiltrate your heart, mind, and soul.
This journey, however, isn't only about what is happening on the inside . . . it's also about what is happening outside of your skin . . . in your relationships . . . in your work and ministry . . . in your home.  You'll find opportunities to:
understand your life map
evaluate your time
pinpoint your why
determine your core values
craft your vision statement
identify your strategies
Step-by-step, you are invited to take inventory of your life and seek God for His leading in a direction that aligns with His best for you.
Think of the Align workbook as your opportunity to experience the heart of what we offer in our coaching sessions.
And if you get stuck, you can always reach out and book a session with one of our More to Be Coaches. Each one is prepared to walk you through the Align workbook. That's what they've been trained for!