Have you wondered what coaching is all about?
Maybe you've thought it is like mentoring, in which someone helps you along with some sage advice. Or maybe you've believed it is like counseling, which you get a diagnosis and a treatment plan that leads to healing from a wound or mental health struggle.
Coaching is neither mentoring nor counseling, nor is it cheerleading or some variation of consulting.
Coaching combines the art of listening with asking strategic open-ended questions to help you discover the solution to your problem, clarify your vision, and define your action steps for moving forward.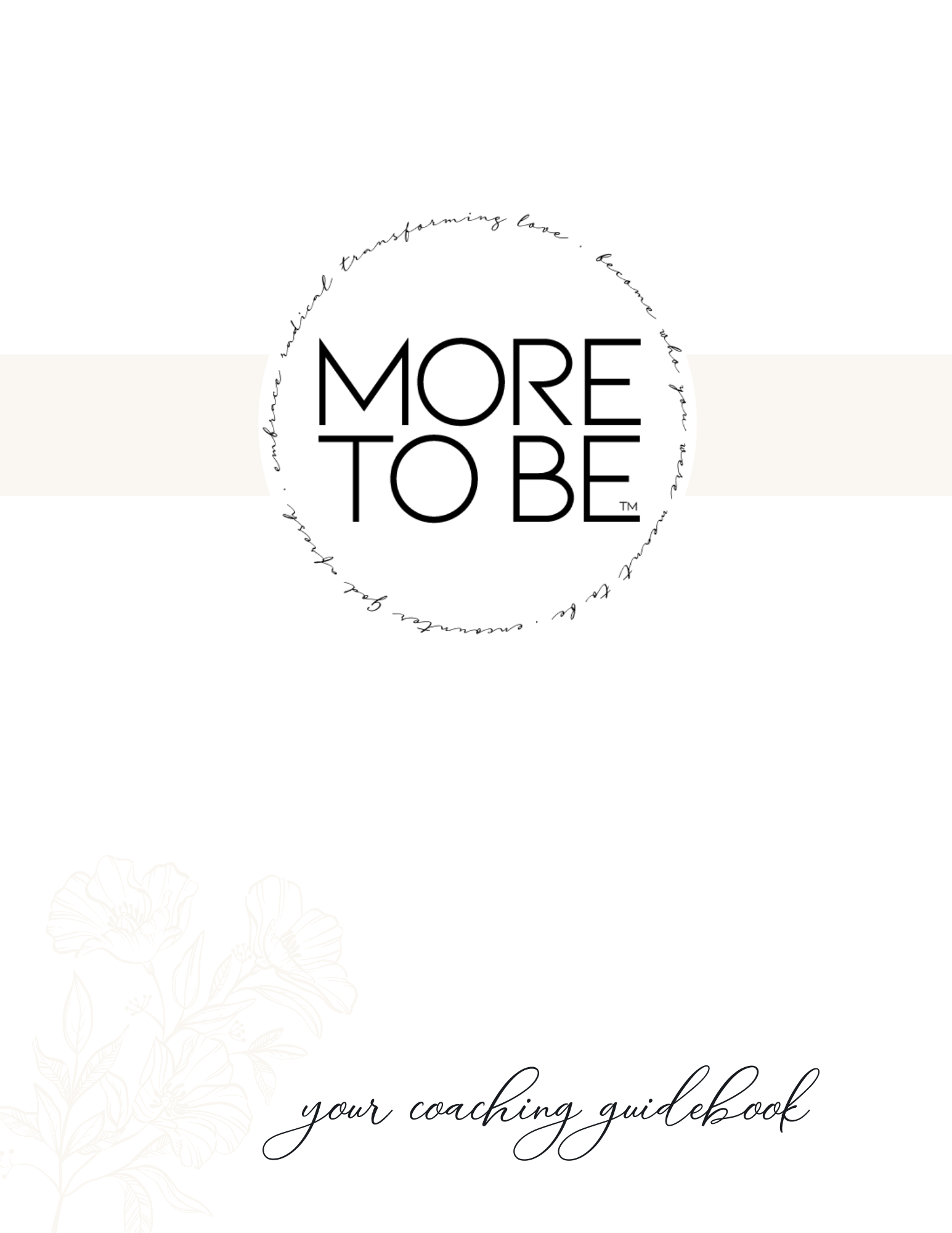 In a biblical coaching relationship, this process is bathed in prayer and steeped in Scripture truths. As you work with your coach, it's likely that you'll explore your core values, core believes, and identity along with using tools such as a time-evaluation survey, personality profile, and spiritual gifts assessment.
If you work with a trauma-informed coach, you'll be able to explore how past and present trauma impacts the transformation process and discover techniques for regulating your body through seeing the integration of your mind, body, and soul as one whole part to be rewarded for the glory of God.
Ultimately, coaching can be a short-term commitment that leads to a long-term gain, as you uncover how to align your life with God best.
To get started, book a Discovery Coaching Session.