Do you ever wonder about how you fit into your family or group of friends?
Have you ever found yourself wishing you'd respond differently in times of conflict or would love to be able to step out in lead in a brand new direction?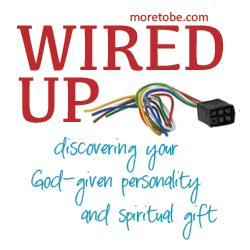 Is there one friend you find you really, really like hanging out with because she is "just so easy" and another friend that you dearly love but drives you insane?
Have you discovered yet what you're really good at doing and what areas of your life tend to present a bit of a struggle? We are created by God with a perfect combination of personality traits and spiritual gifts, which makes us totally unique and designed for a good purpose.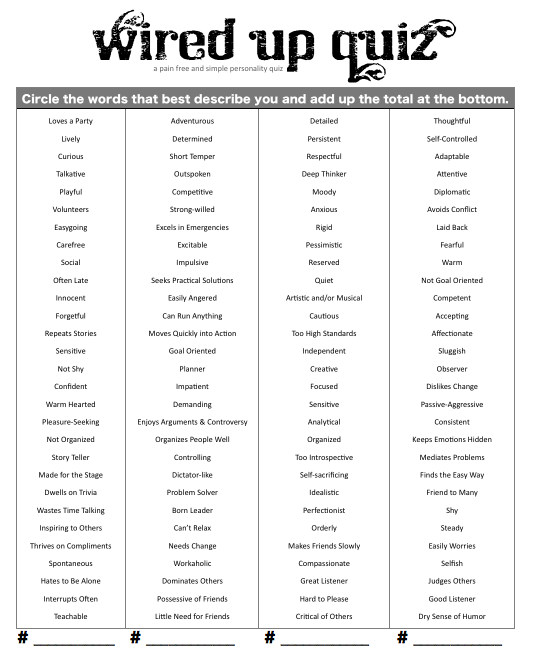 While it takes time, experience, and maturity to recognize our talents and discover the strengths and weaknesses in our personality, it is certainly worth looking at our core wiring, no matter our age.
Through uncovering our basic spiritual gifts and personality traits, we can make wise choices about relationships, hobbies, college selection, career options, and personal pursuits, as we consider our combination of talents, gifts, strengths, weaknesses, and passions.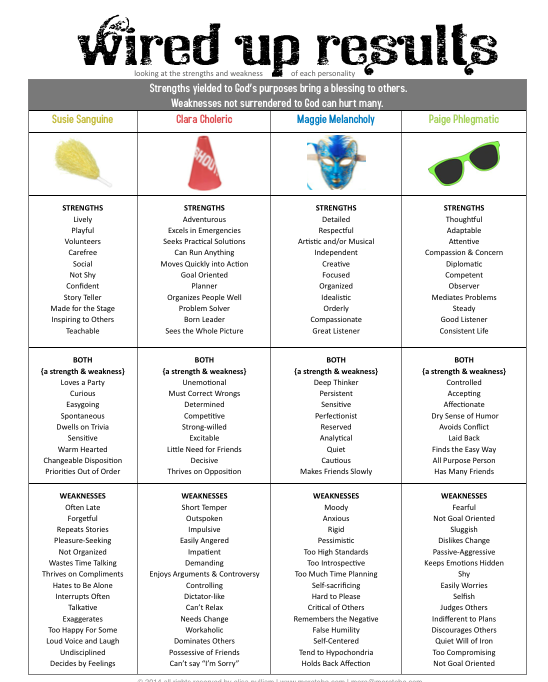 This discovery doesn't guarantee an outcome, but it is certainly can be a fun little self-reflection adventure that will enable us to navigate through our relationships in a healthier manner and motivate us to take the initiative in using our gifts for the benefit of others. This resource includes not only an explanation of personality types and spiritual gifts, but also a personality quiz.