Are you ready to live the life you were made for?
You were never meant for an "as is" life.
You were meant for more . . . but discovering what that actually looks like and embracing it with confidence isn't easy to do alone.
That's why we're here!
The women who seek out coaching and training with us do so because they are ready for more. They are just like you, ready to heal from hurts, bolster their faith, grow in skill, and find support to step forward into their God-given purpose.
No matter where you find yourself today, we're here to help you heal through wholehearted breakthrough and authentic life transformation.
Yes, that is the more to be life you were made for.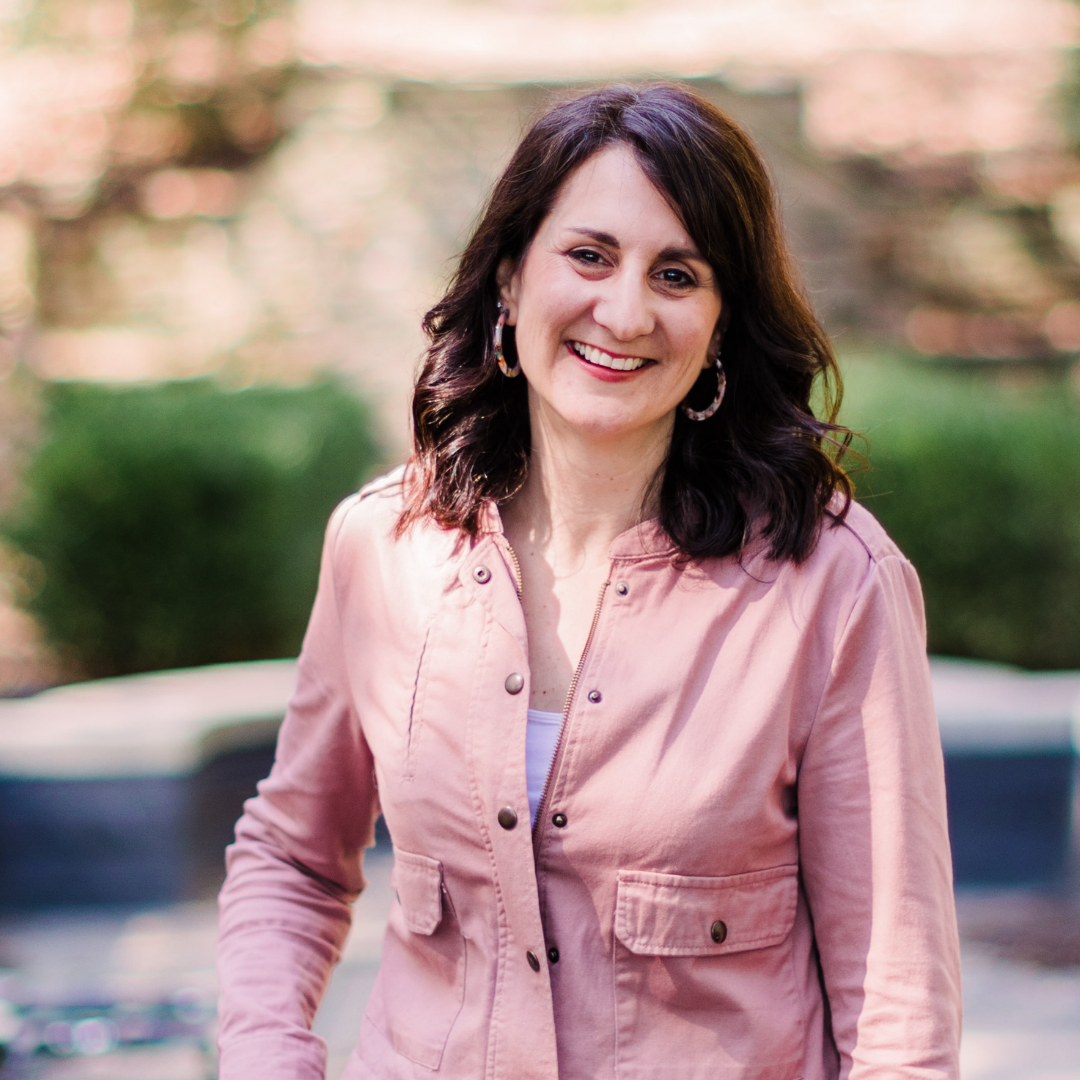 If you're ready to experience the life you were meant to live, you've come to the right place.
I'm passionate about helping you experience wholehearted breakthroughs and authentic life transformation so that you may lead the life God intended.
I believe it is possible because I'm living proof! God rescued me from a life marred by abuse and dysfunction, wooing me into His love by the work of Jesus Christ working through friends, counselors, and coaches. Yes, I believe that God redeemed my life to align with His best through reshaping the way I think about not only my life story but also in how I see who I am today, who He is, and what He can accomplish in this world through a willing heart.
Every experience I've endured has become a lesson that has shaped my focus and my purpose.
I believe that can be true for you, too.
When I launched More to Be in 2011, I had no idea this would become a hub devoted to coaching women and training coaches. But one step of faith led to another, each preparing the foundation for the next thing, including expanding to trauma-focused equine-assisted coaching. Yes, you can meet with me in real life at a lovely farm in Pennsylvania to experience a breakthrough coaching intensive partnered with a horse.
Whether you're seeking personal growth through virtual coaching, mentor training, or equine-assisted coaching, I'm here cheering you into wholehearted healing and authentic life transformation so that you can live the life you were made for.  
Yes, my friend, there is more.


Coaching is Your Fastest Way Forward
Get Matched with Your Coach
Complete this form below and submit the Discovery Session Booking fee to make a small investment into a life-changing opportunity.