Are you ready to live the life you were made for?
You were never meant for an "as is" life.
You were meant for more . . . but discovering what that actually looks like and embracing it with confidence isn't easy to do alone.
That's why we're here!
The women who seek out coaching and training with us do so because they are ready for more. They are just like you, ready to heal from hurts, bolster their faith, grow in skill, and find support to step forward into their God-given purpose.
No matter where you find yourself today, we're here to help you heal through wholehearted breakthrough and authentic life transformation.
Yes, that is the more to be life you were made for.
Coaching is Your Fastest Way Forward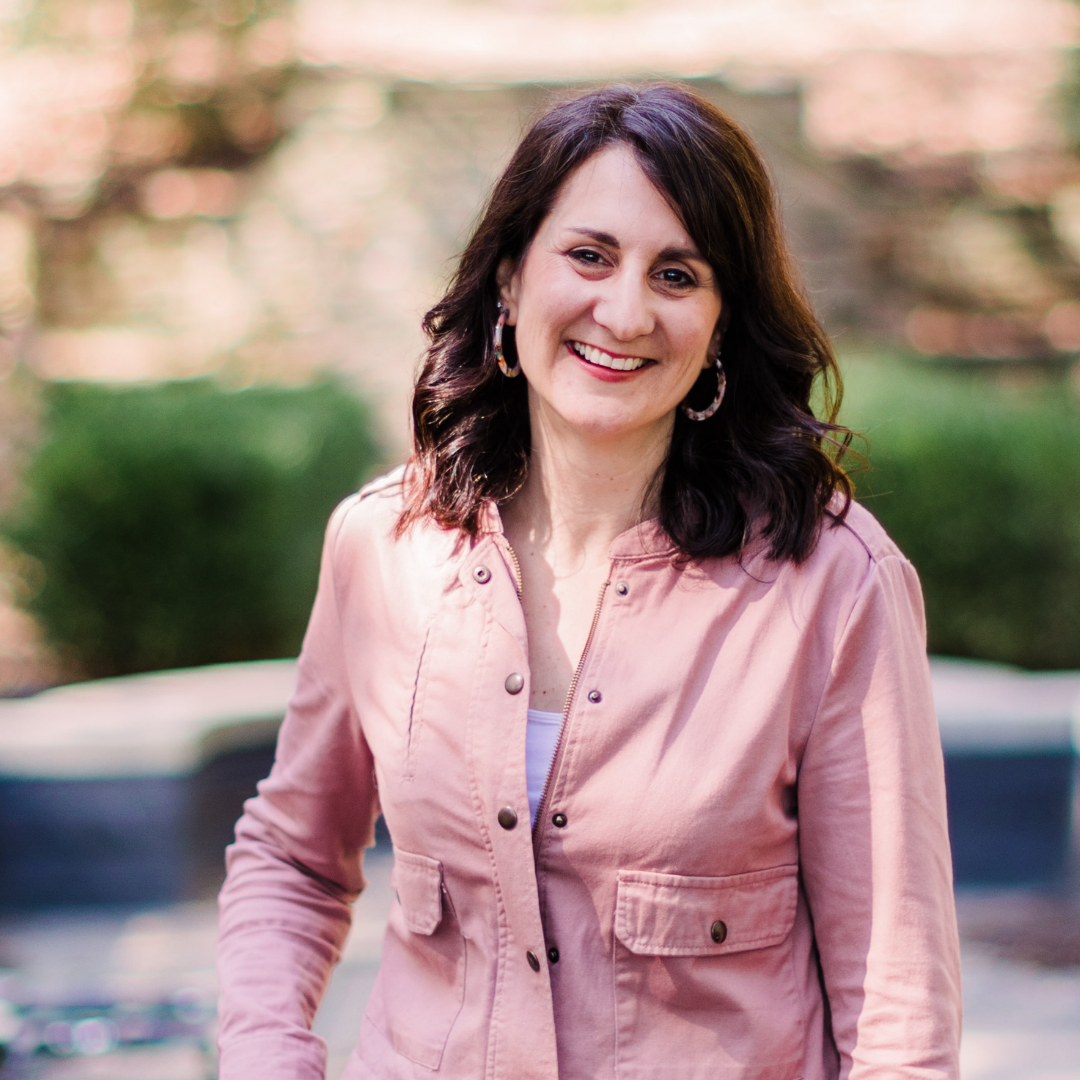 If you're ready to experience the life you were meant to live, you've come to the right place.
I'm passionate about helping you experience wholehearted breakthrough and authentic life transformation so that you may lead the life you were made for.
I believe it is possible because I'm living proof! I have not only helped hundreds of clients identify how they got to this place and the best way forward, but I am also a work in progress. Through the support of coaching, counseling, a community of supporters, and my faith in God, I have emerged from a life marred by abuse and dysfunction to build a new legacy for my family and uncover true peace, joy, and purpose.
Gone are my days of striving as I continue to learn how to thrive emotionally, physically, relationally, professionally, and spiritually. I believe that can be true for you, too.
If you're ready to be the next client I help experience this kind of breakthrough and transformation, let's begin with a consultation session. Together, we'll select the best coaching program for you. 
Yes, my friend, there is more.


Book a Discovery Session
Let's connect for a 50-minute Discovery Session to determine your best next step and the coaching program that would serve your needs.