The life you want is one breakthrough away.
Wondering how you got to this place in your life and what should come next?
Whether you're seeking to get unstuck or ready to launch your God-size dream, working with a coach is one way to discover how to move forward and align your life with God's best.
Through using timeless coaching techniques, a coach can help you gain clarity and the strength to pursue a breakthrough. Whether you're seeking to get unstuck or explore new opportunities, build a new ministry or launch a new business, transition to a new career or move towards a dream, Lisa Pulliam, the founder of More to Be, is available to coach you and help you uncovered the life you're made to live.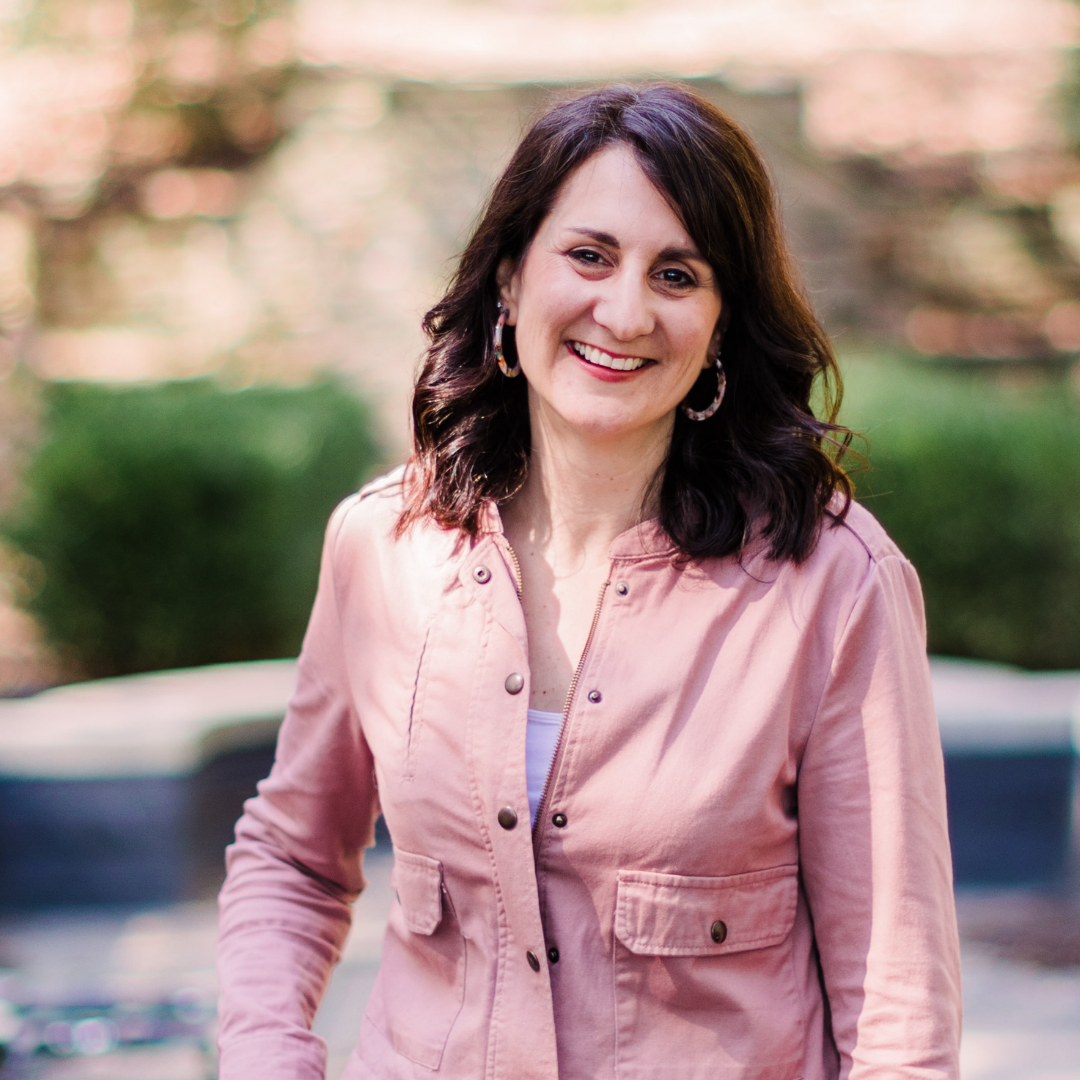 Elisa Pulliam | Founder of More to Be
helping you grow emotionally resilient and relationally strong to lead the life you were made for
Lisa, as she prefers to be called, offers one-on-one coaching and workshops for women, leadership teams, and tween/teen girls integrating trauma-informed principles and equine-assisted experiences. As a result of her own journey of healing from a legacy of abuse and struggle with anger, she is passionate about supporting the process of exploring emotional, spiritual, and relational growth through uncovering the power of connection and authentic life purpose through timeless biblical principles and a sound mental health perspective. In addition to being a certified and practicing life coach since 2011, Lisa is also a Highlands Ability Battery consultant (personality/career assessment), Natural Lifemanship Coach and Equine Professional, and pursuing an MA in Clinical Counseling with a Trauma Concentration at Eastern University. When she is not serving as a coach, she savors time with her husband of nearly 25 years, their four children, sipping a black cup of coffee next to her beloved Golden Retrievers, and enjoying unrushed time with people, horses, and God.
Frequently
Asked Questions
Coaching is more than merely having a conversation. It's about strategizing your best next steps forward through gaining awareness, pinpointing obstacles, clarifying vision, and identifying solutions.
Is this Christian coaching?
We offer timeless coaching principles rooted in biblically-based principles and worldview.
What is the time commitment?
Session length will be determined by your needs. Typically, a session is 45 to 60 minutes. Appointments are booked every one to three weeks.
Where do we meet?
For an online session, you'll be provided with a link to meet over video or phone.  It is your preference.
How much will this cost?
The fee is dependent upon your budget and the number of sessions that would benefit you. Typically, our coaching packages start at $289 for three 45-minute sessions.
How do I know this will work?
That's a great question. Elisa wouldn't still be coaching for nearly a decade if it didn't work. You'll get out of coaching whatever you invest in the process.
Ready to make the most of your coaching experience?
Download the Life Coaching Guidebook especially prepared for More to Be Coaching Clients. It will help you understand the coaching process and make the most of your investment.