resources to help you align your life with God's best
Become a Sister
Becoming a member by joining our Sisterhood Circle and get access to our library of resources including exclusive video teachings for less than one coffee run a week!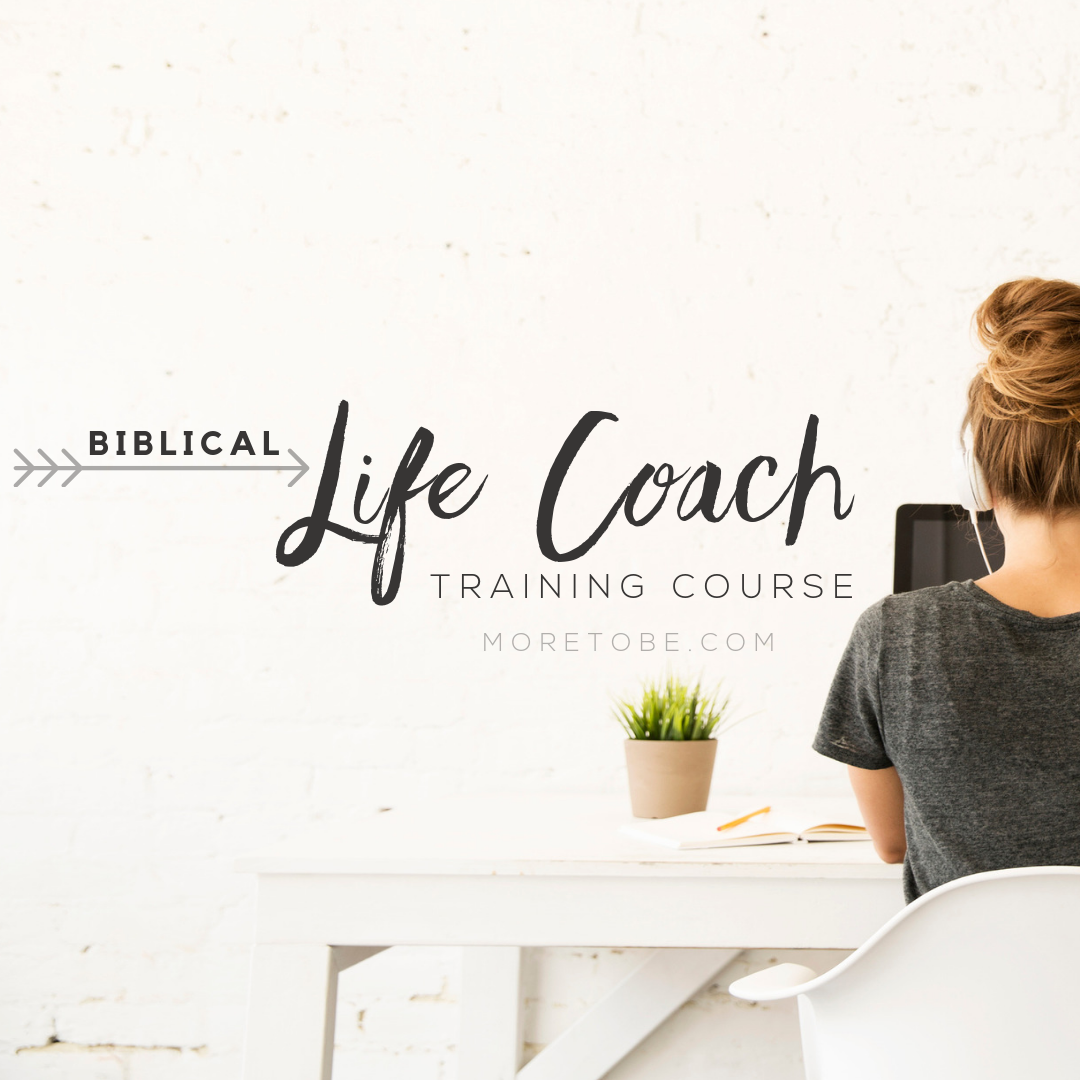 Embark on a Spiritual Growth Intensive
The life coach training course is about more than gaining the skill to effectively serve others and launch a coaching practice. In this course, you'll grow personally and spiritually as uncover your core beliefs, core values, mindset obstacles, and biblical identity.  
Personal and Relational Growth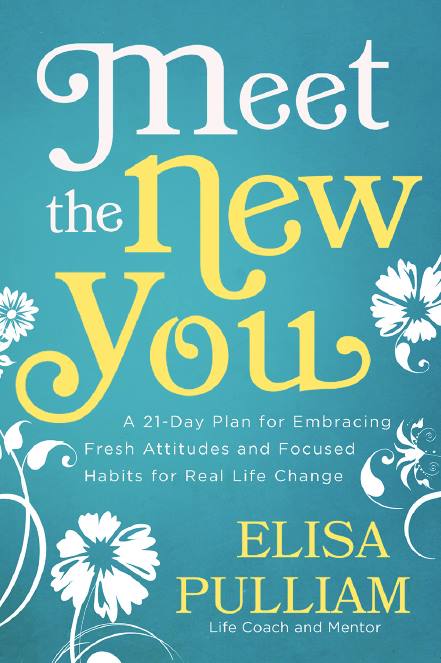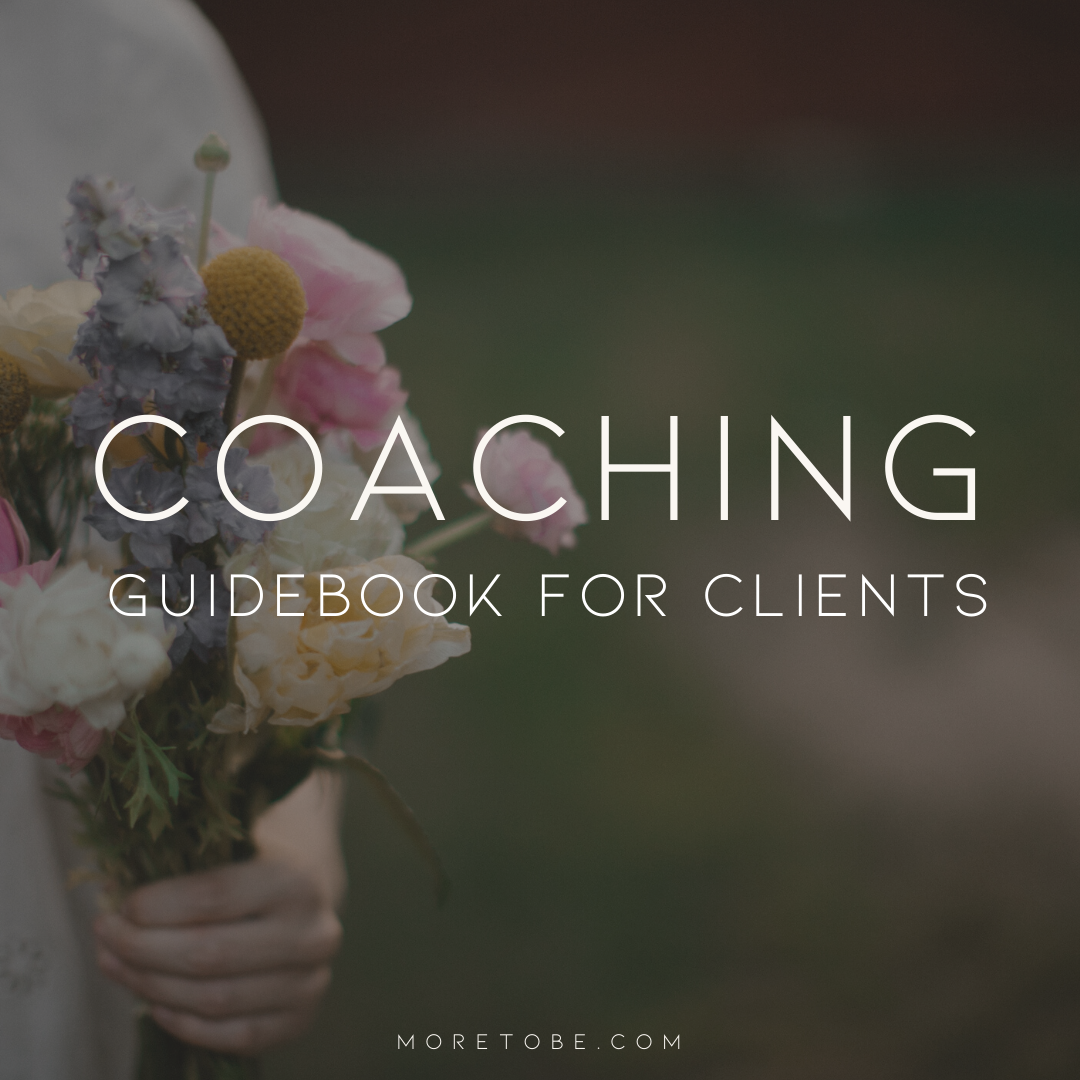 Make the Most of Your Coaching Experience with this Guidebook
Coaching combines the art of listening with asking strategic open-ended questions to help you discover the solution to your problem, clarify your vision, and define your action steps for moving forward. This process is bathed in prayer and steeped in Scripture truth.
To get started, grab the Coaching Guidebook and book your Discovery Appointment.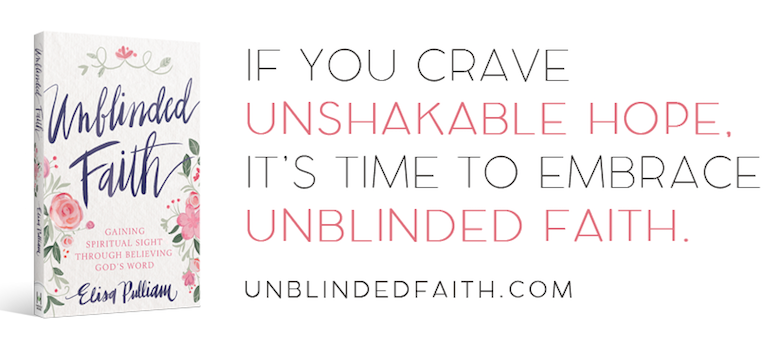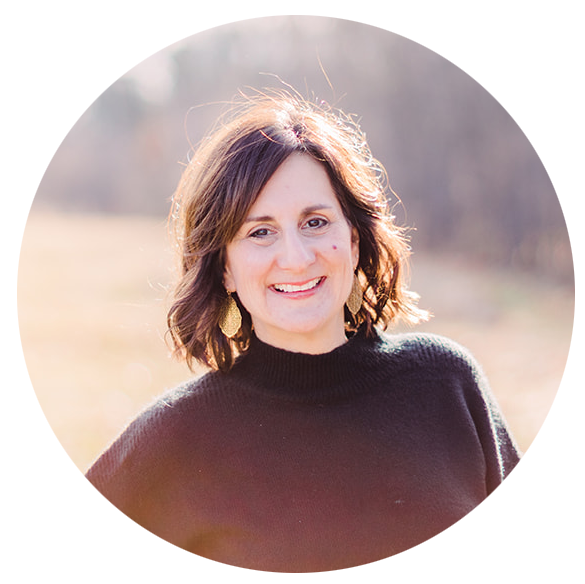 Meet Elisa, Your Coach and Guide
Elisa Pulliam was certified as a life coach with Life Breakthrough Academy in 2011 and a year later joined their family-owned company as an instructor. 
To her great delight, she has been teaching the course and equipping women around the world to launch their own coaching practice ever since. She remembers the day she enrolled as a student seeking to simply gain a credential and expertise to add to her role as the founder of More to Be, mentoring advocate, mentor, and speaker.
She had no idea coaching would become her passion, ministry, and career.