You Were Made for More
In a culture that promotes doing more, the vision of
More to Be
is to simply become who you God intended.
Yes, we believe that He made you on purpose, with a purpose that is shaped by His love and extravagant grace. When you encounter God for who He is personally, you'll not only see Him differently but discover the beauty and brightness that is found in His love through Jesus Christ.
They suddenly recognize that God is a living, personal presence, not a piece of chiseled stone. And when God is personally present, a living Spirit, that old, constricting legislation is recognized as obsolete. We're free of it! All of us! Nothing between us and God, our faces shining with the brightness of his face. And so we are transfigured much like the Messiah, our lives gradually becoming brighter and more beautiful as God enters our lives and we become like him. 2 Corinthians 3:16-18 MSG
Yes, we believe these promises are true for us today.
We believe we can experience this freedom and transformation in Christ.
It's time for you to experience the life you were made for.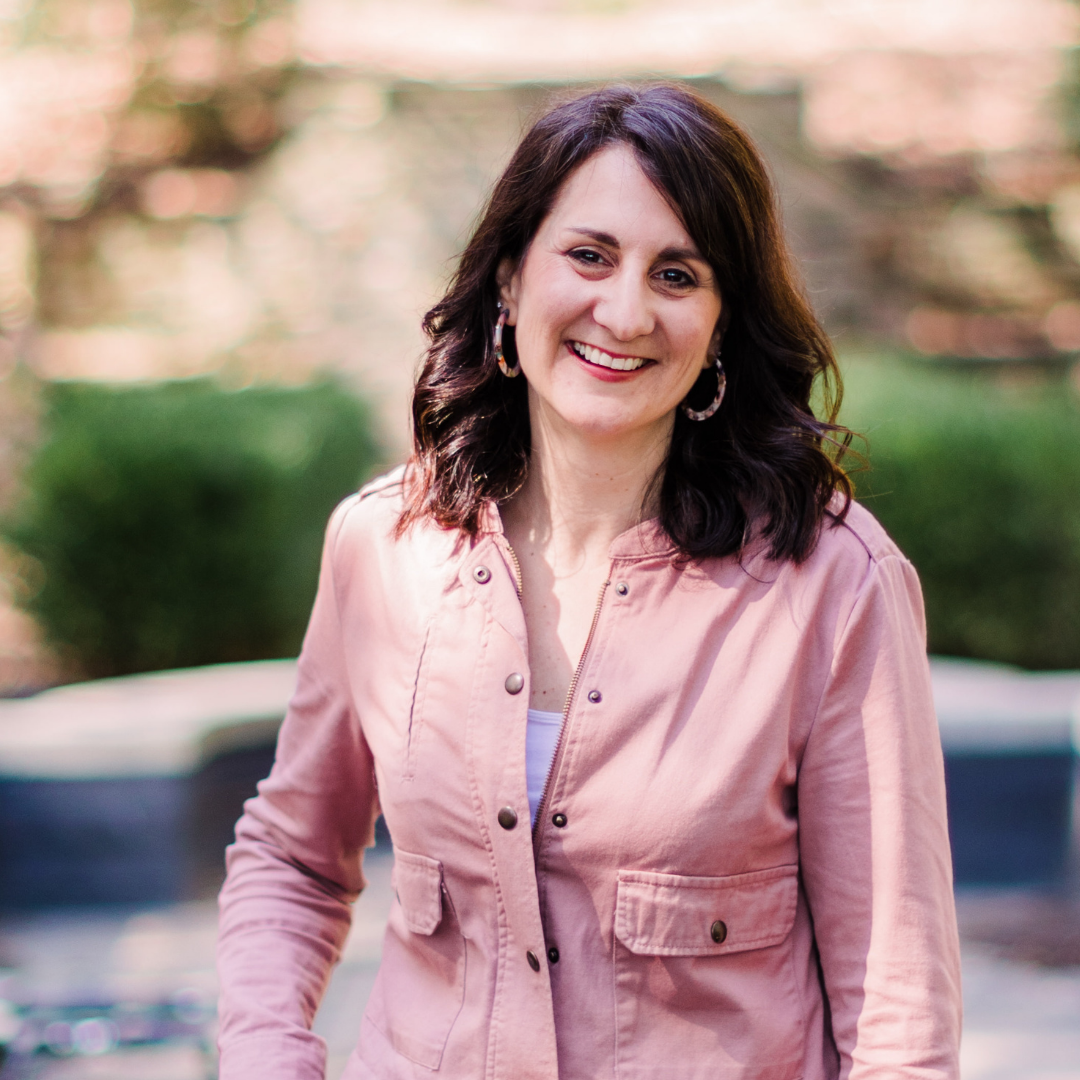 Meet Our Founder | Elisa Pulliam
Elisa Pulliam is the founder of MoreToBe.com, a ministry devoted to equipping women to experience wholehearted breakthrough and authentic life transformation that results in leading a life aligned with God's best.
Lisa, as she prefers to be called, is a certified life coach, coach trainer, Highlands Ability Battery consultant, and trauma-focused equine-assisted coach. She is presently pursuing a Masters's in Clinical Counseling with a trauma focus at Eastern University while also serving coaching clients online as well as at the farm in Honey Brook, PA. Lisa sought-after speaker, and author of numerous books and bible studies, including Unblinded Faith: Gaining Spiritual Sight Through Believing God's Word, Meet the New You: A 21 Day Plan for Embracing Fresh Attitudes and Focused Habits for Real Life Change and Impact Together: Biblical Mentoring Simplified. Her joys include her relationship with God, her husband of 25 years, their four children plus a son-in-law, and unrushed time with God, people, horses, and her beloved golden retrievers, Toby and Beckley.