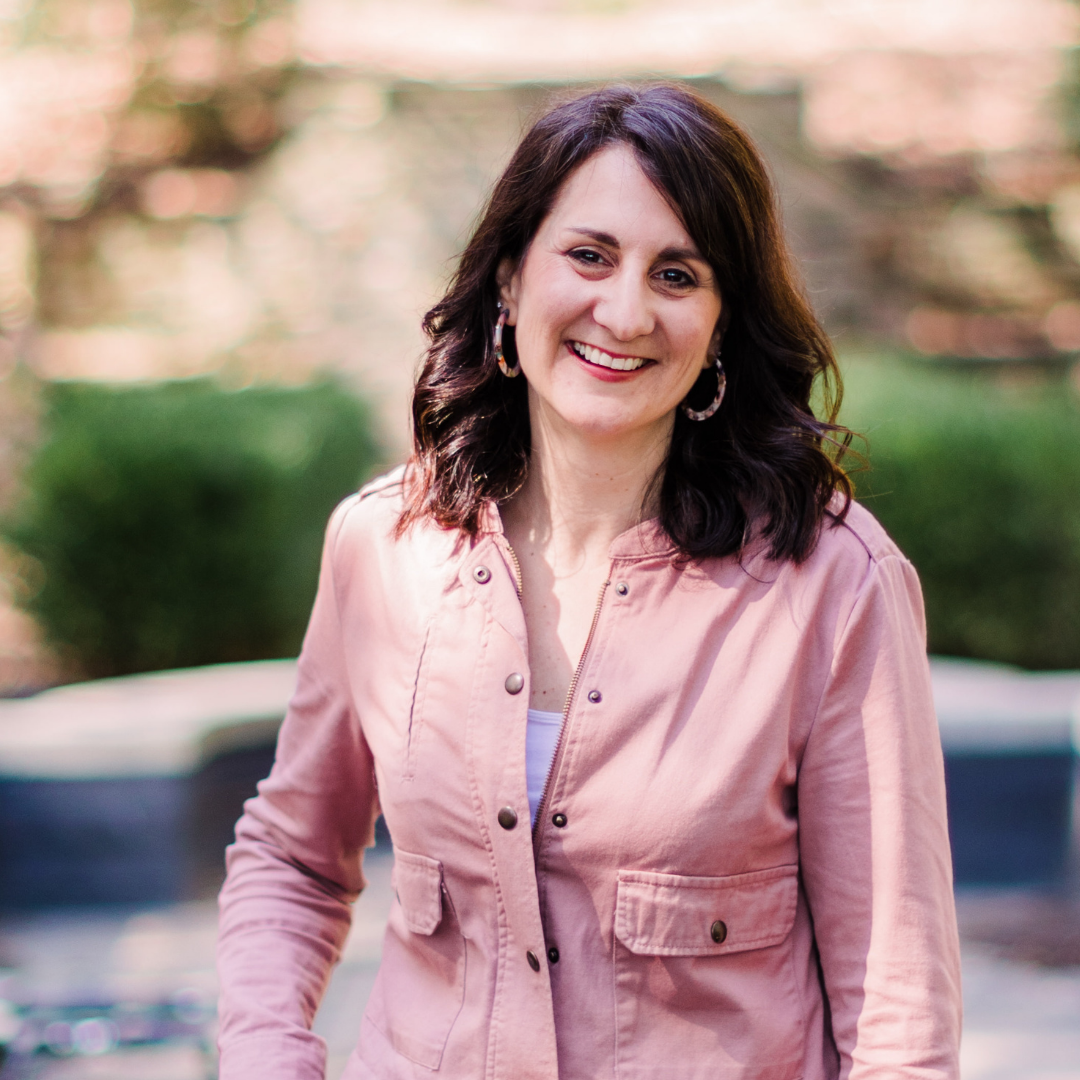 Welcome, friend!
I'm grateful you're here and invite you into a journey of wholehearted breakthrough and authentic life transformation.
That's the mission you'll find me carrying out at More to Be, which is an overflow of my own journey of being rescued by God and watching His redemptive work create a new legacy for my family.
Coming from a home marred by emotional and physical abuse, I was destined for anything but the life I'm leading now . . . a life that is marked by God's extravagant grace, as He rescued me in that college dorm room in London in 1993. Since that time, He's transformed me from a lost and lonely, angry and bitter, resentful and unforgiving woman into one who knows her worth and is able to pour out His love generously.
No doubt the 18 years we spent living and working at a boarding school, where my husband was a teacher, was critical in the process of uncovering God's love. He wooed me deeper into healing through relationships with women in every season and stage of life. That's why I am so passionate about the power of connection and the restoration of relationships, especially the way coaching, including trauma-informed equine-assisted coaching, can aid in that process.
Yes, I believe you can lead the life you were made for . . . because, with God, there is more!
Elisa Pulliam, LBC, TF-EAC/ES, HBC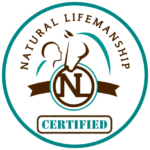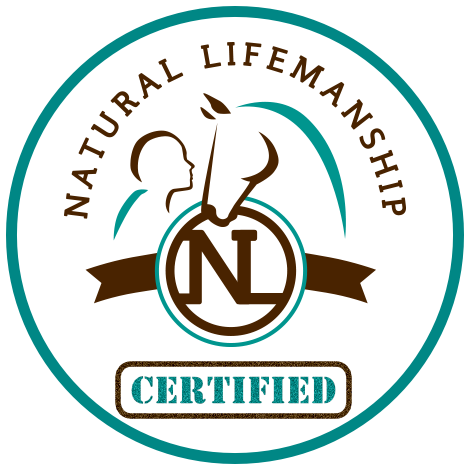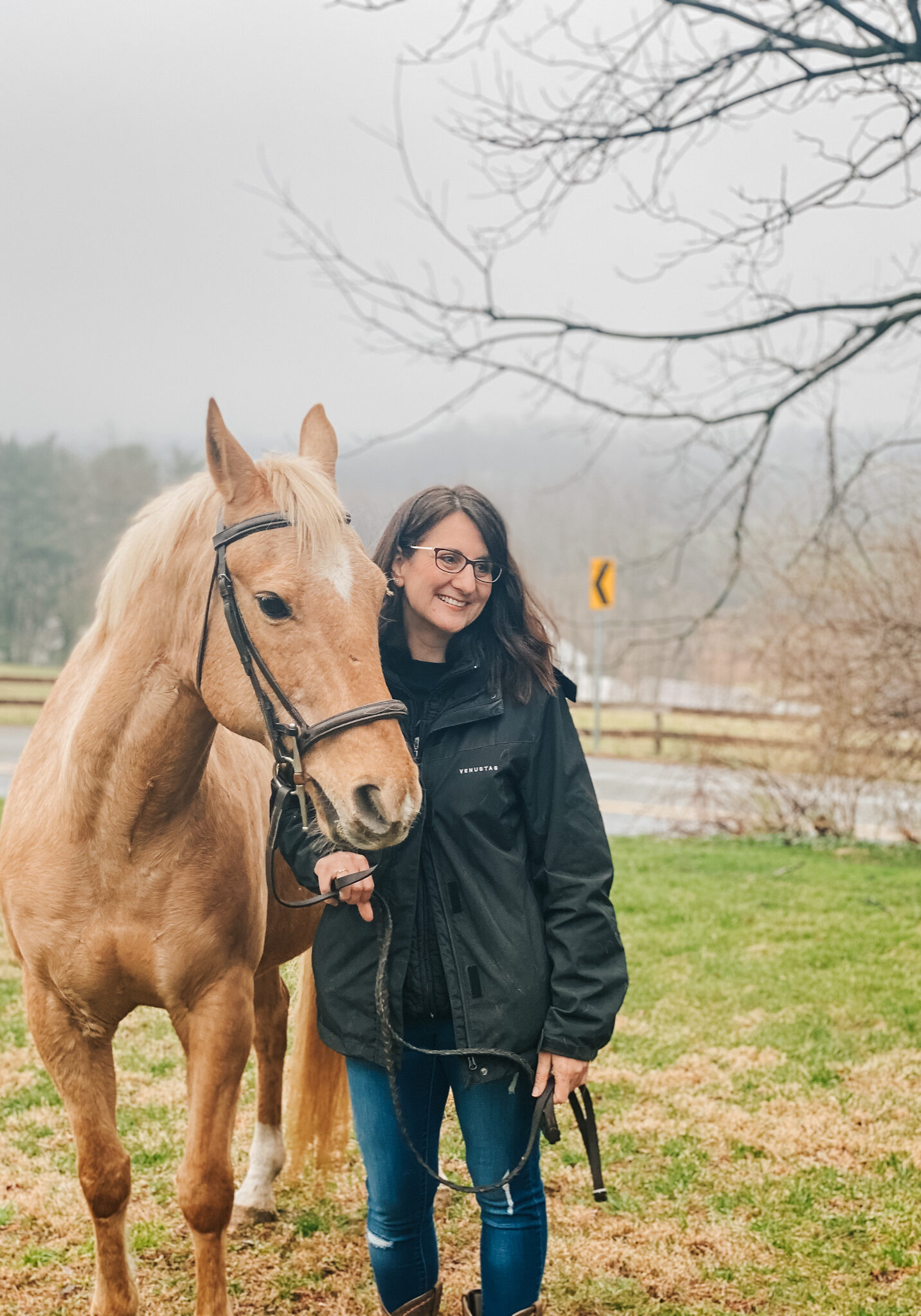 Is it Lisa or Elisa?
I am often asked,
"What do you like to be called, as I see that you sign your name both as Lisa and Elisa?"
Definitely, I prefer to be called Lisa.
Let me explain. On a practical level, Lisa is just easier for people to say and remember, and I especially appreciate when people call me by name.
However, the reason I prefer Lisa is that it is a "stone of remembrance" for a work the Lord has done on my heart. While God gave me the name Elisa through my parents, I believe He also has given me the new name Lisa.
Much like how He changed Abram to Abraham, and Sarai to Sarah, and Saul to Paul, I believe the Lord ushered in a new call, a new life for me as Lisa, to be a precious reminder of His work in my life.
At a key moment in my transformational journey, as I wrestled with the Lord over my anger issues and the deep-seated frustration over the legacy of abuse that marred at least three generations in my family.
I had been a Christian for more than a decade at that point, attended plenty of Bible studies, devoted myself to ministry, read Scriptures daily, and prayed time and time again to see real change in my life. But my anger would not go away.
In that moment of desperation, I turned to the Lord, begging Him again to do something. That is when I sensed the Spirit saying to me,
Take off this cloak of anger and put on my cloak of righteousness.
According to the Word of God, we are a new creation in Christ when we have been saved. What wonderful news! However, I had been living like the old woman instead of the new woman.
This means that anyone who belongs to Christ has become a new person. The old life is gone; a new life has begun!
2 Corinthians 5:17 NLT
In my mind's eye, I could see myself walking around with a matted down, dirty, smelly fur coat. I foolishly believed the coat was valuable, simply because it was what I had always worn. Taking it off would make me feel exposed and naked. But it would also remove a stench and weight from a life I no longer needed to carry.
It was time to become new, on the inside and out.
...throw off your old sinful nature and your former way of life, which is corrupted by lust and deception. Instead, let the Spirit renew your thoughts and attitudes.Put on your new nature, created to be like God—truly righteous and holy.
Ephesians 4:22-5:2 NLT
If you'd like to know more about my story of transformation and also discover how to embrace yours, I'd encourage you to enroll in the Infuse Transformation Course online and grab a copy of Meet the New You: A 21-Day Plan for Embracing Fresh Attitudes and Focused Habits for Real Life Change.
Media & More
If you would like to listen to my story, consider these podcasts and radio shows: