Are you ready to move on from overwhelmed, defeated, and isolated living?
It's time to become a Christ-following woman pursuing God purposefully for authentic life change and legacy-leaving impact.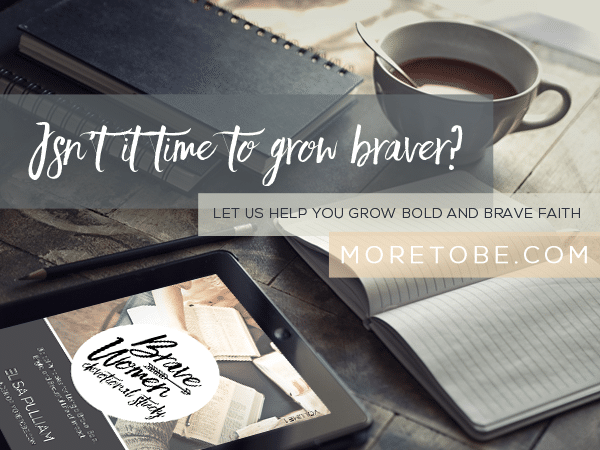 We're not meant to go through life alone.
Finding the kind of community that speaks life into our souls can be so hard. Between shifting schedules and changing seasons, it can be logistically challenging to create a meaningful and consistent connection.
But hard doesn't mean impossible!
Imagine linking arms with other women from every generation as you pursue God purposefully for your own authentic life change and legacy-leaving impact.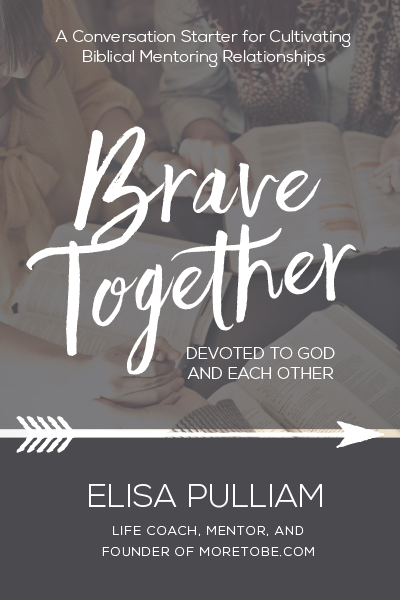 Imagine the soul nourishment that could come through unpacking Scripture truths together. Doesn't that sound better than going it alone? And yet, the challenge is once you find these women, what do you do with them?
We're designed to grow brave together with a circle of mentors spurring us on.
That's where Brave Together comes in.
Inspired by the 52 Brave Women Manifesto principles, Brave Together is filled with thoughtful stories, heart-grabbing Scripture prayers, and life-changing application questions perfect for beginning the kind of conversation that cultivates connection and meaningful relationships.
It's time for you to reach out to those women God has already placed in your life and invite them to grow braver, bolder, brighter, and more beautiful with you, becoming more like Jesus every day!
Grab Brave Together Devotional u0026amp; Mentoring Study
May God lead, guide, and equip you, as you seek to embrace to impact the next generation through biblical mentoring.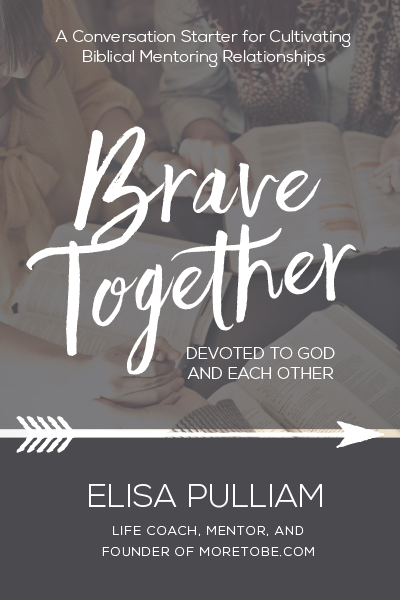 Paperback
To purchase paperback version on Amazon, click here.
Kindle
To purchase for your Kindle from Amazon, click here.
PDF Download
Click the "add to cart" button to purchase the PDF version via Paypal and get access to the link to download this resource.
$12.99 Add to cart
---
Want to Learn How to Be a Mentor and Find a Mentor?
Impact Together: Biblical Mentoring Simplified along with the Impact Mentor Training Course are great tools for understanding what biblical mentoring looks like and discovering how to cultivate healthy and simple mentoring relationships.
---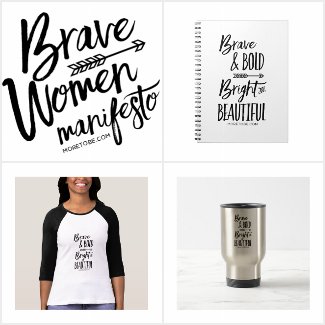 Brave Women Products Available in the More to Be Zazzle Store