coaching you into the life you long to lead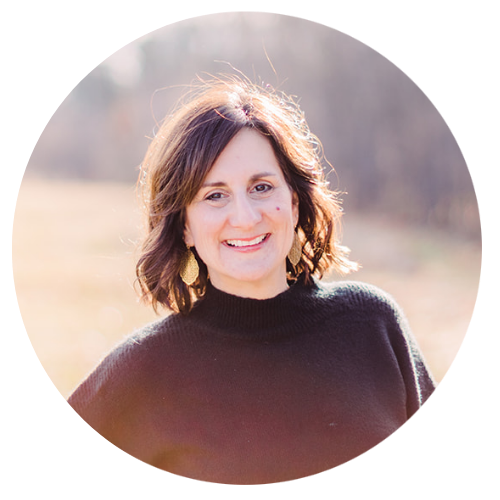 I'm here to coach you into clarity so that you can uncover your next steps forward.
With nearly a decade of serving as a certified coach, I've helped clients from around the word grow spiritually, experience life transformation, find life balance, define their purpose, launch ministries, grow businesses, improve relationships, and care wholeheartedly for their health.
Yes, all that can happen through coaching partnered with seeking God for clarity and strategies.
I'd love to help you next! Book a 45-minute Discovery Session to chat about your life today and pinpoint how you can take the next step forward!
Coaching Programs
customizable coaching programs to meet your needs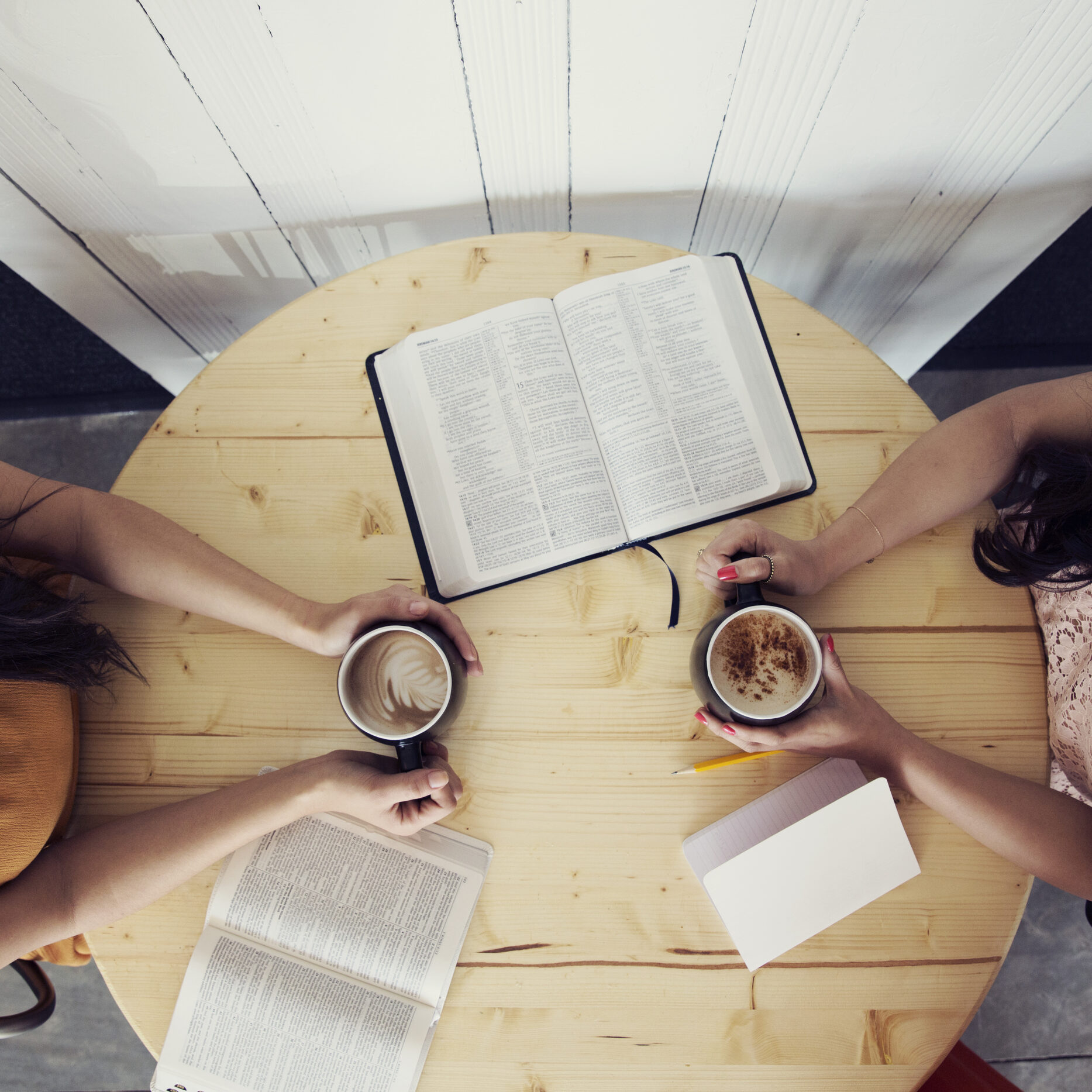 Customizable Coaching Packages
Are you ready to finally experience the direction, purpose, and fulfillment you know you were meant for?
No matter how you find yourself stuck, the process of working with a coach can offer you the support and encouragement to move forward.
Coaching is designed to help you gain awareness, pinpoint obstacles, clarify vision, and determine solutions.
Through seeking God for direction and answers together, you'll be able to determine your best next step.
We can customize a coaching package that works exactly for you right now.
To get started, book a Discovery Session!
Holy Wholeness Coaching Package
The Holy Whole Wellness Program is for Christian women seeking to care for their heart, mind, and body with wholehearted devotion to God.
The program focuses on pinpointing the beliefs that got you to this place and clarifying where you want to be in 3, 6 and 12 months from now. We will also strategize the steps you'll put in place to steward your whole life in wholehearted devotion to God.
To get started on this focused package, book a Discovery Session.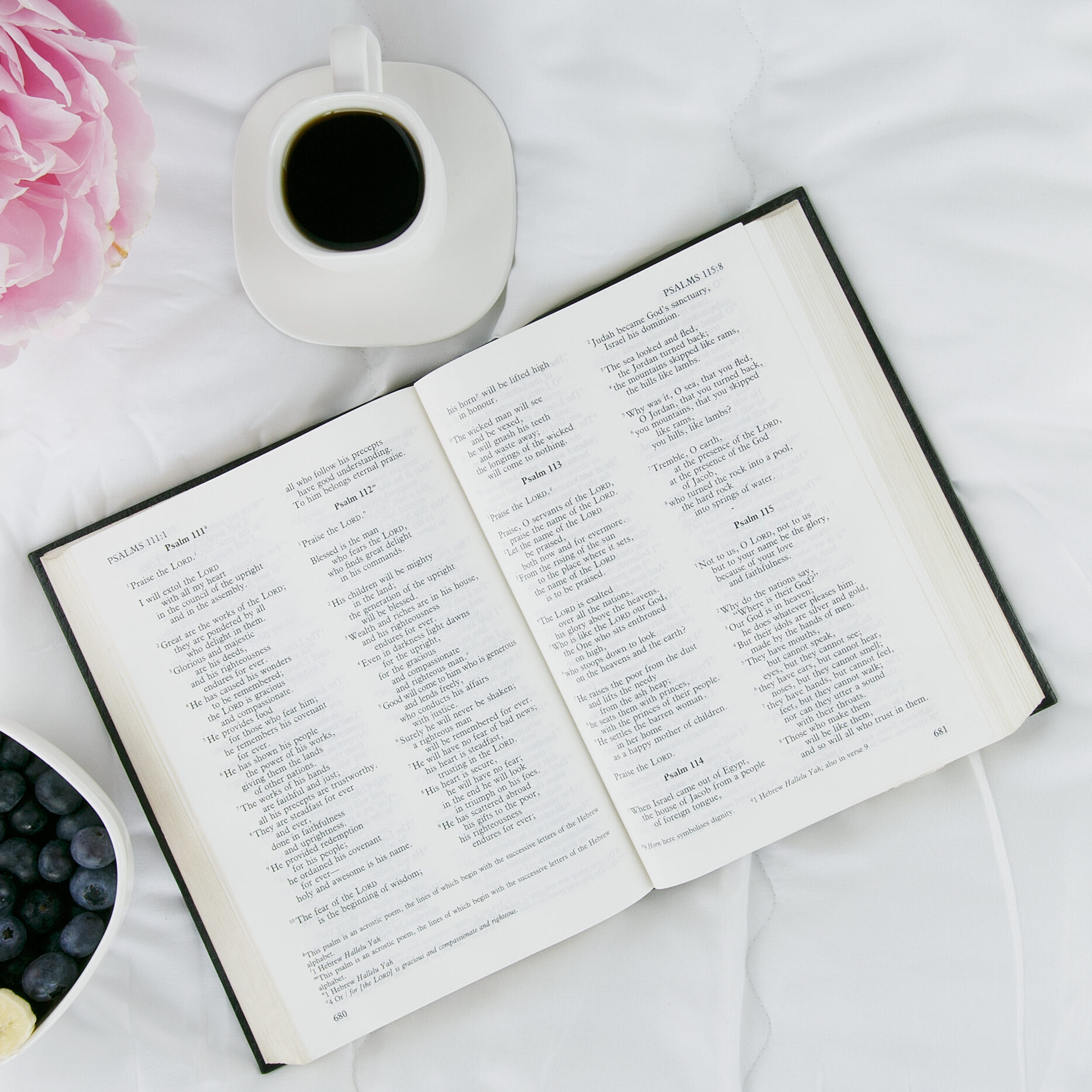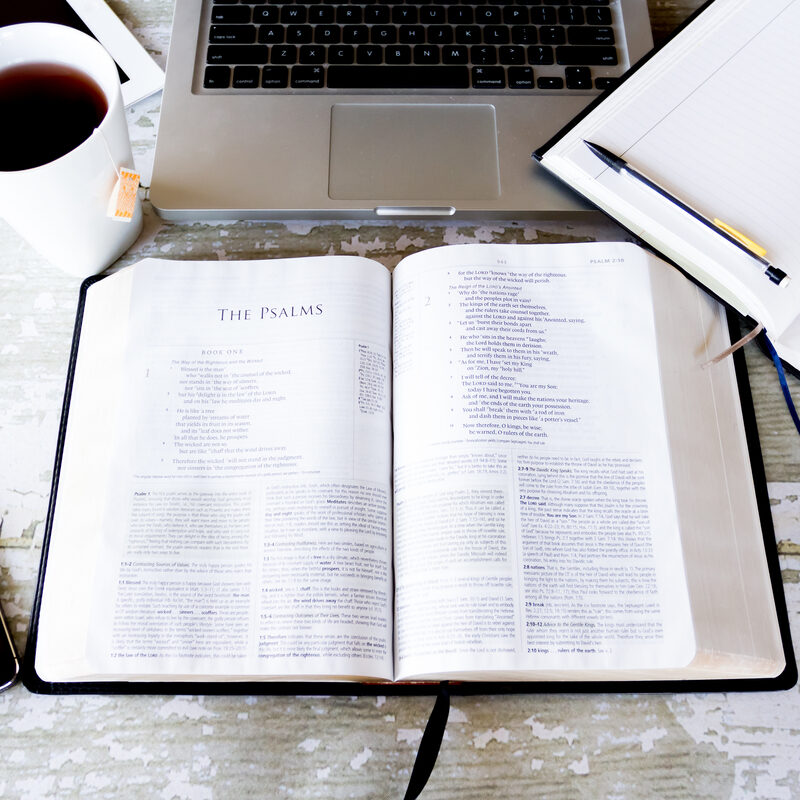 ALIGN Biblical Life Strategy Coaching Program
Are you feeling spiritually stuck? Maybe even dried up and distant from God?
The Align Biblical Life Strategy Program is like none other when it comes to discovering how to lead your life the very way God designed . . .  aligned with His truth and overflowing with more of Him in every area of your life.
Gone are the frazzled decisions and tyranny of the urgent as you settle into living aligned with God's plans manifesting in your life.
This program is designed to help you discover how to look at your life through the lens of God's Word.
All you have to do is devote 60-minutes a week towards working through the Align Biblical Life Strategy Plan workbook and make the most of the 8 coaching sessions with your coach, Elisa Pulliam.
If you're ready to learn and grow, enroll now before space fills up, as only a limited number of clients sessions are available!
To get started right away, book a Discovery Session.
Relationship Connection Program
with an equine-assisted coaching option
Do you feel like your relationships need some attention? Maybe within your family or ministry or workplace?
This coaching program is designed to help gain personal awareness, improve your communication skills, and develop healthier connections with others.
This particular program has been developed with a Natural Lifemanship approach using trauma-focused equine-assisted psychotherapy model. This approach is steeped in brain development science and communication skills, equipping you to understand how to grow personally and relationally, even in difficult situations.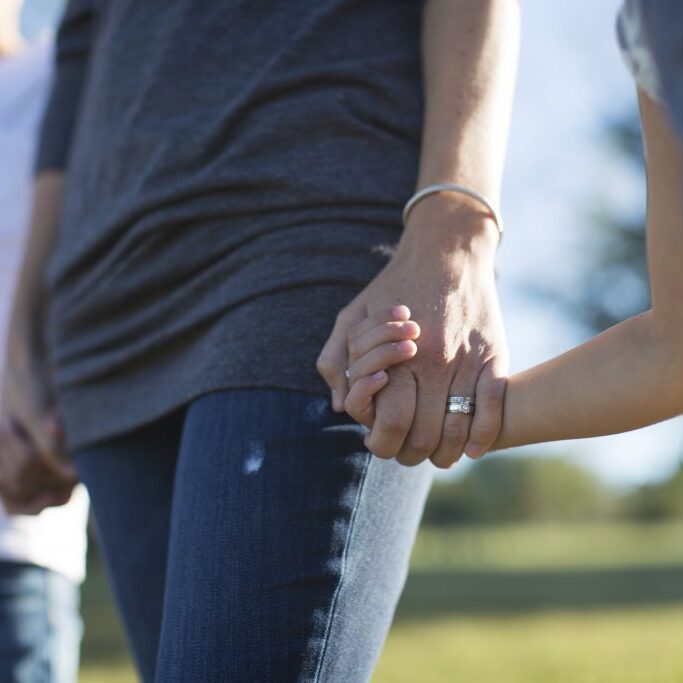 Business and Ministry Focus
Coaches • Entrepreneurs • Writers • Bloggers • Speakers • Ministry Leaders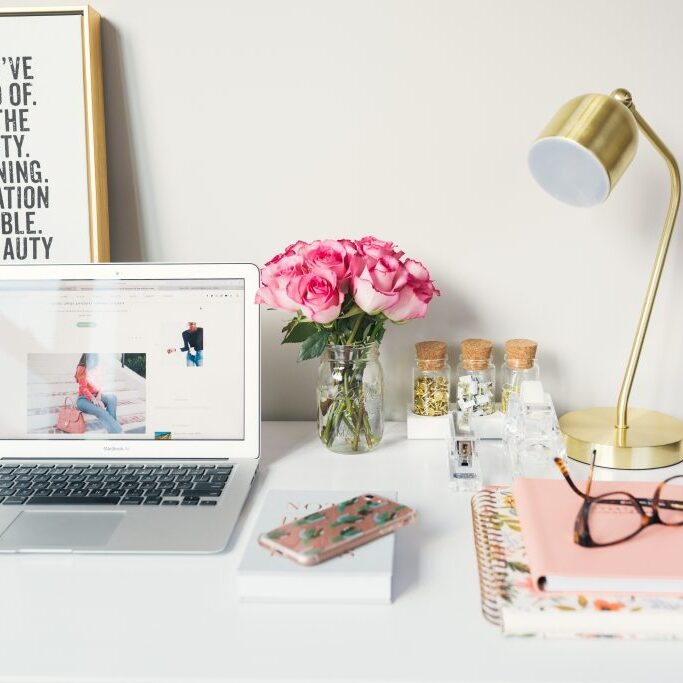 IGNITE Intensive for Entrepreneurs, Coaches, Writers,  Speakers, and Ministry Leaders
Would you like to discover the next steps to create sustainable growth for your ministry, business, public platform, or private practice?
This coaching plus consulting intensive is designed to help you gain clarity and specific action steps for sustainable growth. You will:
identify your overall brand missional marketing plan
pinpoint your the pain point for your client/customer/reader
develop a strategy to grow your niche
establish a social media and content calendar
brainstorm networking opportunities
creating a beautiful website presence
It includes the Ignite Missional Marketing Course.
Ask about the optional add-ons of website design and social media creation and brand strategy.
Sessions: seven 60-minute sessions or a one or two-day intensive plus one follow-up session
Fee: $1295
To get started, book a Discovery Session. The fee will be applied to your coaching package.
College and Career Assessment Coaching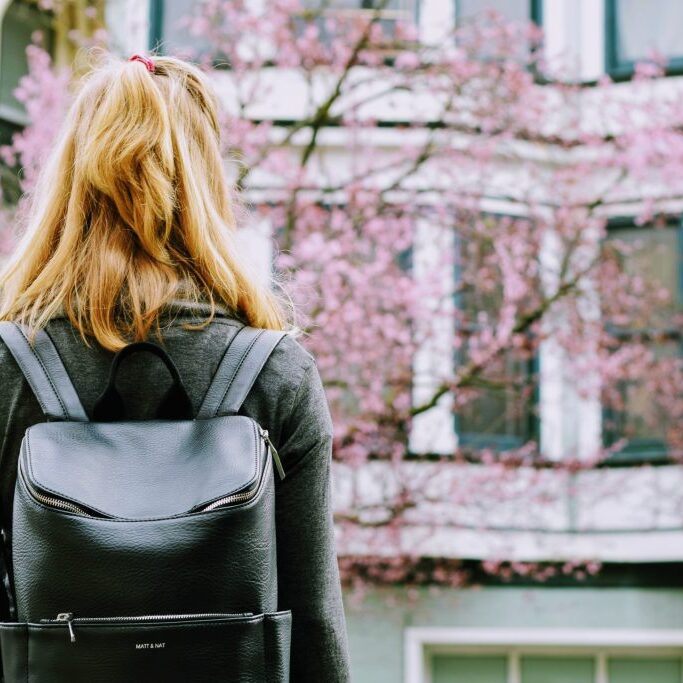 College and Career Assessment and Transitions Coaching
9th through 12th grade students • college students • adults
Would you like to help your teen find the best college and career choice for the way God made them?
Would it help to have concrete information offering insight into your own God-given wiring as well as the types of environments that you are best suited?
The Highlands Ability Battery measures 19 different abilities — such as how you solve problems, whether you like to work with a team, how long you want to work on a project —  that lead to work-type profiles. Those profiles connect to a database of career options and the colleges, universities, and schools that offer the proper degree and certifications.
Sessions: one 30-minute pre-HAB session and one 60-minute post-HAB feedback session plus the HAB assessment
Fee: $295 student / $395 adult

Esther Littlefield Find Your Direction with Coaching
learn more
If you're really having trouble making decisions or determining where you should be spending your time, a life coach might be a good option to help you find balance and direction. I've worked with Elisa Pulliam and I've been so blessed by her guidance and encouragement. ~ Esther Littlefield, Speaker and Writer at EstherLittlefield.com, and Owner of MorningstarMediaServices.com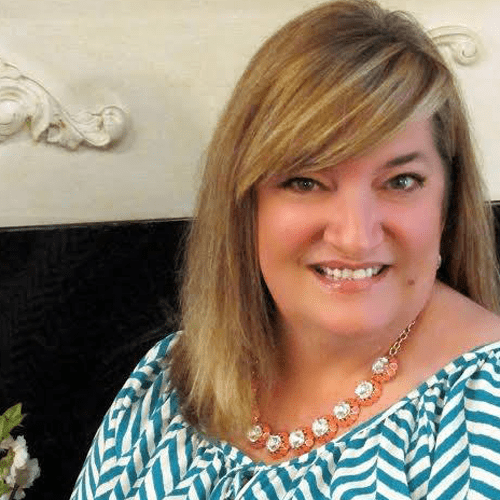 Cherie Zack Coach Training that Takes You Deeper
learn more
Elisa gave us more than just content, as she shared life lessons to help us gain a deeper understanding regarding the impact we were going to have on our clients as life coaches. Those lessons drew me closer to God. I encourage you to jump fully into the life coach training course. You will not regret! ~ Cherie Zack, Certified Biblical Counselor and Life Coach at CherieZack.com

Margie Life Coaching was My Turning Point
learn more
Life coaching was an absolute turning point in my life. Within 3 sessions, I had taken the Highlands Battery test, narrowed down and identified my goals, and signed up for college classes. Six months later, I moved to Denver, Colorado and I'm living the life I longed for . . . I am living my best life. I would not be here without the God-given wisdom that Elisa shared with me.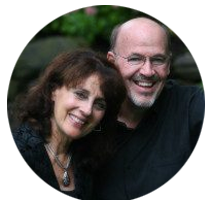 Mary O'Connor Riveted by Elisa's Testimony
learn more
We invited Lisa to be the featured speaker for a large group of women at our Christmas brunch. Her message was spot-on. The women were riveted by her testimony and taken in as she opened the Word of God. Lisa came to speak, but in every way, she really came to serve. - Mary O'Connor, Island Christian Church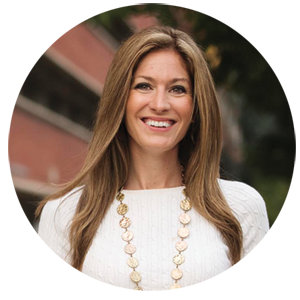 Sarah Mae A Gift to Organizationally Challenged Writers
learn more
What a gift Elisa is to us organizationally challenged writers! I am so grateful for her, her expertise, her wisdom, her guidance, and her thoughtful ability to help me gain clarity for my message. I highly recommend her as a writing coach! ~ Sarah Mae, coauthor of Desperate: Hope for the Mom Who Needs to Breathe and more at SarahMae.com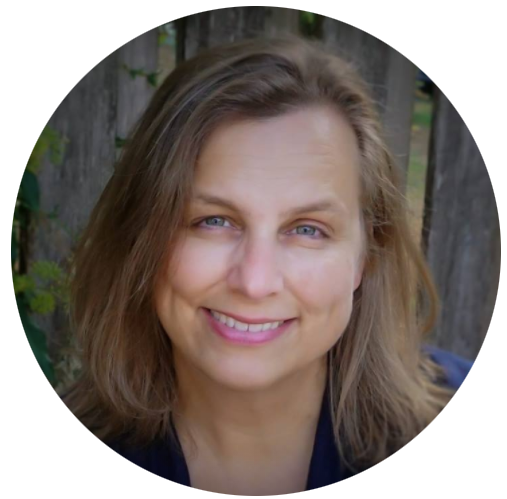 Deborah Beddoe Coaching Made ALL the Difference
learn more
In just five weeks, Elisa helped me refine my purpose and tackle a big to-do list for my website. I set up a subscriber list, added a lead magnet, released a 59-page ebook, and entered a writing competition . . . and won! I'm so grateful for the encouragement. It was worth the investment. - Deborah Beddoe, writer at EnduringAndAfter.com
---