We are committed to providing you with the gift of being seen, heard, and supported.
It is amazing what can happen in your life when you get to process your thoughts and feelings . . .
without judgment . . . without being rushed . . . without another opinion influencing your decision . . .
Coaching provides you with an emotionally safe space and dedicated support to help you gain clarity and make decisions that line up with God's best for your life.
Through our network of More to Be coaches, you can experience this gift . . . really this freedom . . . by choosing to work with a coach that fits with your schedule, budget, and area of focus.
All More to Be Coaches have been trained through our founder, Elisa Pulliam, and received their certification through Life Breakthrough Academy.
Once you book your package, you'll get to work exclusively with that coach as she customizes a program that best meets your needs.
Ready to make the most of your coaching experience?
Download the Life Coaching Guidebook especially prepared for More to Be Coaching Clients. It will help you understand the coaching process and make the most of your investment.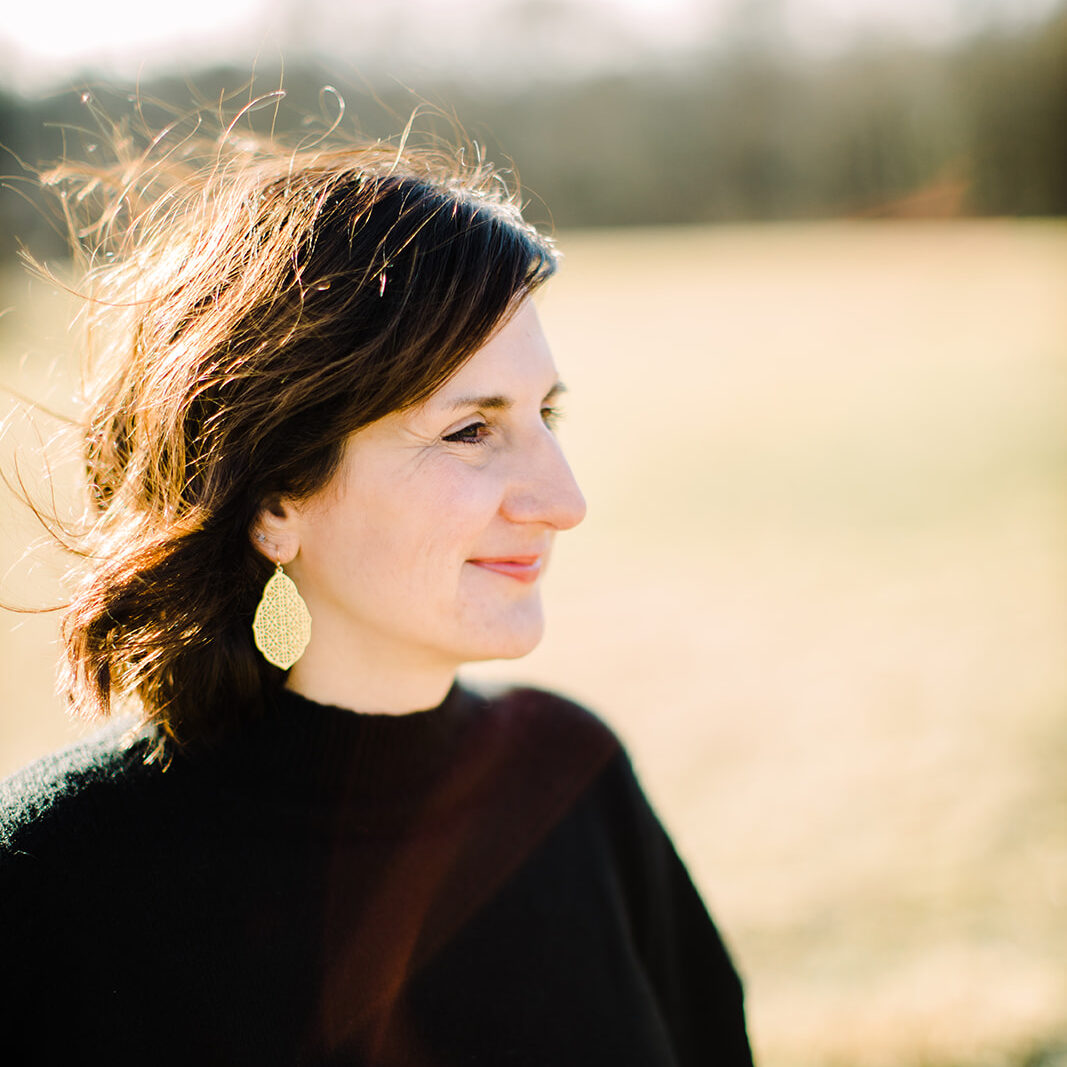 I'm often asked, "What does a coach actually do?"
It's a great question because I wasn't sure until I went through my coach training certification nearly a decade ago. I didn't realize that it was way more than cheerleading and had nothing to do with advice-giving.
I often compare coaching to what you experience when you go to a doctor's office. The nurse's job is to make you feel comfortable and gather all the necessary information for the doctor. Meanwhile, the doctor's job is to diagnose your problem and give you the course of treatment. As a coach, I function like the nurse and the doctor is your Creator God, who knows you best of all.
God is the One who has everything you need and through the work of the Holy Spirit can lead you in the right direction.
I help you get ready to hear from God and spur you on to keep going back to Him until you get the answer you're looking for.
Whether you're seeking to get unstuck or explore new opportunities, build a new ministry or launch a new business, a transition to a new career or move towards a dream, it is my privilege to serve as your coach.
I understand what it feels like to be stuck and overwhelmed. I'm here to help you feel heard, seen, and supported as you pursue your God-designed life.
Frequently Asked Questions
Coaching is more than merely having a conversation. It's about strategizing your best next steps forward through gaining awareness, pinpointing obstacles, clarifying vision, and identifying solutions.
Is this Christian-Based?
Yes, and no. I am a Christian and would be honored to pray for you and offer a biblical perspective as we coach. However, this experience is about you. I can coach you without speaking about my faith.
What is the time commitment?
Session length and frequency of appointments will be discussed with your coach, as packages are customized to your needs.
Where do we meet?
Check with your coach to see how she would like to meet with you.
How much will this cost?
Coaching packages typically start at $269 for three 45-minute sessions.
How do I know this will work?
That's a great question. I wouldn't still be coaching for nearly a decade if it didn't work nor train hundreds of coaches over the last six years. However, what I've come to see is that coaching works if you're willing to invest in the process, show up prepared, and put into action your ah-ha.