a 21-day journey of embracing fresh attitudes
and focused habits for real life change
Isn't it time to get unstuck and experience the authentic life change you crave?
How about finally feeling like you're walking in God's will, hearing from Him clearly?
In Meet the New You, you'll find everything you need to encounter God personally and experience the full life He promises.
Whatever the reason for wanting to meet the new you, it is entirely valid, my friend. That thing you want to overcome, resolve, or push through may be different from my thing or someone else's (because let's face it, we're always comparing), yet we can lock arms and approach the process of transformation from the same starting point: the truth found in God's Word.
The truth is that you're not stuck permanently. You can change.
I'm here to encourage you to take that brave next step, prayerfully, carefully, and thoughtfully, toward real life change, whatever that change may look like for you.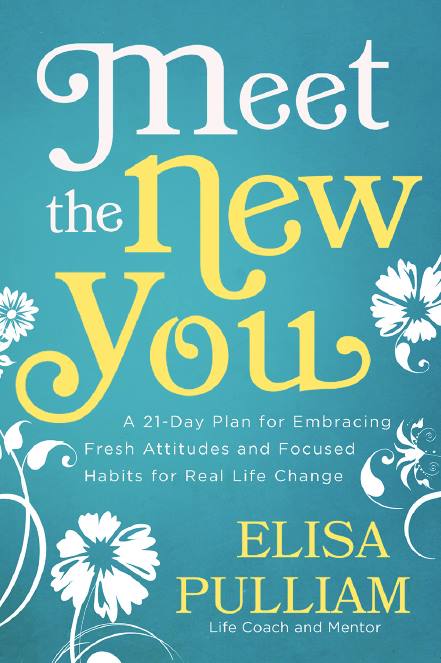 It's Time to Meet the New You
Meet the New You is your guide to biblical life transformation. Inside the21 short chapters, you'll discover how to:
~ uncover the story God is writing through your life
~ discover your God-given identity and wiring
~ face the obstacles before you through the power of God at work in you
~ seek the Lord for relevant, biblically sound solutions
~ carve out a vision for your future based on God's purposes for your life
You might be thinking, But how can we accomplish all that in a twenty-one-day journey? Good question! Let me suggest that you consider Meet the New You as your starting point.
This journey will help you assess what your life looks like today while allowing you to gain clarity and vision about tomorrow.
This process works because each chapter has been purposefully and prayerfully put together using the life coaching techniques I teach in the coach training course and use with coaching clients just like you. These principles work. And now you can discover how for yourself.
So how about it?
Are you ready to meet the new you?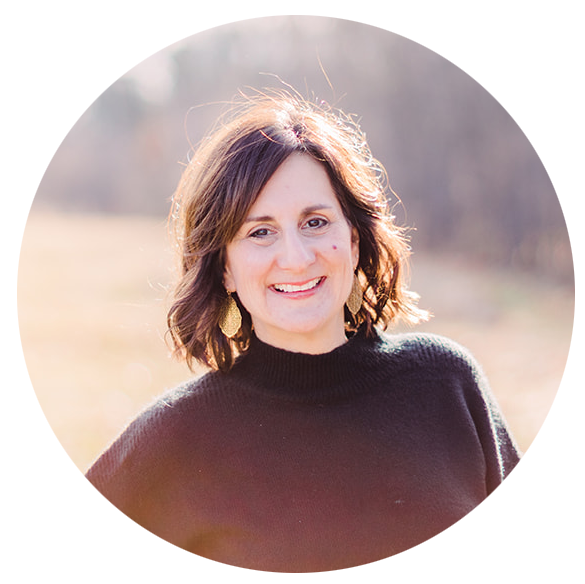 Meet the Author
Elisa Pulliam is a life-long mentor, life coach, coach trainer, author of 
Meet the New You
and
 Impact Together: Biblical Mentoring Simplified. 
She is passionate about seeing women experience authentic life transformation for the sake of impacting the next generation. Her passion for training and equipping women to apply the Word of God is fueled by His redeeming work in her life and twenty-plus years in youth and women's ministry.
Infuse: A Soul-Strengthening, Life-Changing Encounter with God, is a Bible-based course steeped in life coaching principles.
The course is designed to help you press on in the life God has for you. Each of the five modules unpacks insights from Scriptures while setting the stage for a deeper understanding of the principles found in Meet the New You: A 21-Day Plan for Embracing Fresh Attitudes and Focused Habits for Real Life Change.
Meet the New You is the primary text for this course, so you'll need a copy. But in addition to what you'll find in the book, you'll gain fresh new insights, practical resources, and encouragement to press on in this journey of becoming the woman God intended.
While Meet the New You is structured as a 21-day journey, it's not necessarily a 21-day course. You may choose to focus on one module a week or turn each "day" from the book into a week. It's self-paced and laced with grace!