Most of us are rather determined to be good stewards of our time. The tasks on our to-do lists often reflect the priorities we've set for our families, alongside a portion of time to enjoy our passions.
The problem with our full lives isn't necessarily in the "what we have to do" but rather in how we go about managing all of these tasks in the time given each day.
In my pursuit of balance, nothing can be more important than starting the day with the Lord, devoting time to reading the Word and sitting quietly in prayer. I learned long ago to yield my day to Him and ask specifically for God to reveal His work for me that I might join Him in it. But I've also incorporated into my routine some great tools that enable me to keep my priorities straight and my focus clear. Since tech is changing as fast as the needs coming at me, some may stick around for a while and others may disappear to the technology graveyard.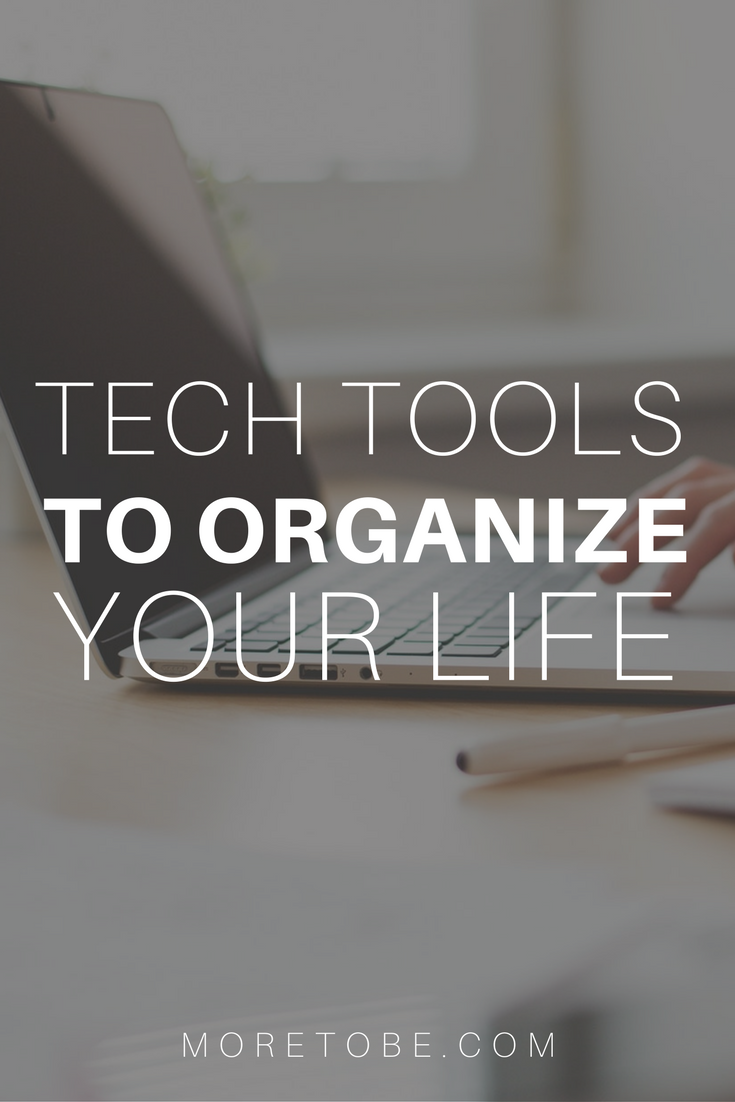 Tech Tools to Keep You On Track
Getting organized requires creativity and intentionality in light of your God-given wiring!
What works for me may not work for you, but don't give up. Explore the options available to you that resonate with your God-given personality and His priorities for your life.
Sometimes it is simply a matter of trying out a new system of organizing your time and tasks in order to find the balance in the plenty you have on your plate each day.
If you'd like my help figuring out how to get organized, I'd be honored to come alongside you as a life coach.