Do you ever wonder about what God was up to when He was busy creating you? Do you find yourself questioning whether He messed up?
In my early twenties, I had the opportunity to take a pottery class with my friend at the local university. After a semester of practice, we thought we knew enough to set out on our own and worked out a deal to use the studio on campus to perfect our craft in exchange for supervising student use of the space. For weeks upon weeks, we showed up, determined to become accomplished potters. Alas, the progression never came.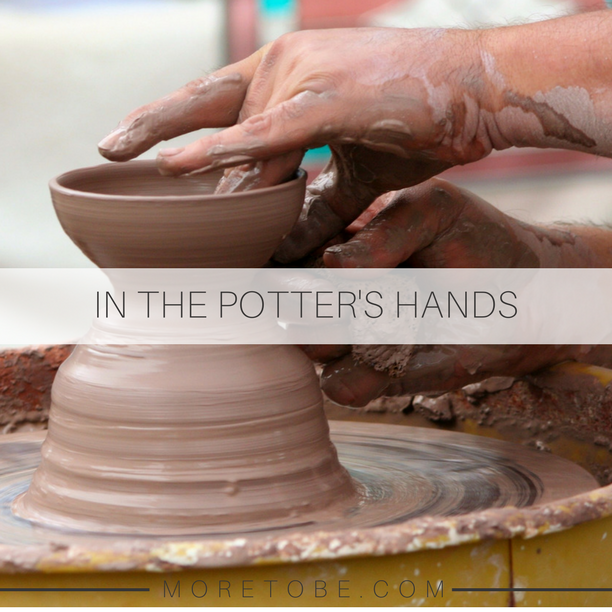 To create a beautiful clay vessel, you have to start with the right kind of clay. Kind of like how we are all different within the body of Christ and not meant for the same purpose.
Join me at Gwen Smith's to continue reading this story excerpted from
Unblinded Faith: Gaining Spiritual Sight Through Believing God's Word.