In quietness.
With lights out.  Darkness falling. Wind no longer howling.
The hum of the appliances is silenced by the lack of power.
No electricity means no ice machine or fridge cooling. No dishwasher spinning nor laundry swashing.
But in the silence of the house is there quietness in the heart?
NO!
There is a furry of frustration and whirlwind of rage. There is despair and fear.
There is loss, albeit gain.
In the quietness.
No.
No to the demands of social media mavens.
No to the response of like friends liking.
No to the comfort of screen time escape.
No to the silence of little ones distracted by another wholesome DVD.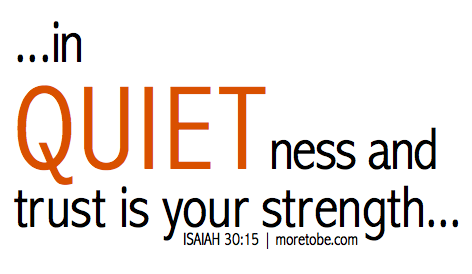 Yet there is a yes.
Yes to rest.
Yes to memories made the old fashion way with fires and reading and outdoor playing.
Yes to community serving and serving community.
Yes to a new perspective.
Yes to reading the Word and discovering the newness of Quiet. Ness.
Yes to learning to trust in Him more.
Yes to finding your strength in the One who the source of all power.
…linking up with Lisa-Jo at 5 Minute Fridays…
{Seems like a good way to re-enter the world away from quiet…we've got our power back!!!}