Does the idea of hustle motivate you or make you feel like you want to take a nap?
Are you overwhelmed by the idea of fully obeying God in spite of the pull on your heart to heed His still small voice?
Maybe your answer is YES to both these questions, as opposite as they may seem.
On this episode of the More to Be Podcast, I'm joined by Malinda Fuller, author of Obedience over Hustle: The Surrender of a Striving Heart, for a deeply meaningful reflection on what it looks like to simply obey God and cease the endless hustle. For Malinda, that turn began rather dramatically, and she's not looked back.
Her thoughts about finding a rhythm, cultivating routines, and making the moments together count the most are both inspiring and practical. She is a homeschooling mom to two spirited girls, on her latest adventure with her husband, Alex, living in an RV and traveling for his work.
This episode will inspire you to live in the freedom of obedience instead of the bondage of hustle.
We're going to live with less so that we can experience more. – Malinda
The rhythm of our families allows movement as a family. Create your rhythms that are non-negotiable. – Malinda
Gratitude is a choice. – Malinda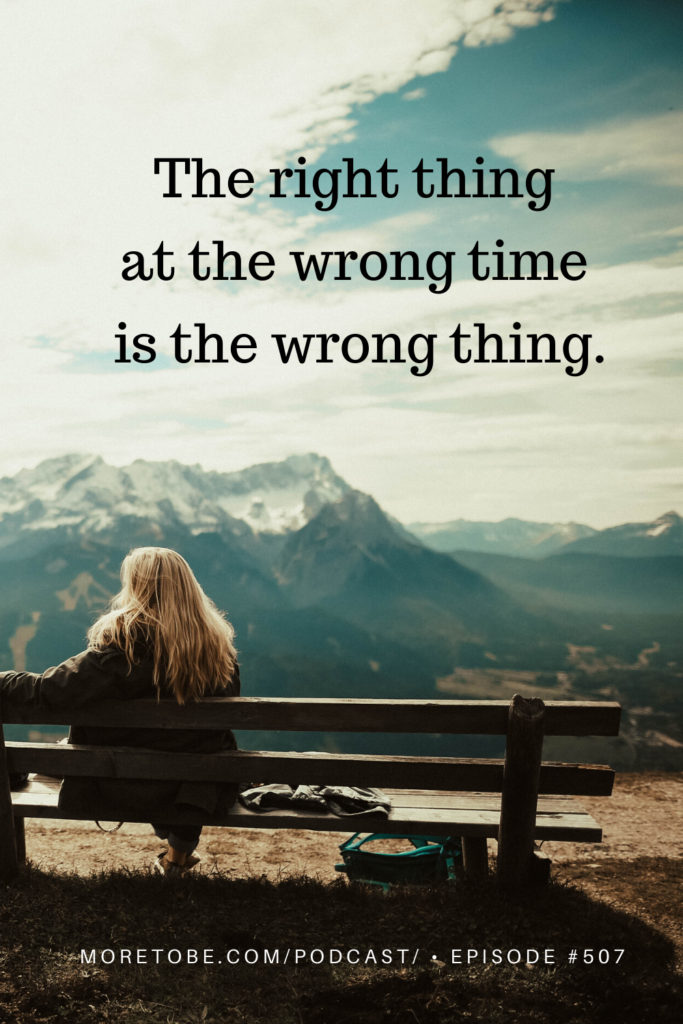 What you do together is more important than where you do it. – Elisa
It comes back to relationships and how we make memories together. – Elisa
It's exhausting to live in the hustle. Relationships get sacrificed for the hustle. -Malinda
The right thing as the wrong time is the wrong thing. – Malinda
The signs of hustle are clear. Mental burnout. Physical burnout. The strain on your relationships. Something has to give. – Malinda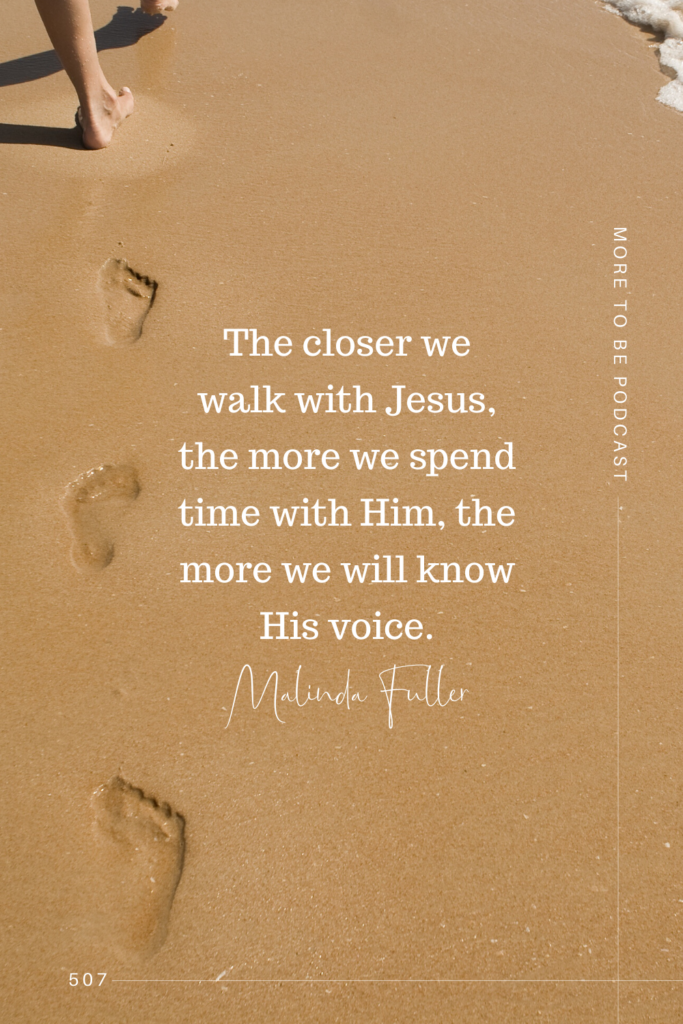 Often the hard things we are enduring are self-inflicted. – Malinda
We've got to drill down to our motive which keeps us from saying no. – Elisa
The driving force behind the hustle is a deeper issue . . . an identity issue. – Elisa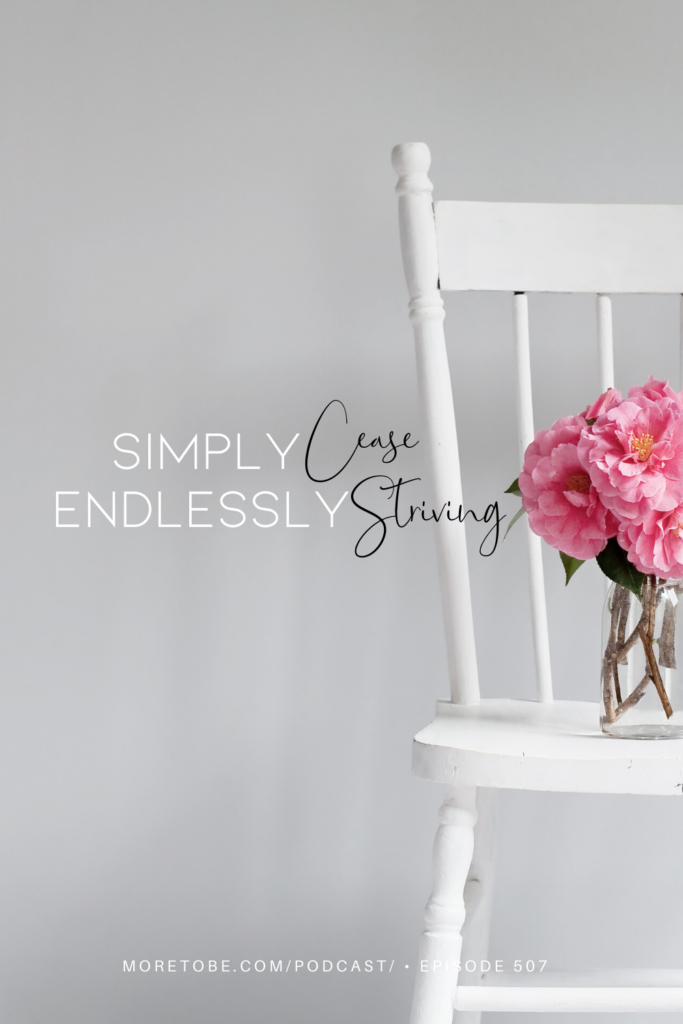 If Jesus can obey His Father in matters of life and death, why can't I obey in much smaller matters?- Malinda
Jesus obeyed . . . to the death. – Malinda
The closer we walk with Jesus, the more we spend time with Him, the more we will know His voice. – Malinda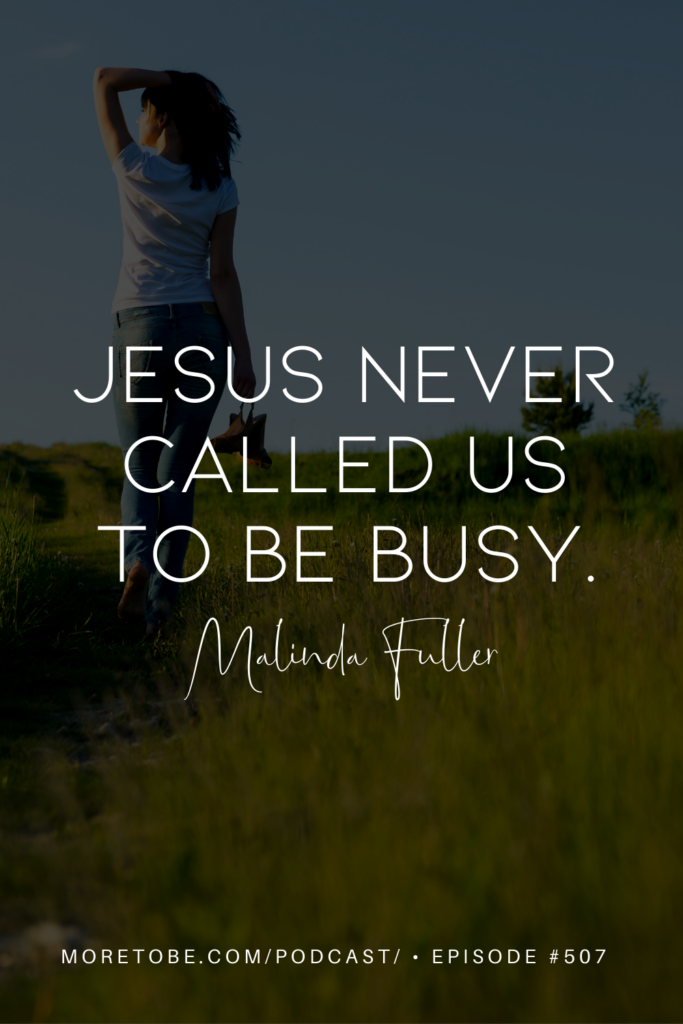 We also need those who know His voice to help us course correct. – Malinda
We simply need to cease the endless striving. – Elisa
Jesus never called us to be busy. – Malinda
It's time to learn how to Sabbath well. – Elisa

Scripture Focus
Joseph's Responsibilities
Abraham & Sarah
Mary & Martha
Luke 22

Continue to Grow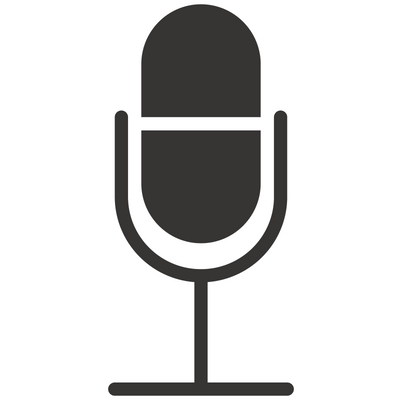 Listen & Share Everywhere
If you've been blessed by this podcast, then we hope you'll show your support by sharing it with your friends and family! We would also be so grateful for you to rate and review our podcast wherever you listen in your favorite app.
Listen on iTunes, Stitcher, and Spotify

Become a Sisterhood Member
If you are blessed by our podcast and ministry, we invite you to become a Sisterhood Member as a way of supporting our podcast and ministry. You'll gain access to our digital library full of resources that will help you have a fresh encounter with God and His Word.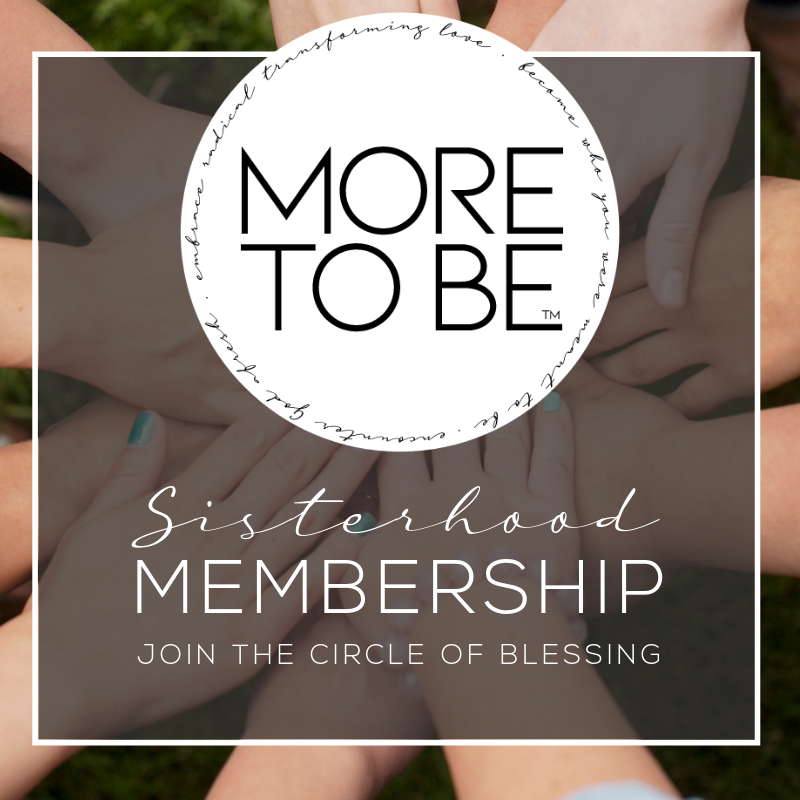 Enter coupon code "Podcast" at checkout to save an additional $20.