Has the Coronavirus pandemic impacted your life?
Maybe it feels like business as usual, depending upon where you live and when you're reading this. No matter what your situation looks like right now, we all face seasons of unexpected change and struggle.
So what does it look like to survive, thrive, and lean on the Eternal Rock?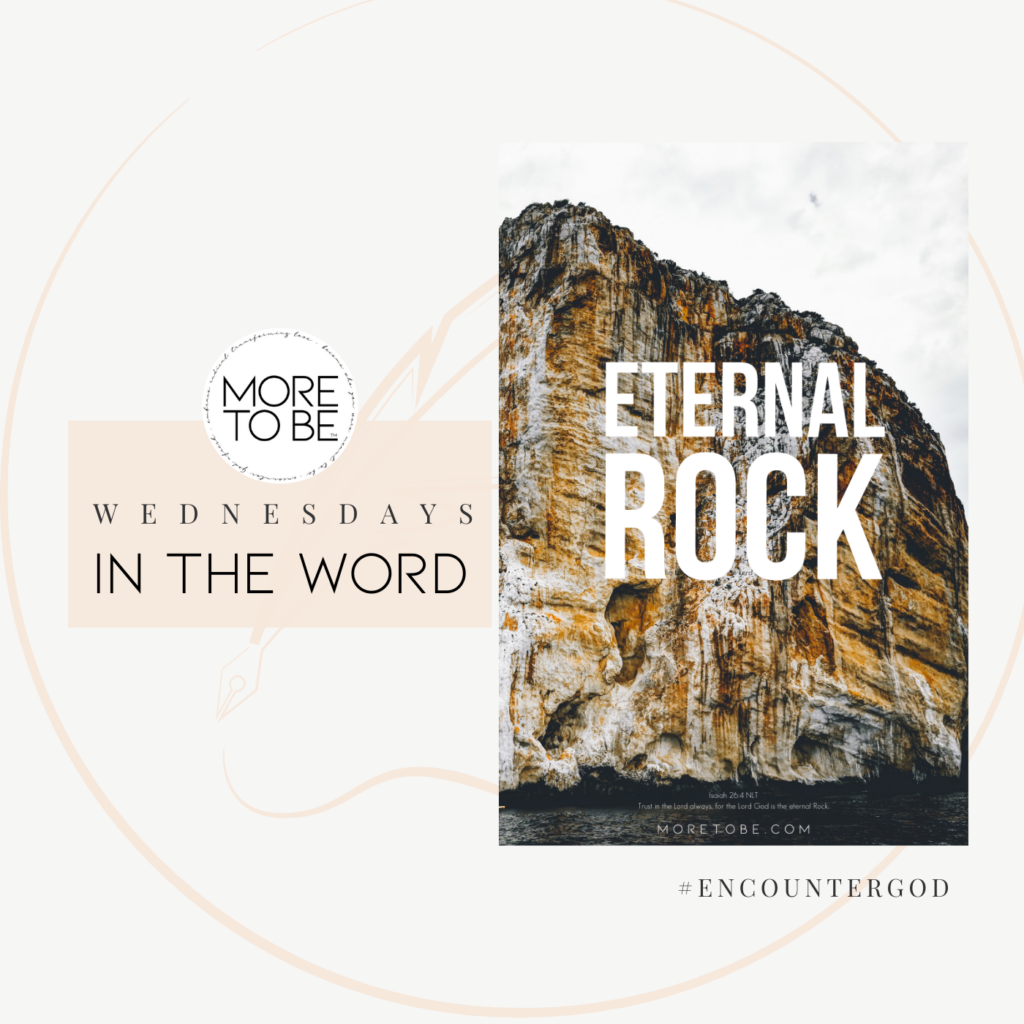 In this episode of the More to Be Podcast, I'm joined by my regular co-host Kalie to reflect on the impact of this pandemic while also studying our key passage for the week from the Encounter God Bible series.
Because it isn't lost on us that the Coronavirus has become an opportunity to trust God with everything that is uncertain.
Wouldn't you agree?
We explore ways to steady our minds on God and His promises as we unpack who He is as the Eternal Rock through studying God's name found in Isaiah 26. We reflect on His character revealed in Isaiah 43 and consider how we can care for ourselves, our relationships, and responsibilities through understanding how our brain responds to fear.
Our practical steps include ways to regulate our bodies using tools like the CALM Anxiety Strategy Cards and the Core Value Worksheet. This is an episode you'll want to bookmark and pull out again any time you face a crisis and uncertain times.
If you've been blessed by this podcast, then we hope you'll show your support by sharing it with your friends and family! We would also be so grateful for you to rate and review our podcast wherever you listen in your favorite app.

Highlights
This is an opportunity to trust God in ways we've never experienced before. – Kalie
We get to be students of each other, choosing compassion and empathy and love in response to struggles. – Elisa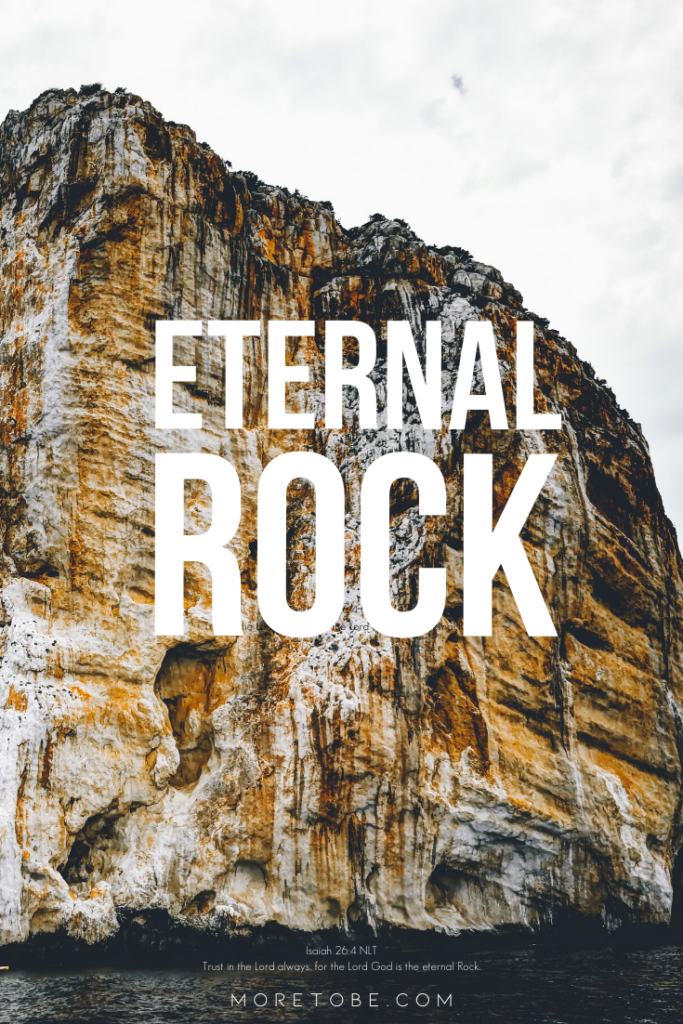 God is our Eternal Rock. Solid. Firm. Unmovable. – Elisa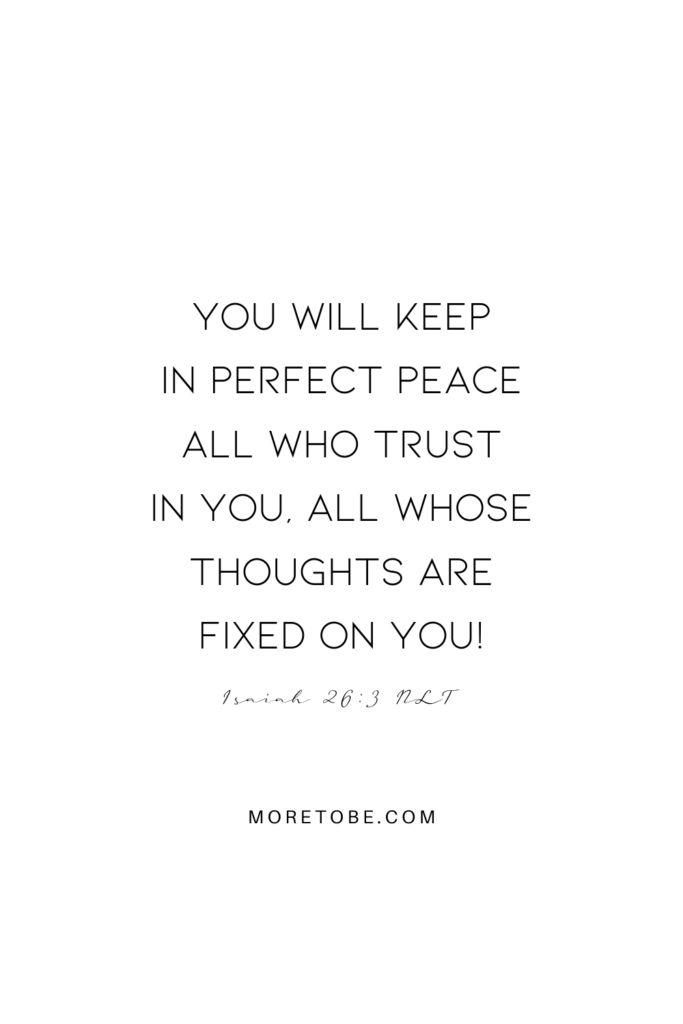 The Rock always wins. – Elisa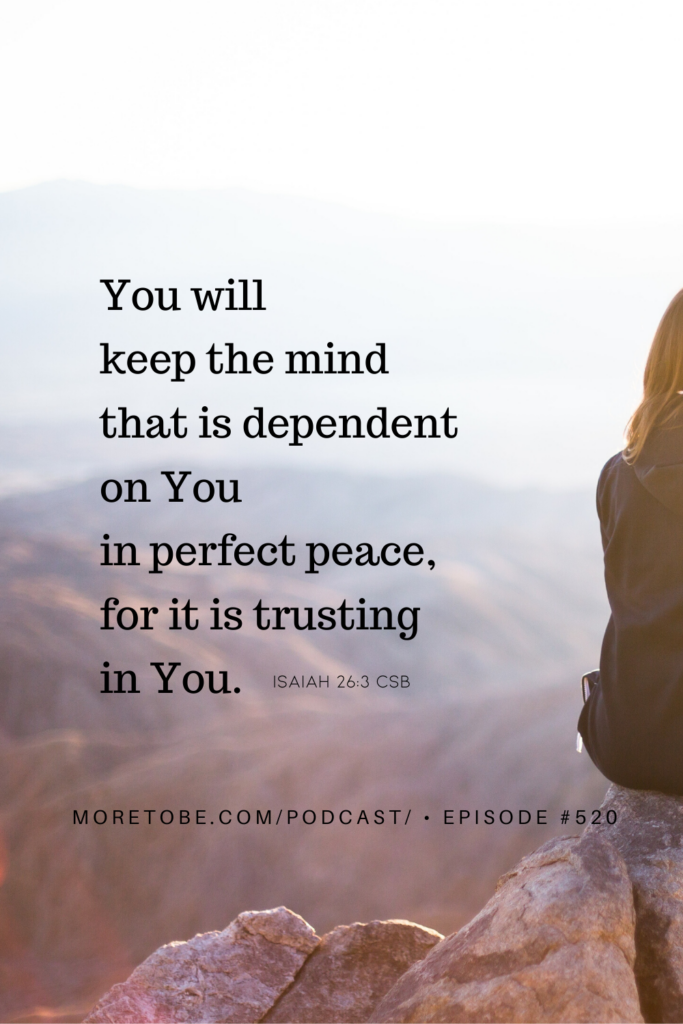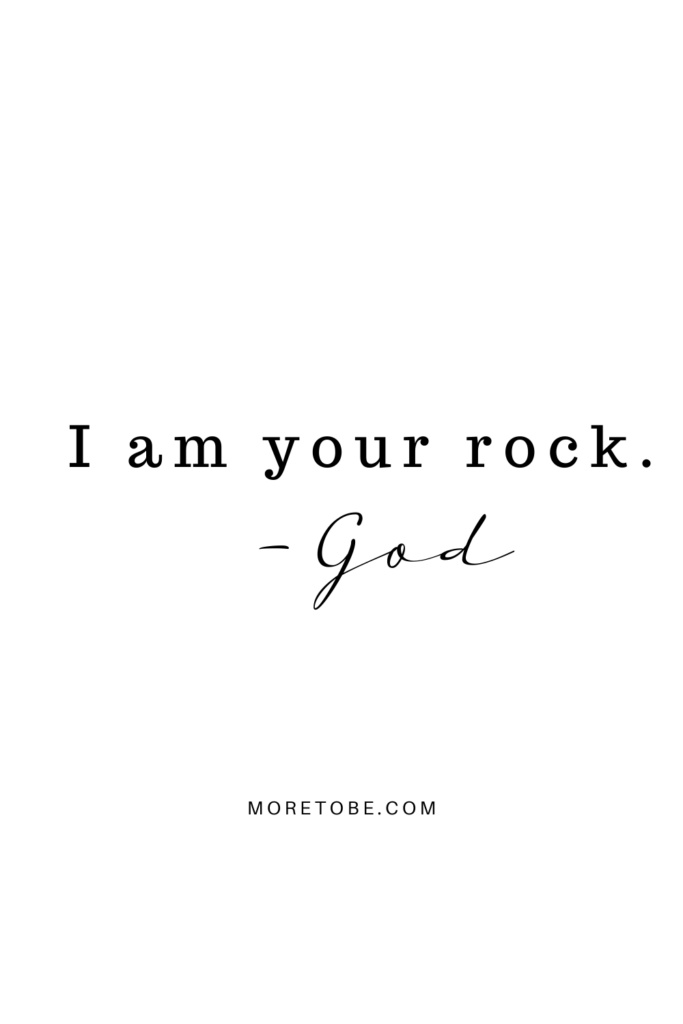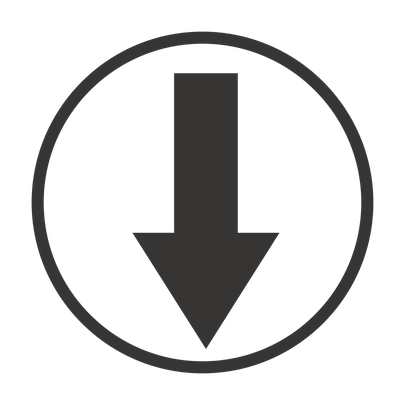 Mentions | Links | Resources
Isaiah 26:1-6 and Isaiah 43:1-17

Support the More to Be Podcast
If you are blessed by our podcast and ministry, we invite you to become a Sisterhood Member as a way of supporting our work. You'll gain access to our digital library full of resources that will help you have a fresh encounter with God and His Word.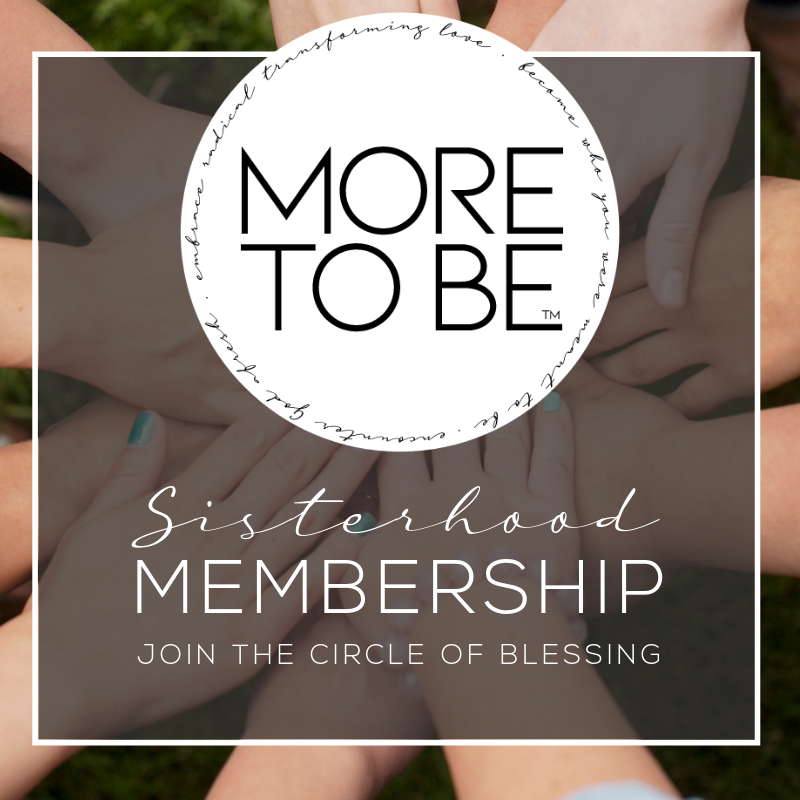 Enter coupon code "Podcast" at checkout to save an additional $20.