I thank God that I'm on "this side" of being an angry mom, seeing God totally transform me from the inside out. Do I still have a tendency toward anger?  Yes!  But do I explode like I did years ago?  No!  That's because God worked the junk out of my heart and gave me the grace to find another way to react when my world feels like it is spinning with sparks flying.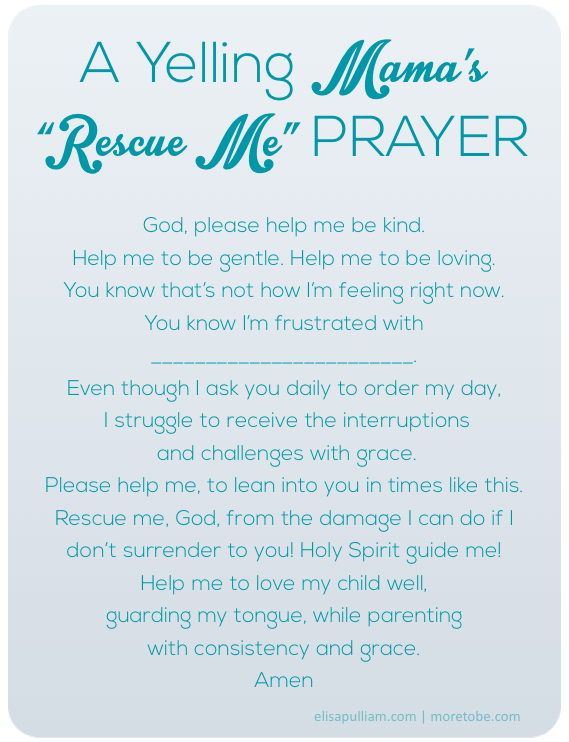 I hope you'll listen in on  this "Dose of Hope" M2B Podcast episode as I share with you on the topic of anger in the context of motherhood.  I know this is a hot topic and a serious matter! It's not only been my struggle, but one I hear from women time and time again.
To listen to this M2B Podcast, click here.

In the first part of this episode, I'll share with you my article, But what if you're born angry?. Beyond reading you my post, I'll also offer you practical ideas for how to deal with anger issues while encouraging to embrace God's hope and seek out help in this journey. These are the very lessons and principles that led me to write "A Yelling Mama's Rescue Me Prayer," which I hope is something you can use and cling today if your journey is marked by an anger issue, too.
If you're an Angry Mom, you don't need to stay that way. You can change as you allow God to work into you heart and mind, unearthing all that triggers as you embrace the healing process. I count it a privilege to walk alongside you in this journey utilizing the MOMent coaching package.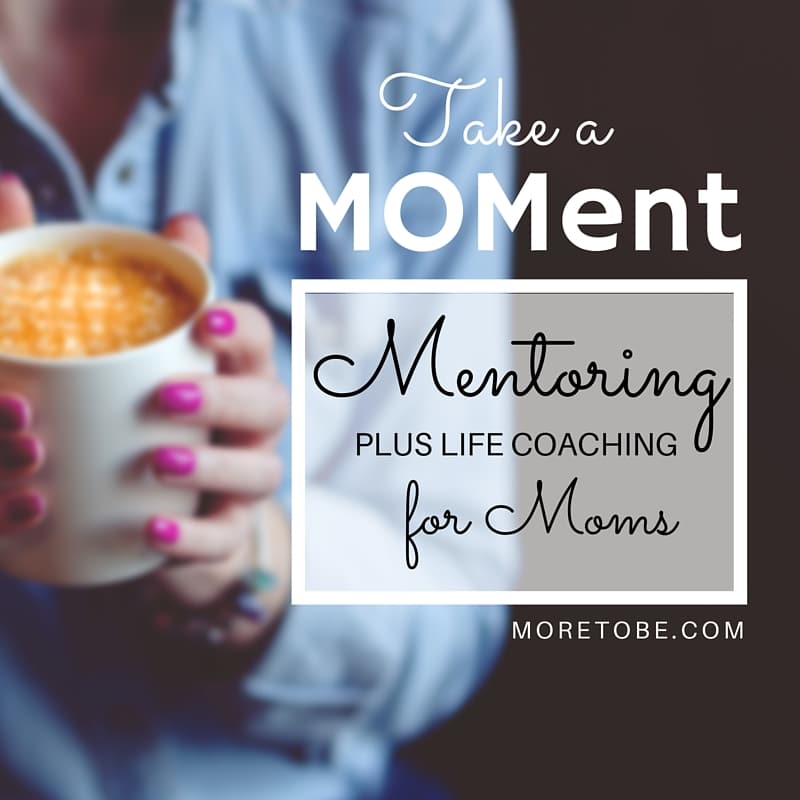 The MOMent coaching package includes four 45-minute sessions designed to work within your schedule by spacing out the appointments according to your needs while giving you plenty of accountability and encouragement. Each session is determined by your agenda, but our overarching focus looks like this:
Session 1: Gain Spiritual, Emotional, Physical Awareness
Session 2: Consider Mission-minded Vision for You Personally and for Your Mothering
Session 3: Evaluate Obstacles Keeping You from Realizing Your Vision
Session 4: Brainstorm Solutions for Growing Soul Strength and Becoming a Life-Giving Mother
If you would like to experience the benefits of life coaching plus mentoring in this season of motherhood, the MOMent coaching package is ideal. To book your free consultation appointment, click here to request more information. Be sure to ask for the M2B discount to get an extra $25 off.