Are you the mamma of angry kids?
Maybe you knew this was coming, as you recognized the trauma they have been through.
Or maybe you have been completely blindsided, wondering what in the world has caused this.
Either way, we're here to help you find a soft heart toward your angry kid.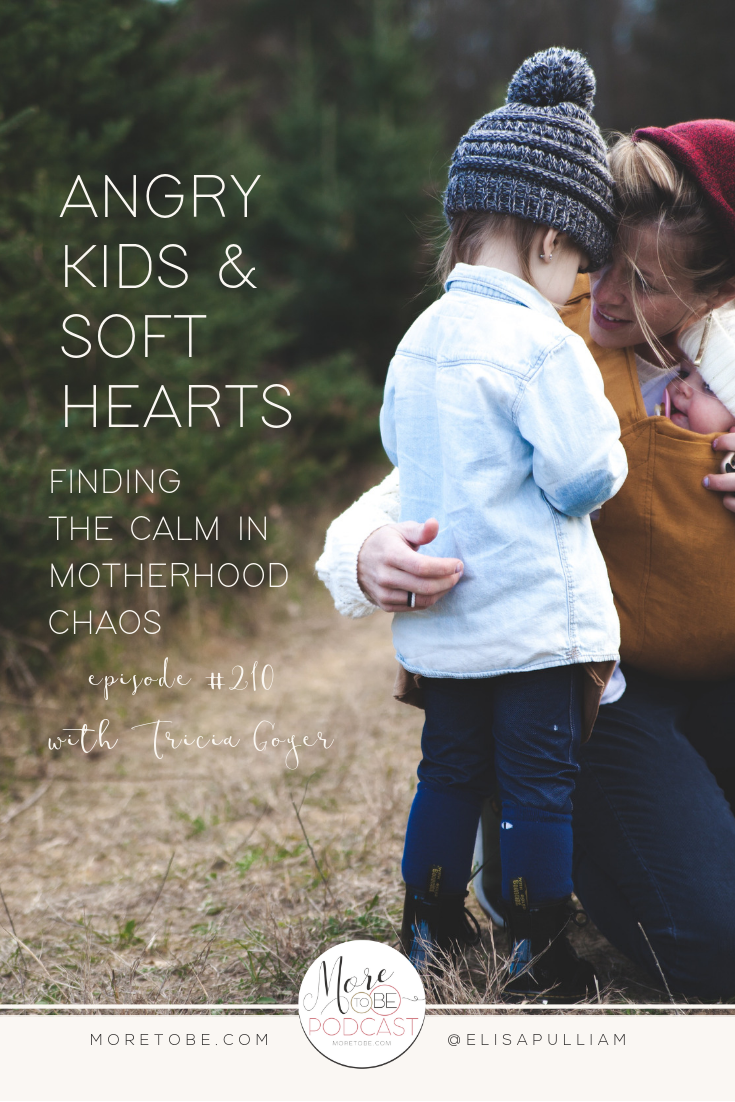 On this episode of the More to Be Podcast,  I had the privilege of chatting with author, mother, and Christ-follower, Tricia Goyer about walking in faith through adoption and navigating the road of being a mom of angry kids. As you might imagine, there's no mom that wants to label her child "angry" much less carry that label for herself. Yet the reality is that angry is a part of our in-the-flesh experience.
Knowing what to do with the anger that rises up in our kids as well as in ourselves is vital to the emotional and spiritual health of our families.
Tricia offers deep biblical encouragement and practical ideas for bringing calm into the chaos when parenting angry kids through striving for your own soft heart. She shares openly about her own experiences in mothering angry kids as well as her adoption journey, which laid the foundation for writing her latest book, Calming Angry Kids: Help and Hope for Parents in the Whirlwind.
I am grateful for the opportunity to gain perspective from Tricia on how my own struggle with anger was impacted by my childhood trauma as well as glean helpful tips on how to continue to mother well when my kiddos struggle with anger, as we are prone to do.
While this episode is indeed about motherhood, the biblical applications we unpack in Ephesians 4 apply to all of us.
I hope and pray this episode will be one that frees you from guilt and inspires you with biblical hope.
God, whatever you want. Not what I want. – Tricia
Avoid the escalation. – Tricia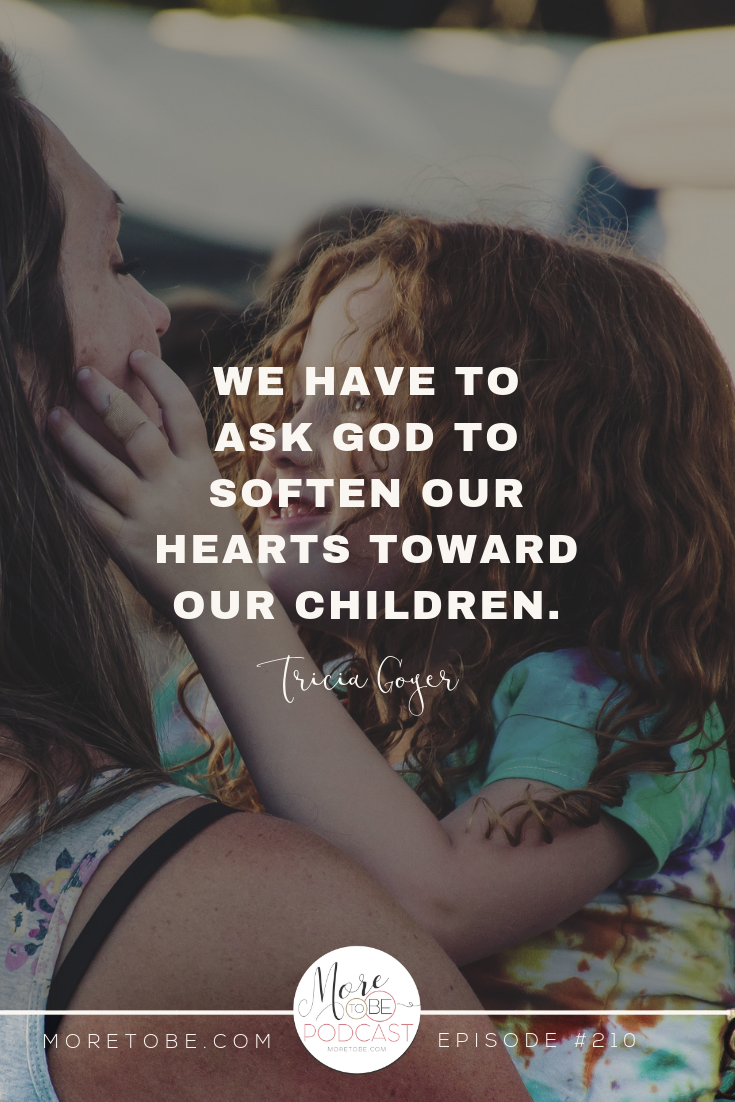 I needed to stop looking at myself from the perspective of not being "a good enough mom." – Elisa
My kids are not going to give me what I need. – Tricia
We have to ask God to soften our hearts toward our children. – Tricia
God's Word is your resource. – Elisa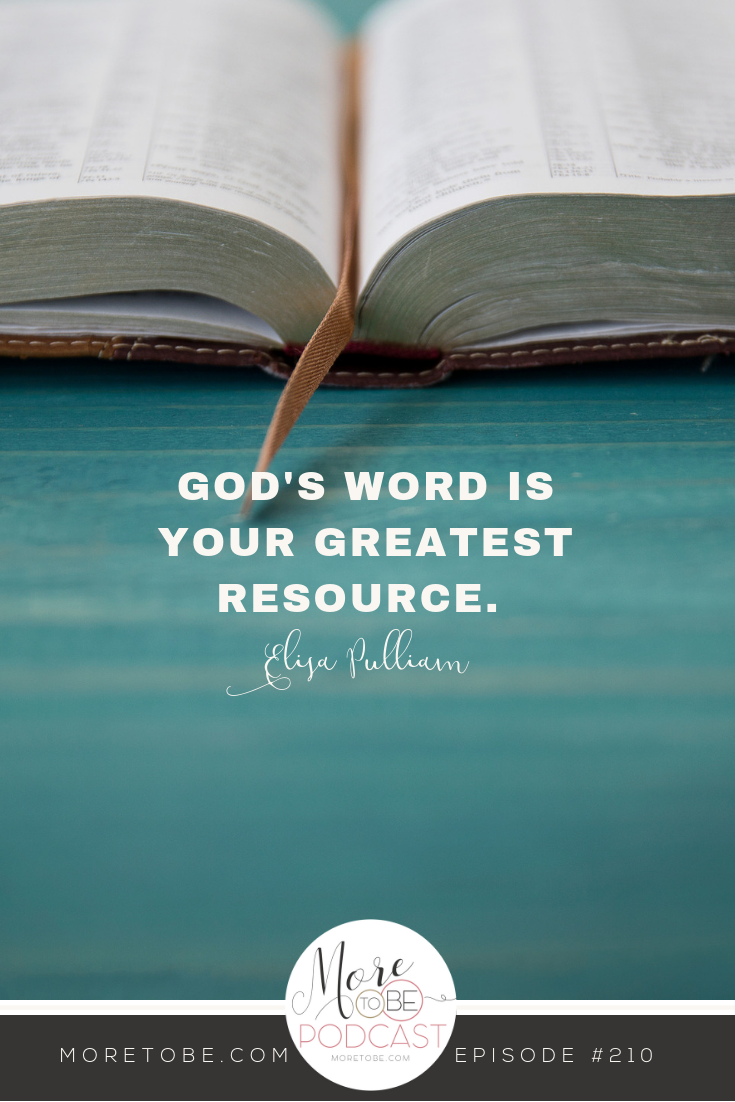 Scripture Focus
Psalm 139:23
Ephesians 4:25-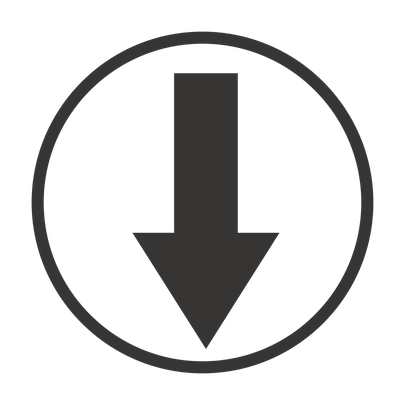 Notable Links & Mentions


Share & Bless
Listen on iTunes, Stitcher, and Spotify
If you've been blessed by this podcast, then hope you'll show your support by share it with your friends and family! We would also be so grateful for you to rate and review our podcast wherever you listen.

Join the Sisterhood
The best way to support the ministry of More to Be & the More to Be Podcast is to become a More to Be Sisterhood Circle Member. With your purchase, you'll gain access to our signature courses and resources plus receive advanced notification of new resources, trainings, and special sales. Click here to Become a Sister. Upon check-out, enter coupon code "Podcast" for a special discount.