Do you face the holiday season with joy in your heart?
Or are you like me, with more of a grumbling spirit that doesn't quite fit what everyone expects of you?
Maybe the holidays are hard for you because expectations abound and grace seems lacking.
No matter how you feel about holidays, this More to Be Podcast episode with Angela Sackett is one that will set you free and spur you on.
Angela is gifted at bringing the Scriptures into focus to shift our thinking about how we care for our hearts and homes especially in the holiday season. She takes us through some of the feasts and festivities found in the Word to inspire us toward a new way of thinking about celebrating Thanksgiving and Christmas with our neighbors, friends, and family. As always, our episodes together are filled with lots of story-telling! So turn on this episode in your favorite listening app and get your heart in gear just in time for the holidays.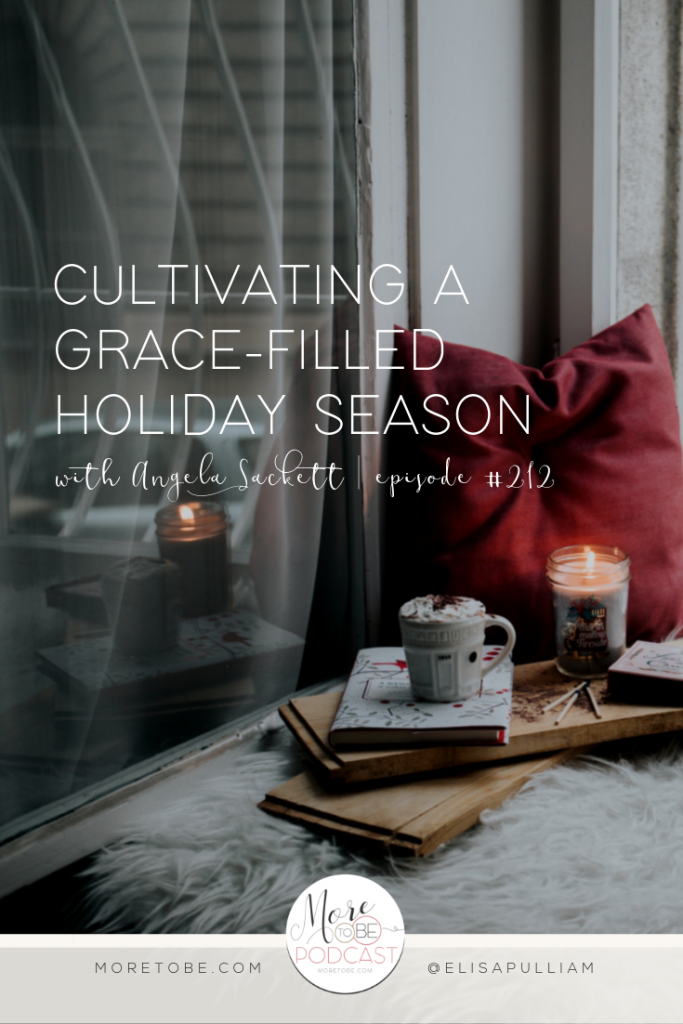 We've lost the passion to share the hope of God to the next generation.
– Elisa
It's not about the food or decorations. It's about a gathering together to share about God's faithfulness. – Elisa
What does it look like to focus on what really matters in this season? – Angela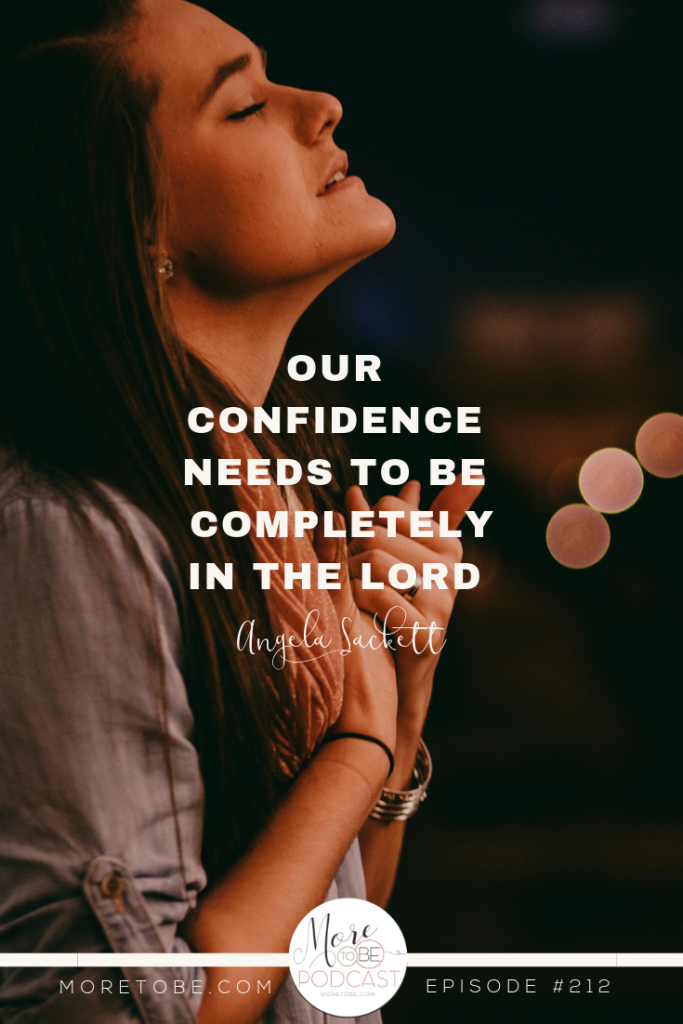 Our confidence needs to be completely in the Lord. – Angela
My God is going to do what is needed if I trust Him to bless those who come into my home. – Angela
We need to long for eternity even while we accept what life looks like today. – Elisa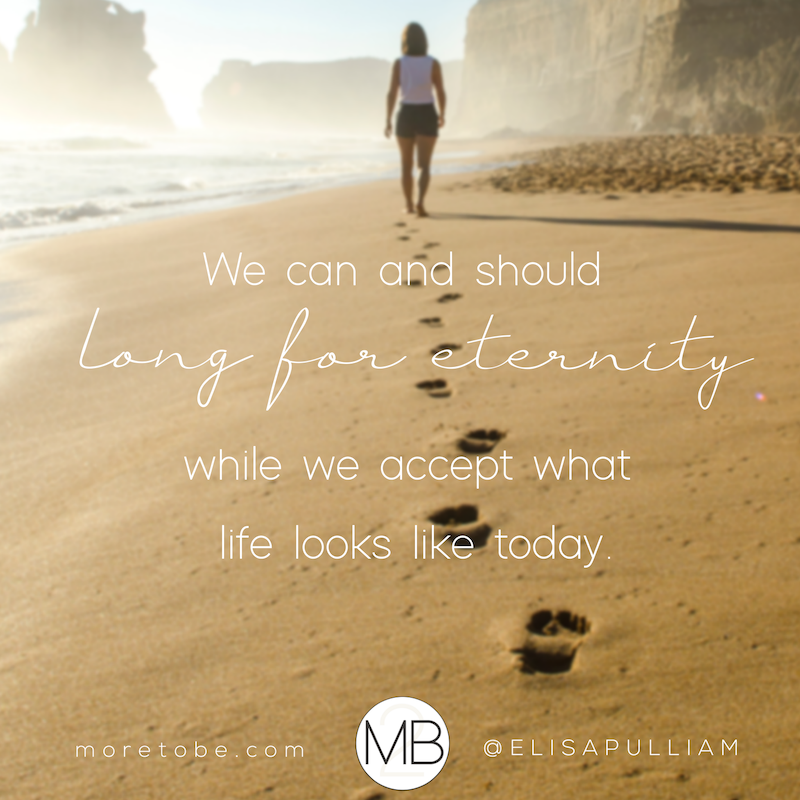 Scripture Focus
Exodus 12
Deuteronomy 16:19-12
John 2:1-11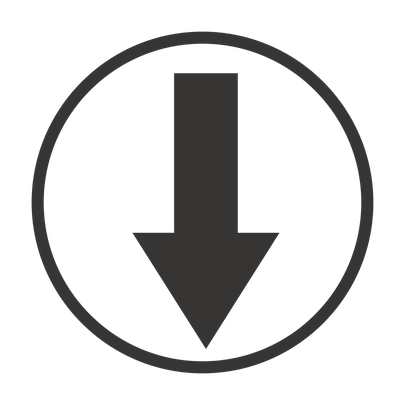 Notable Links & Mentions


Share & Bless
Listen on iTunes, Stitcher, and Spotify
If you've been blessed by this podcast, then hope you'll show your support by share it with your friends and family! We would also be so grateful for you to rate and review our podcast wherever you listen.

Join the Sisterhood
The best way to support the ministry of More to Be & the More to Be Podcast is to become a More to Be Sisterhood Circle Member. With your purchase, you'll gain access to our signature courses and resources plus receive advanced notification of new resources, trainings, and special sales. Click here to Become a Sister. Upon check-out, enter coupon code "Podcast" for a special discount.