Do you struggle with worry and anxious thoughts?
Are you concerned that you might be headed for a clinical diagnosis, but don't really want to find out because you're afraid they might put you on medicine?
Is your loved one in the battle of bullying back the debilitating lies anxiety wields their way each day? Do you worry that you're not doing the right thing to help them?
You're not alone.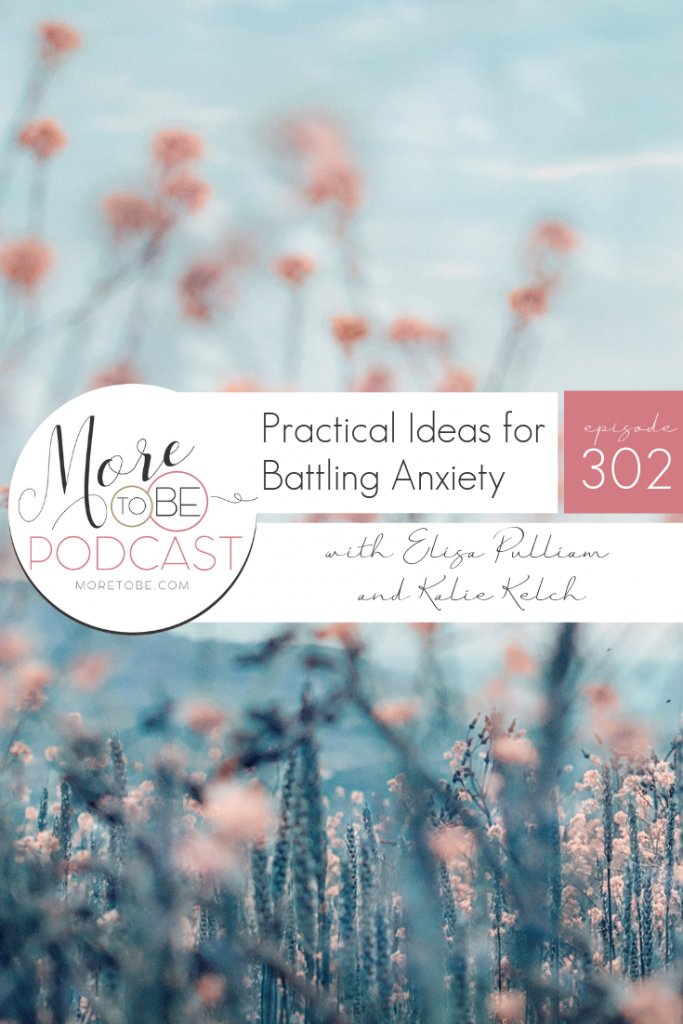 Did you know that 44% of the women who responded to our More to Be survey confess they struggle with anxiety and worry and 45% are overwhelmed by their responsibilities?
Which is why this episode of the More to Be Podcast is focusing entirely on the real truth about anxiety and practical ideas for battling anxiety.
It is safe to say we're not living out our faith in the day to day in the way we want it to manifest. Nearly half of our tribe is feeling trapped, overwhelmed, and anxious. And, here's the scary statistic, sisters — it's not reflective of just the millennials amongst us because our tribe is made of women primarily in their 40s and 50s. Somehow we've crossed the middle-aged mark but haven't figured out how to live that fully abundant life filled with peace and joy God promises. So what gives? 
What hope is there for us to become anxious-free women who are fulfilled in their present life, especially so that we can model that for the next generation we're impacting?
I know, deep questions. So today we're going to dive into practical steps for dealing with our anxiousness and worry.
When I say practical, I don't just mean read your Bible more and pray, but rather seek out professional help and engage your body in the stewardship of your mental health.
The more we recognize what we can do to reduce our anxiety, the better prepared we'll be able to help a generation struggling with anxiety and depression.
It is a daily discipline for all of us to take our anxious thoughts captive and give them to God. – Elisa
Worry is the fear of the unknown. – Kalie
Here is my worry, God, and here, I give You my thanks. – Kalie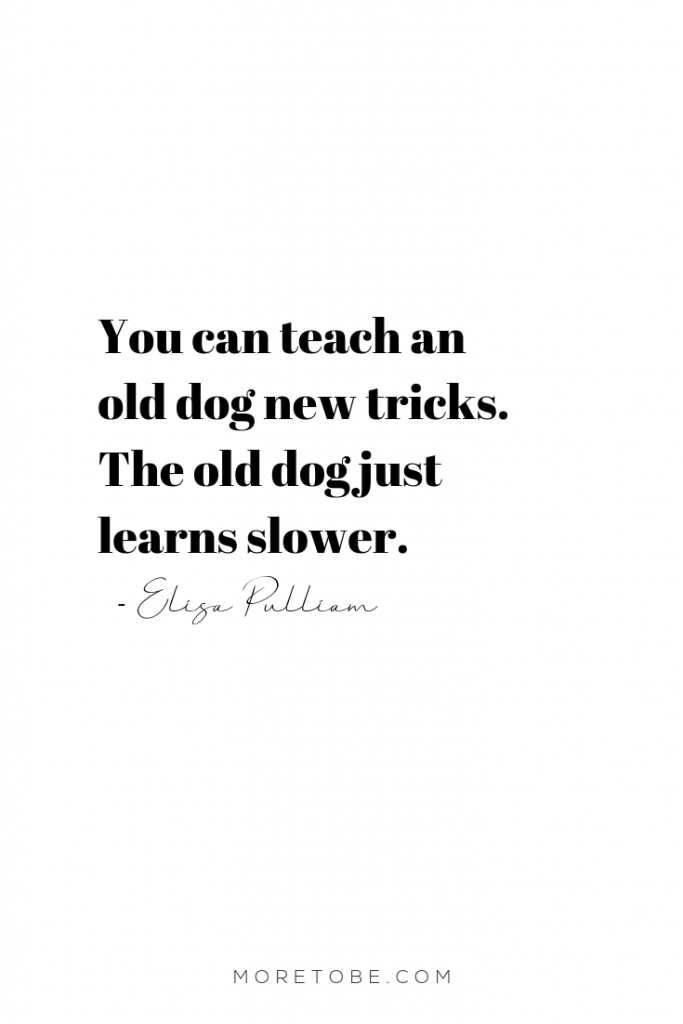 You get to bully the anxiety, the anxiety doesn't get to bully you. – Leah's Counselor
Your sense of smell engages an emotional response, so you can use essential oils to trigger a new emotional response. – Elisa
What the devil wants to use for bad, God can redeem with a new way of thinking. – Kalie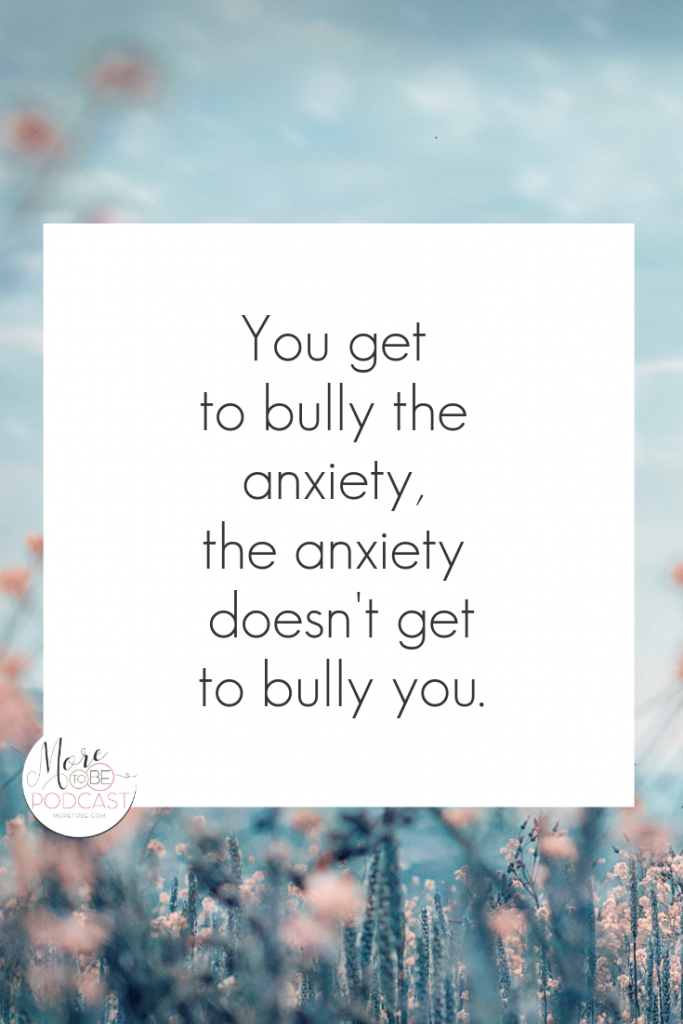 You can teach an old dog new tricks. They just learn slower. -Elisa
If we're in a constant state of stress, we're not stewarding the body well. – Elisa
We are fully heart, mind, body, and soul. We are fully and holy whole. – Elisa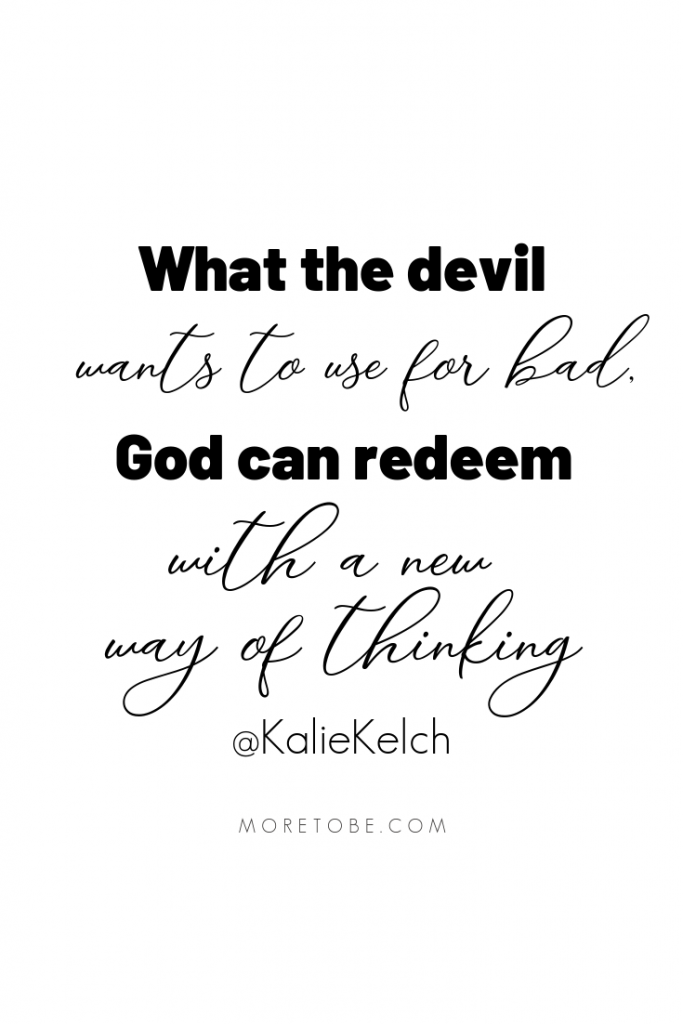 Practical Ideas Mentioned
Get Professional Help — Doctors and Counselors
Take Captive Thoughts
Bully the Lies
Create a Worry Box
Write Down Your Worries
Pick a Worry Time
Using Essential Oils to Engage a New Response
Breathing Techniques, such as the 4-Square
Engaging Your Five Senses
Create a Bedtime Routine
Get Off the Screens
Reduce Sugar and Processed Food
Regulate Yourself to Help Your Child
Start Small
Pray for God to Give You Direction
Don't Let the Lid Off the Can Late at Night


Scripture Focus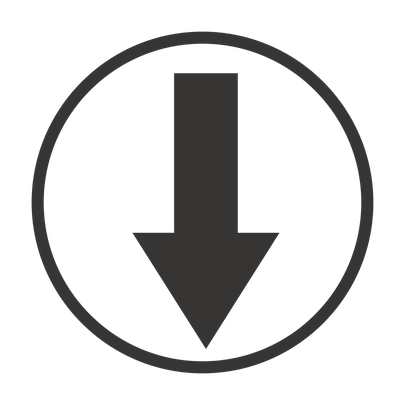 Notable Links & Mentions


Share & Bless
Listen on iTunes, Stitcher, and Spotify
If you've been blessed by this podcast, then hope you'll show your support by share it with your friends and family! We would also be so grateful for you to rate and review our podcast wherever you listen.

Show Your Support by Joining the Sisterhood Circle
We invite you to become a More to Be Sisterhood Circle Member as a way of supporting this podcast. With your membership support, you'll gain access to our signature courses and resources for FREE plus receive advance notification of new resources, trainings, and special sales.
To get access to over $100 worth of bonuses, become a Sisterhood Circle Member by clicking here and upon check-out, enter coupon code "Podcast" to save an additional $20!